Attracting women to the engineering profession continues to be a hotly-debated topic across America.
The question is: what's your engineering business doing to make its talent pool more diverse?
Your Employer Brand, the partnerships you build and your recruitment process all play a crucial role in enticing future talent.
And there are promising signs that an increasing number of businesses are harnessing the potential of the female candidate pool.
An increase in women engineers
While there's room for improvement it's encouraging to see the rise in women employed in US engineering.
According to the Bureau of Labor Statistics, women make up 14% of the architecture and engineering workforce.
That's a significant increase from 5.8% in the 1980s.
But there's still plenty more work to be done.
The US workforce needs more women engineers. Demand is high with engineering job growth expected to be 30% through to 2022.
Graduate talent is especially sought after.
There's an estimated 2.5 entry-level job postings for every STEM graduate. That compares to just 1.1 postings for new grads in non-STEM fields.
How can your business attract more diverse talent?
Appealing to an underutilized talent pool goes deeper than simply making obvious plays to your intended audience.
Here's five ways you can reassess what you have to offer and adjust your recruitment process.
Increase your attraction
Think Employer Brand, content and all the associated ways you go to market. Are women represented in your marketing materials? Are you giving the women you employ a prominent voice via blogs, social media or other channels?
The way you look and what you say has never been more important.
Partner with schools and colleges
Where better to find fresh, hungry talent?
In 1972, only 1% of engineering undergraduates earning a degree were women.
Today that figure is 19%.
With more women graduating in engineering than ever before, it's time to take action.
There are many ways you can do this. Offer local school and college students a taster of the industry by holding open days. Partner with schools and colleges to provide practical on-site work experience. Attend apprentice and recruitment fairs.
Whatever it is, make sure you're visible and active in the community.
Make your recruitment process more inclusive
Redress the balance and ensure your recruitment process isn't just geared towards hiring 'more of the same'.
Engineering is a profession disproportionately filled with male professionals.
So, you'll have to be deliberate in your approach if you want to remove biases and encourage diversity.
Think about everything from the type of language in your job descriptions, the interviewees you use and removing names and photos from resumes.
Introduce flexible working schemes
The 2017 State of Telecommuting in the U.S. Employee Workforce report found that the job title 'engineer' ranked sixth in the list of jobs offering flexible working arrangements.
And of the working mothers surveyed, 42% said that they've reduced their hours to care for a child or other family member, compared with 28% of working fathers.
The importance of flexible working isn't gender-specific. But it can certainly act as a differentiator when trying to sell your company to female candidates.
Reassess your succession planning and create clear career plans
Elizabeth Bierman, President of the Society of Women Engineers has put it like this: "We've found that women stay in engineering because they want to make sure they are making a difference."
Clear career pathways need to be laid out. And a sense of being part of something bigger has to be communicated properly to attract the brightest talent and enhance retention.
This is arguably the most important area of all. Perks and attraction initiatives have their place. But actively promoting how women engineers can make a difference to society is the game changer.
Is your organization struggling to attract diverse STEM talent?
Why not give me a call on +1 786 8704240 to discuss any issues you're facing? Or feel free to email me at liam.murray@bps-world.com or connect on LinkedIn.
Related Posts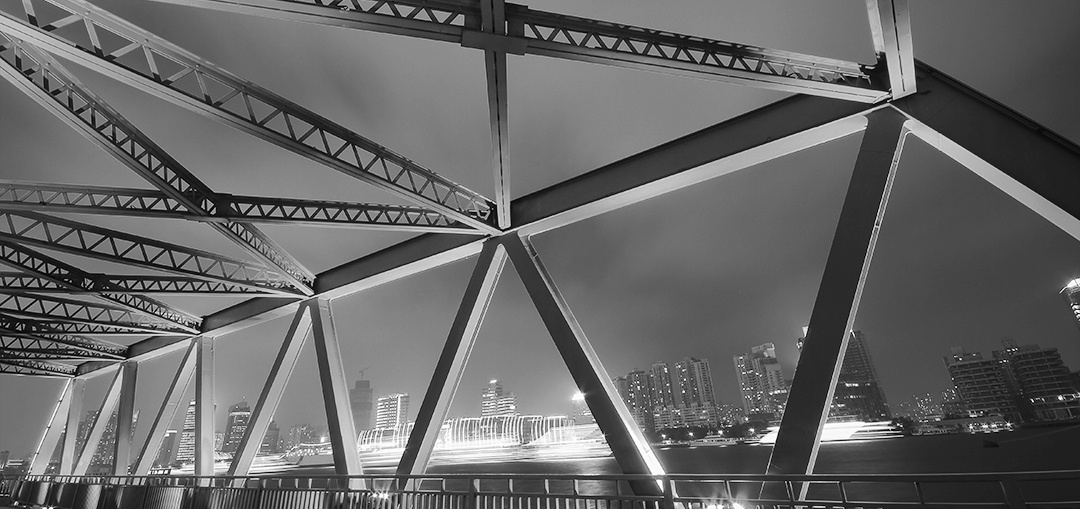 By Toby Garrod on May 15, 2015
The war for Engineering talent is on