Recruitment / Why should your organisation employ apprentices?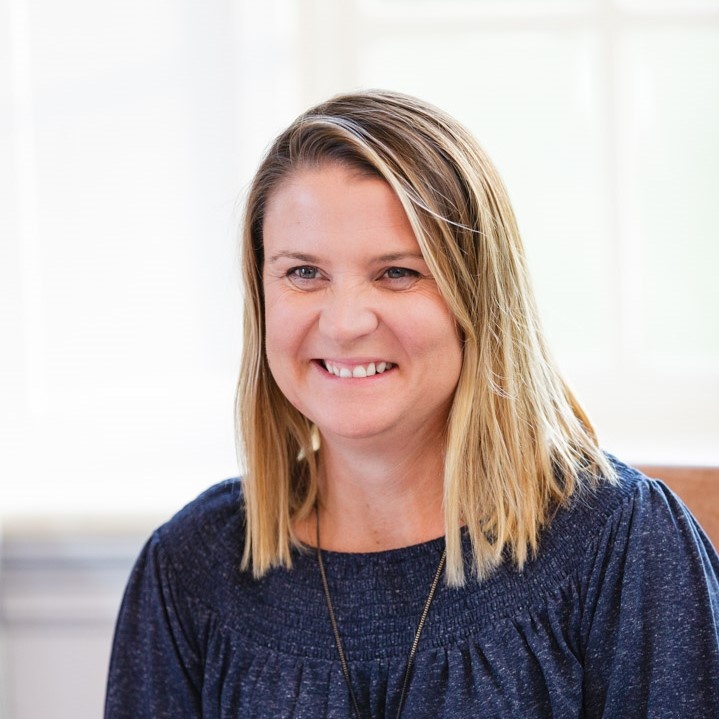 Nearly a million-young people were employed as apprentices in the UK during 2016-17* with a vast number of businesses realising the benefits of running an apprenticeship programme.BPS World were one of the first recruitment companies to introduce an apprenticeship, working with the Recruitment and Employment Confederation (REC) to develop the first recruitment qualification.
We spoke to our CEO Simon Conington to find out why he chooses to employ apprentices and why he would encourage other organisations to do the same.
Why did BPS World decide to have an apprenticeship programme?
We've always had a strong interest in employee development and creating the Rising Stars apprenticeship programme was a natural progression for the organisation. We noticed there was a lack of formal training for young talent within the recruitment industry. There was a need to create more opportunities for young workers through a structured development plan and to promote best recruitment practice throughout the industry.
What are the economic benefits of apprentices?
Creating an apprenticeship programme embeds employees into the overall development of the company. As they progress they have significant impact on the growth of the business, apprenticeships enable employees to develop their skills and progress in their chosen career path rather than having to hire externally for those positions.
Our apprenticeships are not limited to recruitment, we've had success with apprentices working in our Marketing, Customer Services and Finance departments which has helped us meet other organisational objectives. Furthermore, we found apprenticeships created a strong sense of loyalty to the organisation and this has reduced attrition.
Why do you think BPS World's apprenticeship programme has been so successful?
The success of our Rising Stars apprenticeship programme lies within the structured Learning and Development programme. From Day 1 our apprentices embark on a very clear journey of how they will gain the REC Level 2 in Recruitment Resourcing qualification. They are educated on all aspects of recruitment from core recruiter skills through to finance, IT, database management and business Intelligence.
They are supported throughout their journey by mentoring, online learning and in-house training which is overseen by our Learning and Development department. We have also introduced Spanish and German language lessons to support our global growth.
What advice would you give to other companies considering apprenticeship programmes?
Create a fully inclusive training programme covering all areas of your business. The more you invest in the apprenticeship in terms of training and qualifications the more your organisation will benefit. Providing "hands-on" work experience with an education allows you to tailor their learning experience to realise overall business objectives.
I believe today's organisations must be responsible for training tomorrow's workforce so it's wise to invest in the growth and development of the next generation.
If you're considering apprenticeship programmes, it's essential you get the recruitment process right. This is your chance to "home grow" new talent so you need to make sure these people will work with your company's values and behaviours. BPS World hold assessment days where we conduct interviews, role play and psychometric testing. Candidates also have a chance to sit with team members to gain an understanding of what the role and the company is like.
Is there such a thing as an ideal apprentice?
A good attitude and a willingness to learn are the only qualities an apprentice needs. Character and personality are more important when selecting a person. Skills and qualifications can be gained through the training we give.
We find it more productive to employ a person based on their motivation rather than their experience. Our first apprentice, Liam Murray started with the organisation (many years ago!) as an 18-year-old with no experience in recruitment – he is now the President of BPS World Inc.!
BPS World won the Best Apprenticeship Programme in England 2016 award while two employees landed the IRP Recruitment Apprentice of the Year award in 2016 and 2017 respectively. They also won the IRP Best People and Development Programme award in 2017 for their "Stars" Learning and Development Programme.
If you are interested in an apprenticeship with BPS World please contact Kirsty Packer on kirsty.packer@bps-world.com.
We would love to hear from you.
*Source: The House of Commons Library