The Bureau of Labor Statistics expects the US to add 11.5m jobs by 2026. And it's no surprise that emerging technology roles are some of the fastest growing.
LinkedIn's 2017 US Emerging Jobs Report highlighted this fact and offered up plenty of crucial insight into how tech is shaping the future job market.
And there'll be no let-up. LinkedIn's analysis included the somewhat scary statistic that 65% of children entering primary school today will fill roles that don't even exist yet.
But here's a look at some of the roles shaping-up the US job market right now.
Machine Learning Engineer
Average annual salary: $113,000
Machine Learning Engineers are 9.8x times more prevalent in 2017 than 2012, making this discipline the top growth area.
They'll typically hold a bachelor's or master's degree and have a background in data science, coding, programming, data modelling and statistics.
It's an incredibly complex role. These guys are full-blown software engineers with their ultimate output the creation of working software.
Data Scientist
Average annual salary: $105,000
It's important to make the distinction between Machine Learning Engineer and Data Scientist.
A Machine Learning Engineer is a specialist software engineer. The Data Scientist's role is offer their support by analysing data from various sources. They'll then use this information to help build AI tools that automate certain processes.
The role requires candidates with strong math skills, education in computer science or engineering and experience in business intelligence. You're likely to find Data Scientists residing in big tech cities like San Francisco, Los Angeles and New York.
Big Data Developer
Average annual salary: $85,000
The Big Data Developer is familiar with various programs, typically Hadoop and Spark. They'll also have a good knowledge of SQL, Node.js and other scripting languages.
And their education will typically be a bachelor's or master's degree in information technology.
Essentially, the role of the Big Data Developer is to create and manage a company's Big Data tools and understand how to get results from vast amounts of data quickly.
Full Stack Engineer
Average annual salary: $116,000
Your Full Stack Engineer understands all stages of software development and how the server, network and hosting environment works.
It's a similar role to the Full Stack Developer but involves someone from an engineering background.
Other skills required include an understanding of what the customer and business need in order to improve user experience.
Director of Data Science
Average annual salary: $151,000
As the title suggests, the Director of Data Science is in charge of leading a team of Data Scientists. It's a highly specialised role demanding 10 years or more experience and a master's degree or higher.
According to CompTIA's 2018 IT Industry Outlook, other emerging roles to watch out for include: AI developer, Industrial IoT engineer, Geospatial and mapping specialist, Blockchain developer and cybersecurity architect.
Is your business struggling to hire for these emerging roles?
Then drop me a line on 754.551.5625 or email david.welch@bps-world.com to find out how BPS World Inc. can help find the tech talent you need to stay ahead of the competition.
Related Posts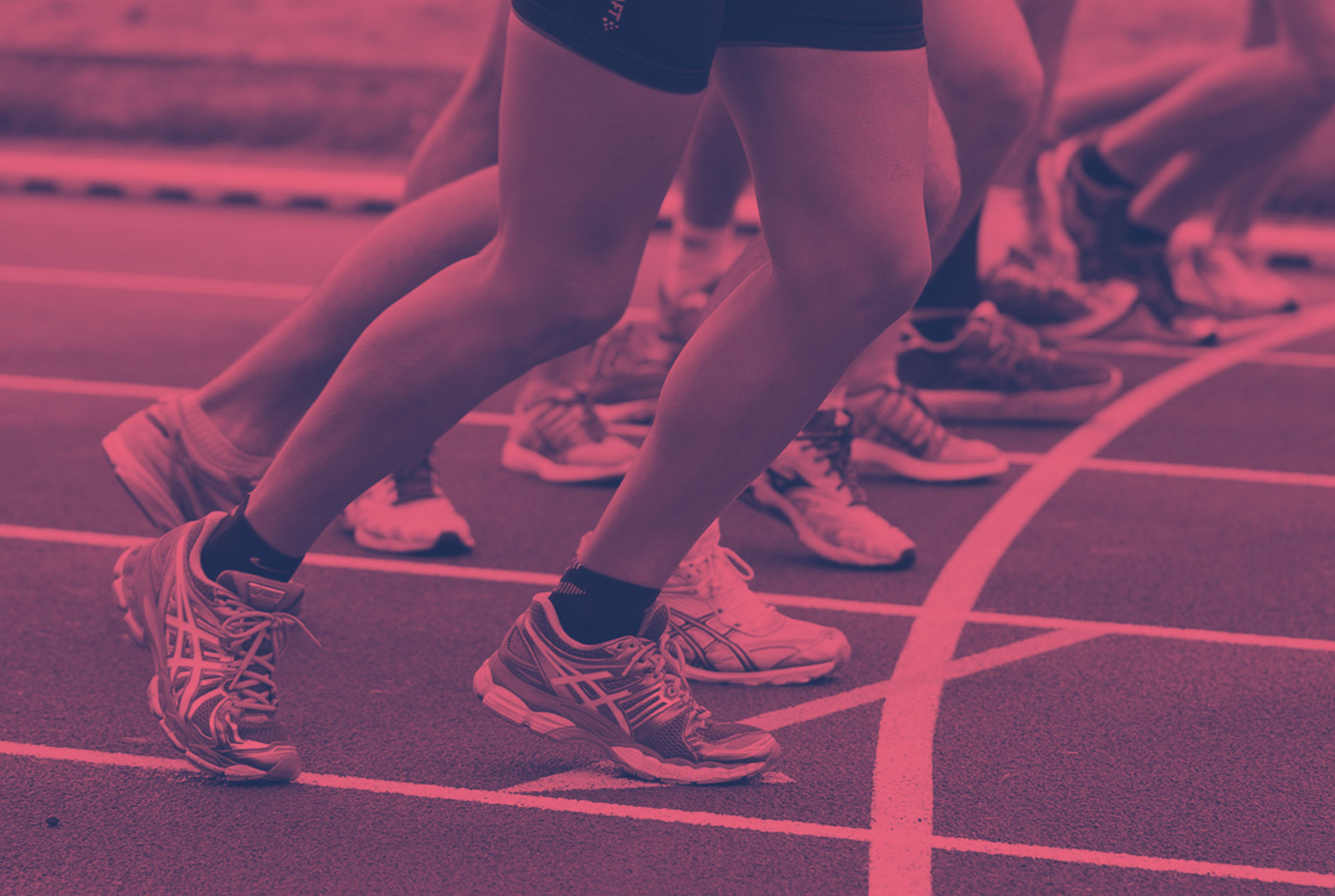 By Liam Murray on August 14, 2018
Digital transformation is the bogey man in the board room. Keeping up with t...