Technology / Fintech in Singapore: How to align growth and people strategies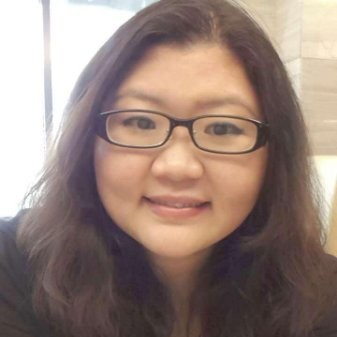 Fintech innovation is at the heart of the growth strategy outlined by the Monetary Authority of Singapore (MAS).
The financial services sector Industry Transformation Map (ITM) has laid out ambitions to add 1,000 FinTech jobs annually, as part of a wider plan to achieve significant economic gains and maintain Singapore's position as a world-class financial hub.
However, while these projections are welcome, how should this growth strategy be aligned to people strategy?
Singapore's Fintech sector needs to attract and retain the best people to ensure it continues to thrive.
But before making any hiring decisions it's important to assess the processes involved.
A badly thought-out recruitment strategy will only up end costing an organisation valuable time and money in the long-run. And lead to higher staff turnover.
In fact, a bad hire can end up costing a company 2.5 times the employee's salary after replacing recruiting, replacing and onboarding expenses.
I've put together this Checklist to help Fintech businesses get the right processes in place:
Plan
Understand your organisation's strategy and how the way you hire can support this.
Assess your current employers and identify any skills gaps.
Outline a plan to tackle any skills shortages or areas you feel you need to strengthen or grow in.
Attract
Examine your employer brand and Employee Value Proposition (EVP).
Reassess your marketing messages and ensure you're reaching your ideal candidates.
Develop your talent pools and work with partners who can access the people you need.
Develop
Audit the skills in your business and plot any potential future challenges.
Create development programmes and implement platforms that facilitate further learning.
Craft clear career pathways for your employees to encourage progression.
Retain
Develop structured onboarding processes to engage new employees.
Clearly communicate your values and vision to get buy-in.
Benchmark your salary and benefits package against your competitors.
Is your business fully aligned on its business and recruitment goals?
Feel free to get in touch with me and discuss your hiring strategy by emailing:
crystine.cham@bps-world.
I'd love to share some of our own ideas with you.