As a fast growing global recruitment company the practice of GOOD financial management has never been more important.
From an increasing internal payroll to managing payment in foreign currencies, it is a varied and challenging working environment.
One of BPS World's values is COMMITMENT and GOOD financial management relies on making commitments to pay customers regularly and on time. With any organisation cash flow, can prove to be a challenge, often unpredictable. But with good financial management there are ways to protect against this and continue to provide a high standard of service.
GOOD practice starts at the beginning of any contract which is entered into. Make sure you agree realistic payment terms with your client, if a 30-day payment plan is going to prove unachievable agree to a 45 day one. GOOD financial management is about building strong relationships with your client or supplier so they understand the importance of meeting their commitments. One of the challenges of the recruitment business is managing a large number of contractors and temporary workforces so strong processes and procedures are essential and should be agreed at the start of a project for both the client and supplier to ensure a smooth operation. Transparency and honesty are highly valued characteristics; this builds trust and strong relationships are built on trust.
BPS World recruit into over 30 different countries currency risks can have various effects on a company, whether it trades domestically or internationally. Having committed to transactions which are paid and received in foreign currency can expose the company to exchange rate fluctuations and various risks. Risks such as transactional, translation or economic can be tricky to understand, but by breaking it up into these categories, it is easier to see how that particular risk affects a company's balance sheet.
It is important to know your position at any given moment to know the health of your business and have back up plans ready for the inevitable challenges. Growth is expensive and a company needs clear understanding of its operating model and its strategy. Finance function must be well organised and it is critically important particularly in areas of financial planning and analysis, financial-risk management, strategic planning, and credit decisions. These areas of responsibility are quite consistent with the most pressing challenges that finance staff face: forecasting business results for upcoming periods, implementing cost-saving measures and freeing up cash from working capital.
Have you experienceed any challenges working in an international finance market?
For further information please contact Natasha Cuparic on 01628 857 335 or natasha.cuparic@bps-world.com
Related Posts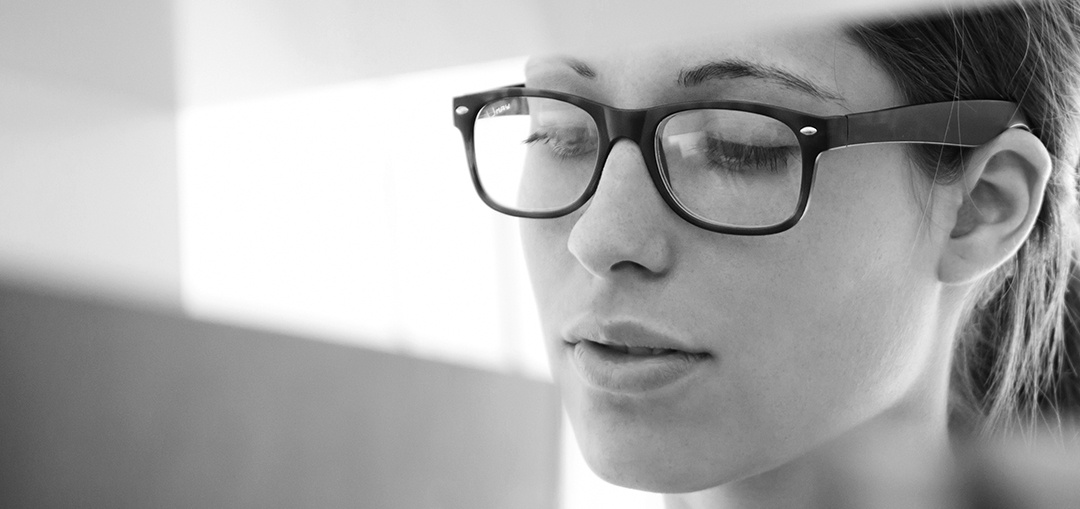 By Chanel White on October 29, 2015
Would you like to be a Recruitment Account Manager?