Attracting and retaining Science, Engineering, Technology and Math (STEM) talent remains one of the most pressing challenges within the US pharmaceutical industry.
To illustrate the problem, a report released by the Pharmaceutical Research and Manufacturers of America (PhRMA) trade body cited that 60% of the US's pharmaceutical industry jobs could be vacant by 2025.
What are the underlying causes? And what's being done to address the hiring challenge?
I've taken a look at:
Pharma's reliance on STEM talent
Skills shortages and competition
How pharma is growing valuable partnerships
The need for STEM skills
The US has traditionally been a world leader in pharmaceuticals, accounting for about 35% of the global market. Around 850,000 people work in the biopharmaceutical sector, supporting more than 4.4m jobs.
And owing to the niche skills required the industry pays salaries far above the national average.
However, finding these often-complex capabilities is becoming increasingly difficult.
Added to that, STEM jobs are growing faster than other occupations
Biopharmaceutical manufacturing alone employs more than four times the share of STEM workers relative to the overall economy (27% share of STEM jobs compared to 6% share in all other industries).
In short, there's a ton of STEM roles to fill to ensure continued medical development and economic growth.
The US is falling behind the competition
A lack of focus on STEM education and increased competition from overseas are two key factors weighing down on the US pharmaceutical sector.
PhRMA's vice president of policy and research, Anne Pritchett, has offered up her thoughts on the skills gap.
She told Pharmaceutical Technology: "R&D intensive industries like ours could be located in any country. If we get to a point where the policies and the STEM workforce in another country outweigh what we have in the US, there's a real fear that we will lose our competitive edge."
The reality is, all aspects of the industry, from research and development to manufacturing, require highly-skilled workers.
Pritchett argues that to meet these requirements the US needs to bolster its STEM education. Or risk falling behind emerging competition from countries such as the United Kingdom, China, Australia and Canada.
She continued: "What's different now is that we have other countries that have developed policies that have specifically focused on improving their global competitiveness when it comes to medical innovation and that are making sustained investments. They are looking at what we have done well in the US and seeking to replicate that and surpass us."
How US Pharma is fighting back
The pharmaceutical industry relies on having a strong bond with the world of academia. And while there's still a long way to go, there is evidence of important partnerships between the two.
PhRMA's report Enhancing Today's STEM Workforce to Ensure Tomorrow's New Medicines uncovered the ways some biopharmaceutical companies are partnering with colleges and universities to develop the next generation of STEM workers.
According to the report, biopharmaceutical companies and their foundations have partnered with 53 individual colleges and universities in support of 75 educational programs emphasizing hands-on, experiential learning through a focus on industry-relevant learning.
These partnerships are happening at all levels of the postsecondary pipeline from various certification and associate's programs through master's and doctoral programs and worker training programs.
Meanwhile, STEM: Building a 21st Century Workforce to Develop Tomorrow's New Medicines, highlights the significant contributions of the biopharmaceutical industry to STEM education.
The report found that over the course of just five years, two dozen PhRMA-member companies supported more than 90 individual initiatives, reaching over 1.6 million students and 17,500 teachers across the U.S.
Is your organization trying to attract STEM talent? Give me a call on +1 786 8704240 or email liam.murray@bps-world.com to discuss your hiring priorities.
Related Posts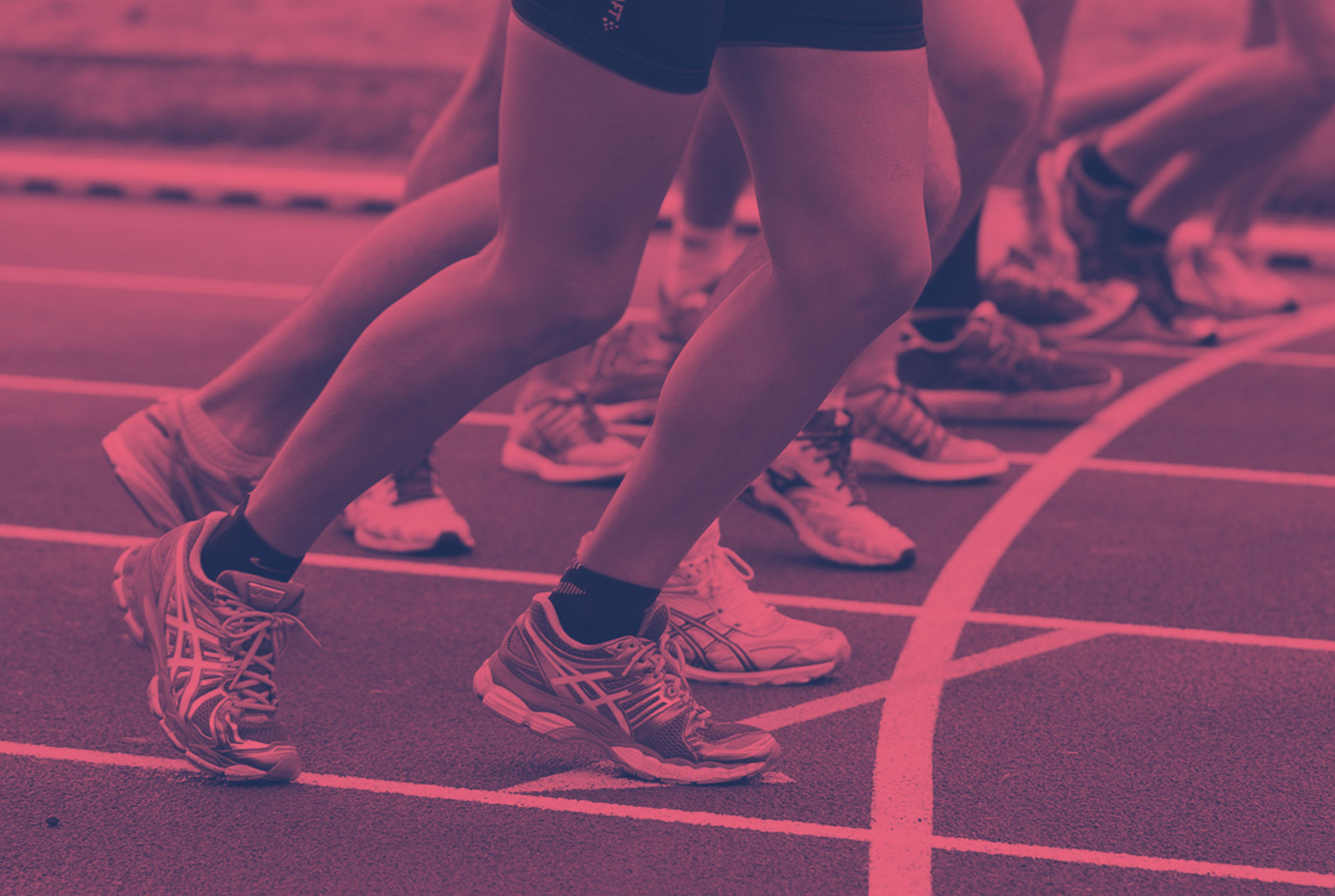 By Liam Murray on August 14, 2018
Digital transformation is the bogey man in the board room. Keeping up with t...