Digital transformation is the bogey man in the board room. Keeping up with the pace of change isn't easy but there are ways US companies can adapt their organizational strategies to stay ahead of the curve.
There's been plenty written about the demand for technology skills across the United States.
The Bureau of Labor Statistics has forecasted that employment of computer and information technology occupations is projected to grow 13% by 2026, faster than the average for all occupations.
In total, it's expected that these occupations will add about 557,100 new jobs.
So how can businesses like yours react, especially to the demand for emerging skills?
You need a learning and development strategy that's fully aligned with your business strategy.
We'll be covering:
The statistics around emerging technology skills
How the big boys focus on L&D
Continual learning as part of your culture
Where are the extra 55% going to come from?
Research by McKinsey suggests that there will be a dramatic increase in the demand for new skills by 2030, requiring a 55% increase in the supply of equipped workers.
This rise is even more stark when talking about advanced technologies, such as big data scientists and programmers.
McKinsey's report predicts that the need for advanced IT and programming skills could grow as much as 90 percent by 2030.
And with tech moving so fast it's becoming increasingly difficult to keep up, let alone get ahead.
According to CompTIA's Evaluating IT Workforce Needs report of 820 US IT pros, one in four is worried that their skills could be obsolete.
Lessons from the tech giants
You don't have to look far to see how the biggest names in technology are using learning tools to develop their workforces.
Salesforcehas famously adapted its customer learning platform Trailhead to the needs of its employees.
Meanwhile, James Balagot, Head of Learning and Development at Yelp, has been extremely vocal about how his company champions a mixture of formalized and self-directed learning.
This even extends to the company's infamous Hackathons.
Balagot said: "We have a strong history of hackathons. We've been doing them quarterly and have over 20 under our belt.
"We dedicate two days where engineers can form groups, propose topics, and work on whatever they want. The opportunity to propose a topic, work with new people…there are a lot of hidden benefits that aren't obvious. Learning to play well with others, inspire a group of peers, push beyond barriers, etc."
How to develop tech skills in your workforce
Attracting the right talent is tough while freelance or contract recruitment is only a temporary fix to plug skills gaps.
The solution?
Invest in your people. Make their learning a key priority of your business. Your technology strategy is your company strategy and your key workers are no doubt crying out for development opportunities.
Added to that, an engaged colleague given the right resources is far more likely to stick around.
This doesn't have to be a costly exercise either.
Businesses can kick-start their own L&D programmes by taking a few small steps, including:
Offer your own in-house mentorship programmes. Informal meet-ups and coaching are a great starting point.
Promote learning anywhere, anytime. Provide your employees with access to online education materials. Companies like Coursera, Pluralsight, Codeacademy and Udemy are just some of the fantastic sites offering self-learning opportunities.
Foster a coaching culture. Your employees are looking for managers to step up and give them guidance. Train your managers in how to give the right feedback and keep their colleagues engaged.
Ultimately, making L&D and employee engagement a key component of your company strategy is a sure-fire winner.
Those businesses that fail to invest in these areas will only find their recruitment outgoings shoot up because of the increased costs in having to look outside of their current talent pool. Not to mention the fact they'll fall behind in the race to acquire new and emerging skills.
Looking to find emerging skills or upskill your existing workforce? I'd love to chat through your goals for the future. Call me on +1 786 8704240 or email: liam.murray@bps-world.com.
Related Posts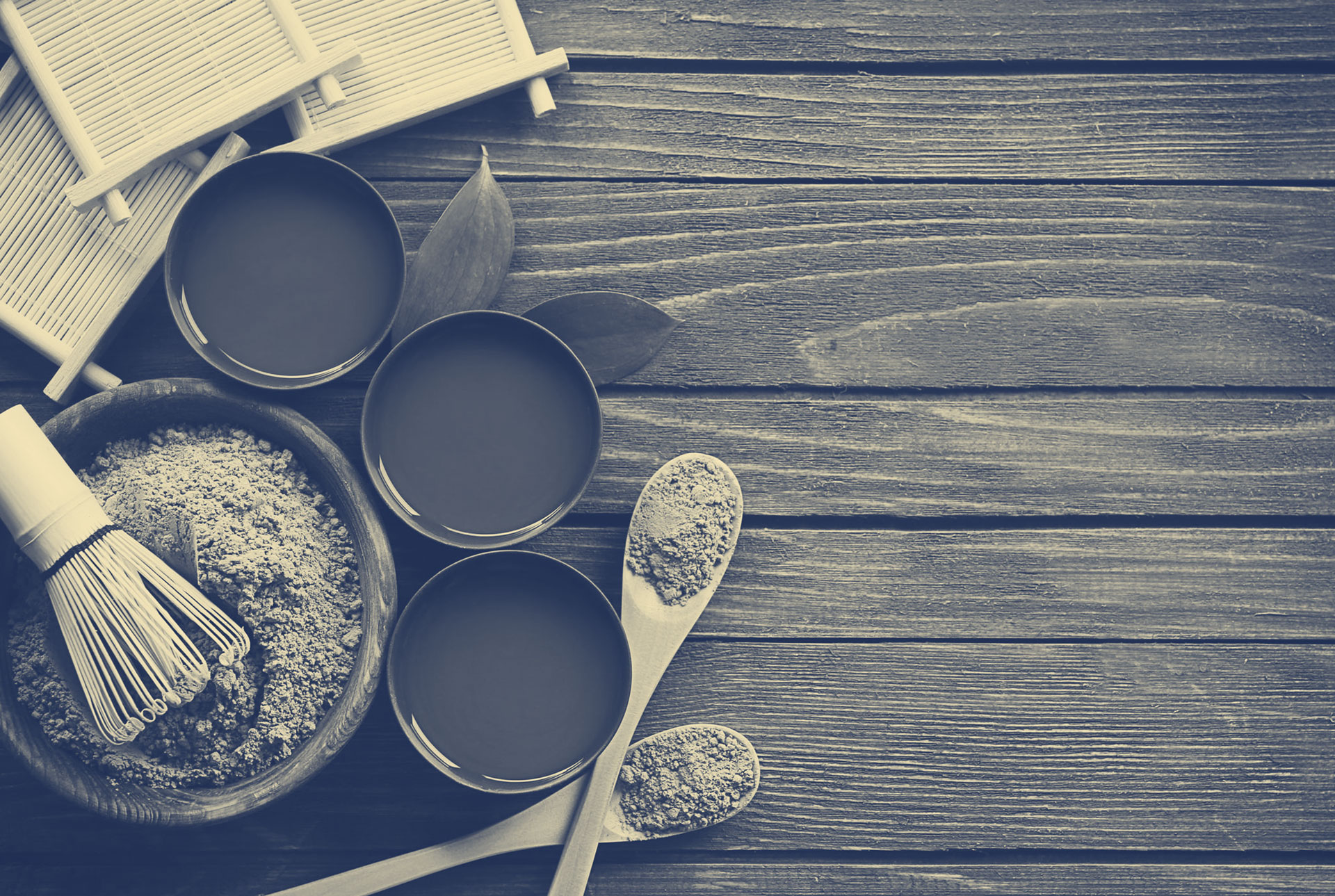 By Liam Murray on August 29, 2018
Attracting and retaining Science, Engineering, Technology and Math (STEM) ta...