2020 has been a year filled with uncertainty. Not only have businesses faced the usual suspects - emerging technologies and new market entrants - they've also been forced to deal with overcoming a global pandemic. This year, more so than any other in living memory, businesses have confronted a very different set of challenges. And the need for an engaged workforce and an adaptive culture has never been greater.

Creating that winning culture
Employee engagement is a key ingredient but results from a recent survey by Gallup are concerning - 87% of workers stated that they are not fully engaged at work.

If we look at organisations with winning cultures (those that win are great places to work) it's not the football tables, free fruit and away days that people value, it's how they are treated within the workplace environment.

Netflix is a great example of a business with a winning culture. In 2009, it set out exactly how it would treat its people. The outcome was a culture deck with clearly defined statements about how it would hire, promote and support employees. This presentation offers absolute transparency, is not soft or woolly, it's explicit and defines their rules of the game.
Does your business define, communicate but most importantly, live its values?
As part of a test I frequently use with leadership teams, I ask them to name 10 examples in the last three months when their values have been used to help with a business decision. For example, have they been used to make a hiring decision, or who gets a promotion or pay rise?
Adapt or die

The ability to adapt to a rapidly changing environment has never been a stronger precursor of success. In times of uncertainty, creating an adaptive culture is so important as it allows businesses to pivot at pace, and that's key.

The science of developing an adaptive culture shows it's not a quick or easy process. Creating culture takes time, it doesn't happen overnight. It's how an organisation behaves every day, it's how things get done, it's your DNA.

Creating an adaptive culture

Adaptive organisations have a few common traits:

- Innovation - they will constantly be experimenting and exploring different ways to provide customer value.

- Continuous improvement - they are always looking for better ways to do things.

- Strong leadership - their leaders define purpose as well as goals.

- The right balance of leaders vs managers - in my experience most organisations are over managed and under lead. Leaders empower and motivate; managers control and direct.
How do you shift your culture?

There are some key building blocks to consider when moving towards an adaptive culture. The science shows us that organisations with clarity of purpose (we yearn to be part of something bigger than ourselves), who live their values every day and allow people direct control over their work, are more responsive and agile. This agility enables them to adapt to customers' changing expectations, resulting in them outperforming their competitors on every financial metric.

Leaders focus on culture

Leaders who consistently deliver great results in a changing environment, understand how to develop, enhance and reinforce a culture that gets the most from their people. The great value in purpose and defined values is they act as guides; allowing those within the organisation to have the freedom to make decisions.

Adaptive cultures create trust. You don't need layers of managers and bureaucracy if you provide leadership guidelines or principals as Netflix has done (purpose and values), and empower your people to take control.

An ongoing challenge

Culture isn't static. It evolves over time, but it can be destroyed quickly. Purpose and values are at the core of business culture and it's key that leaders do all they can to protect them. We've already seen evidence that those who will emerge from the pandemic in the strongest position will be those who stuck to their principals and treated their people as adults.

The word nimble is used all too frequently by leaders. It's the result of decentralised decision making. It's quite simple. No business with a top down culture can be nimble or adaptive. Those that are, have a clear purpose, a set of unique values, and then step aside and hand their people the reins as they respond to customers wants and needs.
Kevin Green

Kevin Green is a Non-Executive Director at BPS and author of Competitive People Strategy (Kogan Page). Kevin is also the former CEO of the Recruitment and Employment Confederation and former HRD at Royal Mail PLC
Related Posts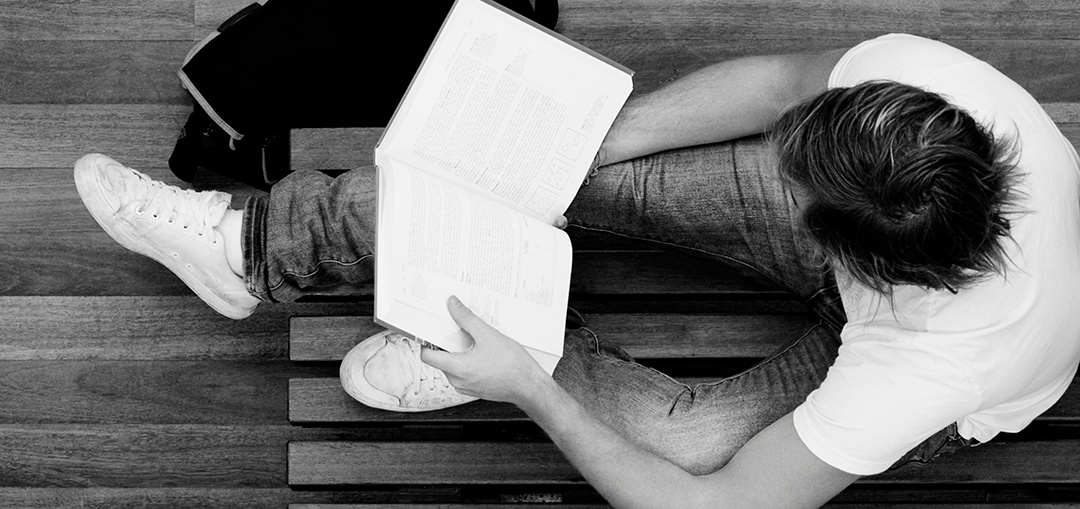 By Seth Armstrong on October 14, 2014
I used to play the lottery until I learnt I had more chance of dying before ...