Recruitment / Right-sized recruitment: Deploying a talent solution that fits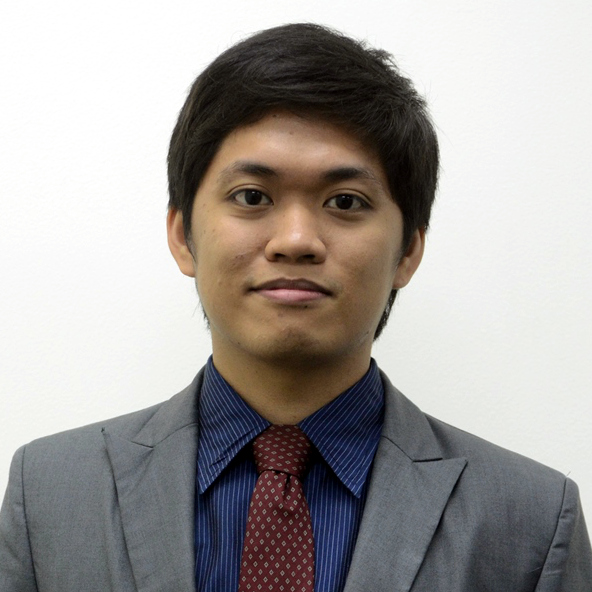 Different companies have different talent needs. Whether it's keeping everything in-house, outsourcing the entire process, or something in between, the right recruitment solution depends on the challenges they're experiencing at present and the goals they want to achieve in the future.
If your requirements involve aggressive growth targets and specialised talent, an external provider can deliver more options for better recruitment outcomes.
Full Recruitment Process Outsourcing: A complete package
Construction Journal, a Florida-based SaaS company, was trying to reach its hiring goals as part of its ambitious plans. But with a one-man HR team managing all responsibilities, ramping up recruitment on top of that was a tall ask.
Another organisation, UK-based Progress Schools, found themselves in a similar situation. They did not have a dedicated recruitment resource to help them hit their growth targets which included opening new schools in several locations.
Both companies had important goals they needed to achieve but they did not have the luxury of building out dedicated recruitment functions. The solution they found was outsourcing recruitment.
With the addition of an outsourced recruitment function, Construction Journal was able to grow the team, leading to a successful acquisition. On the other hand, Progress Schools hired key staff members and remain on track to exceed the company's target for opening new schools.
This was only made possible by leaning on an RPO provider with mature end-to-end processes and a dedicated team that quickly ramped up hiring efforts.
Managed Services Provision: Ensuring efficiency at scale
Industries such as civil engineering, energy, and construction heavily rely on a contractor workforce deployed to different areas. Companies in the space have the task of managing hundreds of contract employees and their different compliance requirements.
The engineering giant M+W faced this challenge when they were depending on more than 80 contractor agencies that provided mixed results. Working with so many external partners and individual contractors, they had to find a way to consolidate their process and ensure the legal requirements were met for each one of their workers.
The solution was to turn to Managed Services Provision. This centralised the contractor management and supply chain under a single recruitment provider. This dedicated partner managed the relationship between M+W and all external recruitment agencies, and established consistent service level agreements.
This resulted in 100% compliance of contract employees, faster hiring of high-quality talent, and significant savings for the company.
Project RPO: Specialised talent support
Recruitment challenges aren't always about volume. Filling high-demand roles that require enhanced levels of expertise can be one of the trickiest problems to solve. This was also the case for the management consultancy, North Highland, and power tool manufacturer, Milwaukee Tool.
Both companies already had very capable talent acquisition teams. However, due to a sudden increase in customer demand and competition for highly sought-after talent with limited supply, they were struggling to fill certain key roles. They needed to boost their recruitment capabilities to hire qualified professionals for those critical positions.
Instead of handing over all their recruitment to an external provider, they only wanted support in specific areas. The companies worked with a recruitment provider that could deploy a dedicated team working specifically on those hard-to-fill roles.
This focused Project RPO approach gave North Highland and Milwaukee Tool a competitive advantage for both attracting talent and delighting their customers.
What's your biggest recruitment challenge?
Let us know so we can help you figure out a solution that fits your talent needs.