The societal and economic impact of the Covid-19 pandemic has been severe. As is often the case, the recruitment industry has been one of the first to feel the early brunt of a significant downturn.
Fundamentally, uncertainty causes panic and a loss of investor and consumer confidence. As a result, companies are forced to make roles redundant. Hiring slows down. Future job requirements get squeezed.
For a traditional recruitment agency, this poses serious problems.
While not immune to economic shocks, the depth, scalability, and inherent value contained within an outsourced relationship grants the RPO provider a greater degree of wriggle room.
RPOs can pull on their strategic capability to fulfil a broader remit that goes beyond transactional recruitment. For example, talent pipelining for the recovery ahead, retention initiatives, business continuity programmes and process efficiencies are a few of the additional elements typically undertaken by an RPO provider during periods of economic stress.
Lessons from the Great Recession
The 2008 global recession provides evidence to suggest that the RPO industry will remain resilient, and possibly thrive, both throughout and in the aftermath of Covid-19.
Initially, any downturn will put pressure on RPO relationships. As hiring slows, some businesses will prefer to look inward towards their existing internal recruitment teams.
However, two factors can often follow:
As the economy worsens, internal teams may be laid off. In turn, the option of using third-party vendors as opposed to making new hires becomes more appealing.
Economic recoveries create a demand to hire quickly and ramp up productivity. This gives RPOs the opportunity to deliver and demonstrate their true value and ability to scale.
These trends were highlighted in the Recruitment Process Outsourcing (RPO) Annual Report 2012, produced by the Everest Group. It found that global spending on RPO hit $1.4 billion in 2011, up from $1.1 billion the year before, as the world began to recover.
Since then, the RPO segment has continued to post strong growth.
No doubt, Covid-19 has resulted in an economic shock that's unprecedented in the post-war era. It has cut through a vast swathe of industries and created a ripple effect that will fundamentally change the type of work we do, how we do it and how we assess and select the skills we need for business success.
In shaping the future, rest assured RPOs will be instrumental in driving the change required to meet these fresh demands.
Our latest eBook, 'A global guide to Recruitment Process Outsourcing', offers in-depth insight into these trends and the growth of RPO. It also covers the tangible benefits of turning towards an outsourcing partner.
Download the guide and find out more about how RPO can help you solve your biggest people challenges. If you'd like to start a discussion about your talent strategy, please feel free to reach out on LinkedIn or email me at simon.conington@bps-world.com .
Related Posts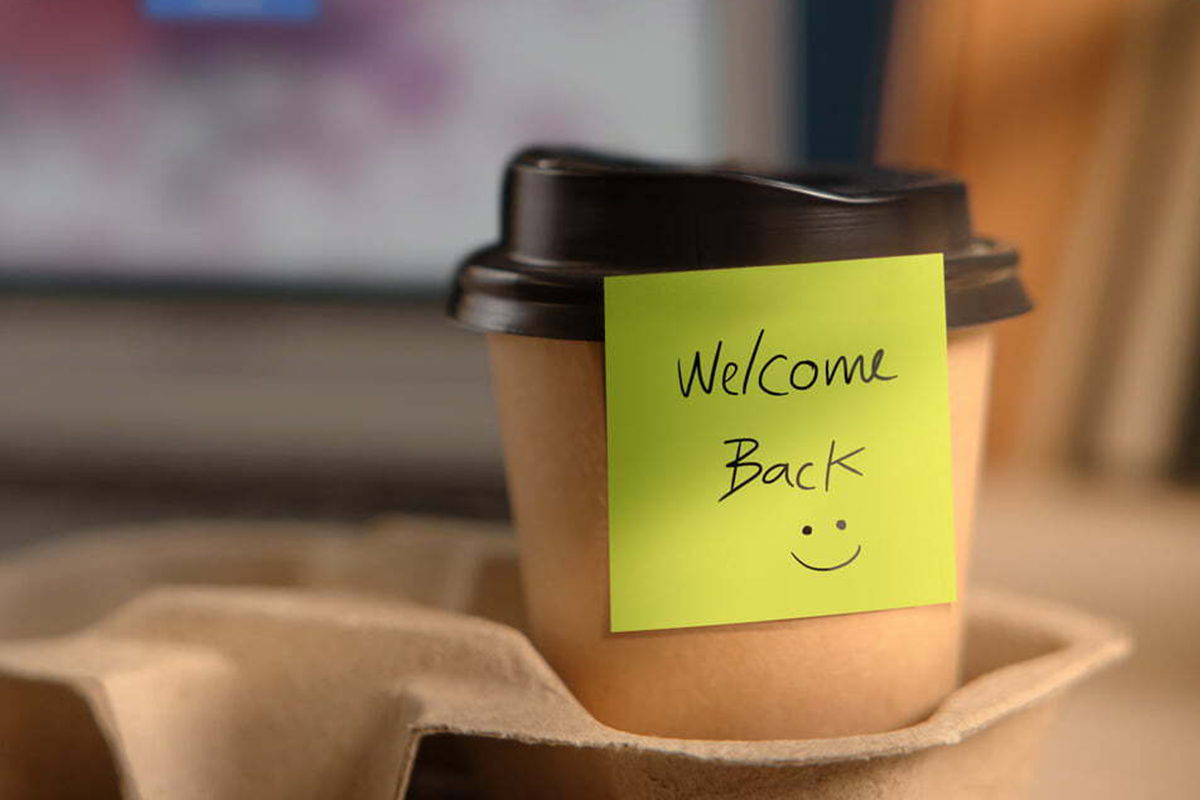 By Leanne Kelly on July 31, 2020
For HR teams considering a return to the office, there are a number of key q...