You've gone through the painstaking exercise of defining your company values, come up with the strategy, created your candidate personas and eventually produced some compelling content around your employer brand.
You look good. You feel great. And there was even that impromptu high-five from the CEO to reminisce about.
Until…you're asked to back it all up.
What's your ROI?
How can you justify all that time - and outlay - to the bean counters in the board room?
Here's how.
It's all in the numbers - the metrics for success
Producing a load of engaging, value driven, multi-platform, video first, content is all good and well. But how do you truly know if it's making an impact?
There are the obvious metrics such as increases in Likes/Followers/Shares and increased web traffic to fall back on.
However, your work should have a deeper impact on the organisation.
Monitoring the following areas will help you to demonstrate why you want to double that budget next year.
Brand Awareness
How much have your networks grown? Do you have the attention of more people who sit within your target personas?
Use tools such as Hootsuite and Google Alerts to monitor network growth and brand mentions.
Meanwhile, Google AdWords and Moz will help you track how people are searching for your blogs and content.
Employee Engagement
Survey Monkey is great for this. Be sure to ask questions around content and brand. It's important to ensure you take your employees on the journey with you. After all, they're your greatest assets and their buy-in is crucial.
Give them a voice. And more importantly, take actions if you spot any gaps between the perception and reality of your brand.
Staff Retention
Internal alignment with a strong Employer Brand often shows a dip in leavers. Continually measure your company's attrition rate and analyse trends.
The positive culture you create and foster should have a direct correlation with employee loyalty.
Increased Applications
Track where job applications are coming from to demonstrate content conversion and increased organisation visibility.
Monitor and report back on the number of applications you've received as a result of your content creation (e.g landing page forms) or social media outreach.
Increased Candidate Quality
A quality candidate not only represents a good fit but also a more informed one. Compare metrics historically.
Have more recent hires exceeded expectations? How can you find more of them?
Ideally, your Employer Brand should be attracting productive hires aligned with your mission and values.
Cost of Hire
It all adds up. Agency fees, advertising, job boards…
Use analytics to track your direct applications from organic search and content initiatives.
Then compare and contrast the cost of direct applications with those where you've used agencies or job boards to advertise roles.
Want to know more? I head up Brand Performance Studio, the team within BPS World responsible for crafting cut through Employer Brands for our clients.
For more information on how we can drive you results feel free to reach out:
Twitter: https://twitter.com/Rich_Williams10
LinkedIn: https://www.linkedin.com/in/richard14williams/
Related Posts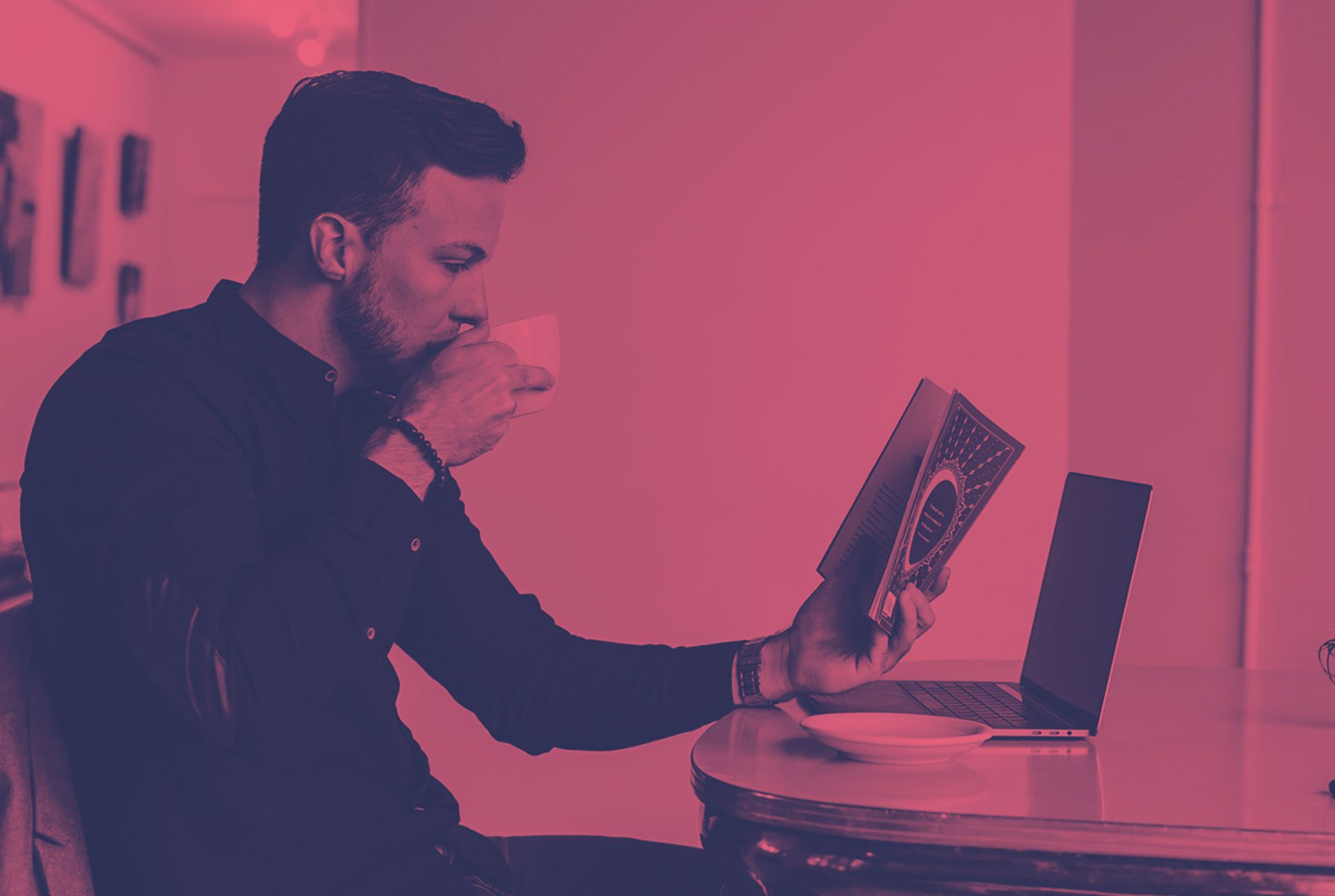 By Richard Williams on July 13, 2018
It's safe to say that Employer Brand sits front and centre as one of the tre...