What is an Employer Brand? To put it simply, it's the process of articulating your company's unique message, voice and strategy to attract the right candidates.
The way you look, your messaging, mission, values and a whole lot more make up your Employer Brand.
You'll already have one. But how can your business a craft a more compelling proposition?
To kick-off, it's important to have a good understanding of the theory behind Employer Brand.
It's a topic covered in even more depth in our FREE Employer Brand guide.
But for now, here are the basics.
Get to work on your triangle
First off, you need to get your key stakeholders together to agree your company's key quality. From there you can start to build out your employer brand themes and produce content around them.
I'm always searching for the most efficient way to do something and this is no different. That's why I'm going to fit everything you need into a triangle!
This is a format that has been adopted by some of the leading organisations on the planet. It consists of a clear and concise brand statement supported by three to five supporting qualities, often referred to as pillars.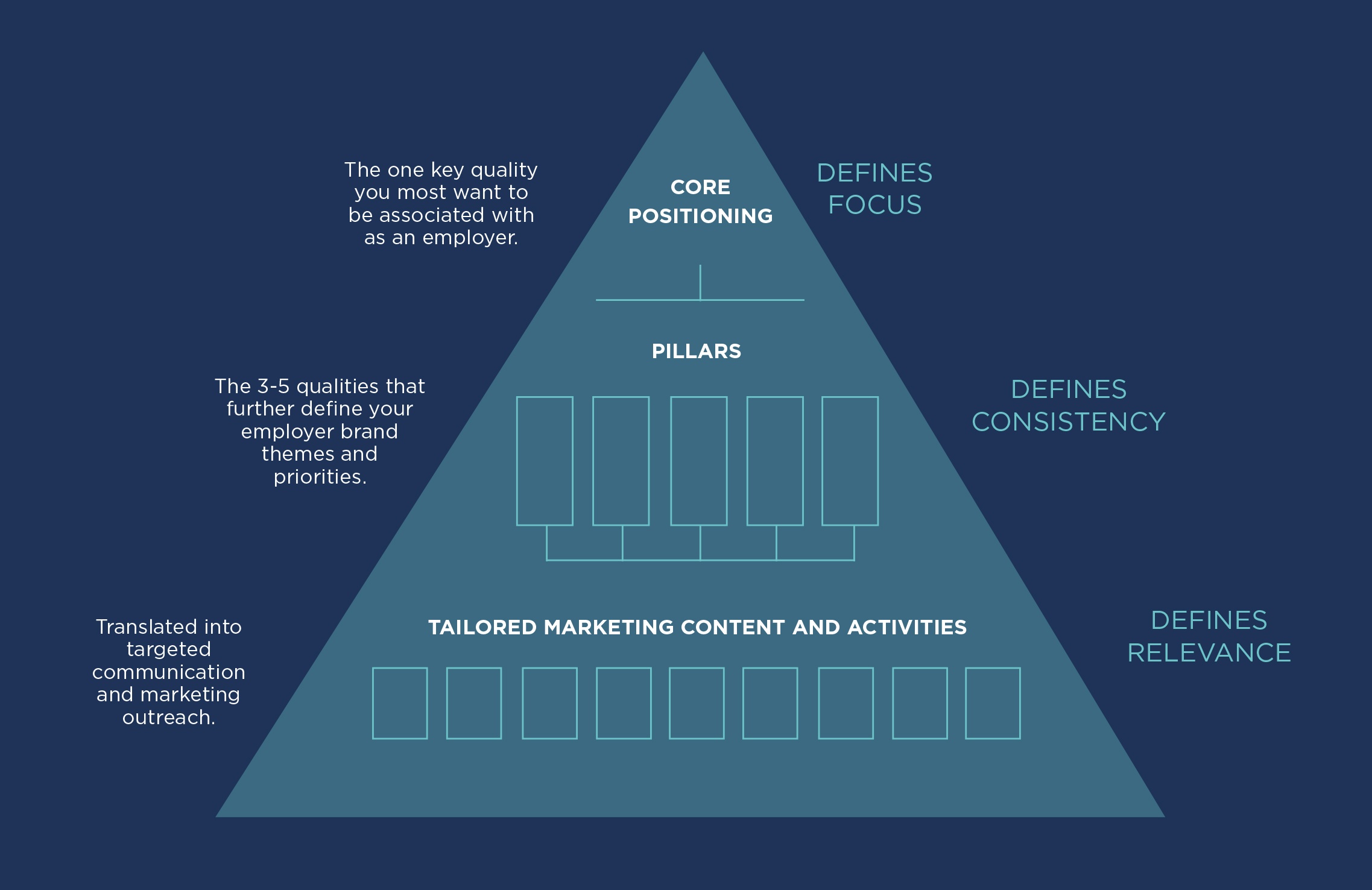 The brand statement or Employer Value Proposition (EVP) serves as the 'true north', outlining the overall employment picture or focusing on one predominant aspect of it.
This statement conveys the very essence of your brand and is often the thing you want to be most famous for as an employer.
The pillars below are designed to support the EVP and then be specific in focus. These will often be aligned with the overall company values.
Finally, the bottom blocks are your marketing outreach. These are aligned with both your positioning and your target candidate personas, allowing you to be consistent in your messaging.
Now you've learnt more about the theory it's time to start working on your Employer Brand.
Here at BPS World we've developed a suite of useful items, designed to help you further define your company's key quality, build out your pillars and produce engaging content that people will love.
Download our comprehensive Employer Brand toolkit. It includes a complete guide, candidate persona template, 64 Ways To Improve Your Candidate Experience tip sheet and a quiz to help show you how your business stacks up.
Once you're done then why not get in touch to let me how you're getting on and discuss any challenges you're facing? I'd love to help.
Twitter: https://twitter.com/Rich_Williams10
LinkedIn: https://www.linkedin.com/in/richard14williams/
Related Posts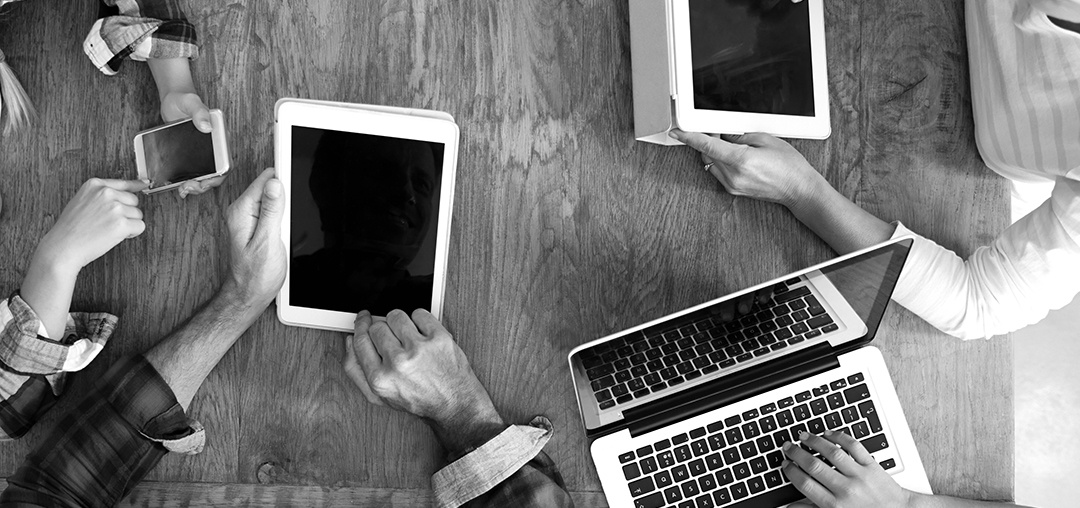 By Joanne Lea on January 16, 2017
Social media is now an arsenal in the 'War on Talent'. It can be used to att...