How happy is your workforce? Chances are you're one of the swathe of HR professionals concerned about your employees' wellbeing and mental health.

A CIPD survey of 500 HR professionals found that a third of respondents outlined employee wellbeing and mental health as their biggest concern heading into 2018.


Only the spectre of General Data Protection Regulation (GDPR) topped it.

So how do you boost wellbeing, especially when working in a candidate-driven sector with big expectations and a high attrition rate?

You could just throw money at the problem and hope that a bigger paycheque = a happier, more productive bunch of staff.

Or you could find out what REALLY matters to your average employee.

A 2017 Sapio Research survey of UK developers found that 67% of 18-24 year-olds and an even more significant 73% of 25-34 year-olds were more likely to stay in a job with less money for the chance to contribute to the wider business.

This could mean being part of a profit share scheme or the opportunity to have a say in a wider context.

And a failure to address these demands and create the ideal environment could cause plenty of headaches.

The same survey revealed that it's not just those impatient tech millennials who'll jump ship if they aren't taken care of.

A sizeable 29% of 45-54 year-olds said they would leave within a month if a company didn't meet their expectations. This compared to 31% of 18-24 year olds.

But enough of the statistics.

Here's some practical advice.
Your greatest assets need your attention
Culture, fit and employee happiness are hugely important in the technology sector.
Here are five ways to boost well-being across the board.
1.Empower your people
Yes, you need to benchmark against the industry and offer competitive salaries. But there's more to it than that.
Your business needs to give employees the power to have a measurable impact on the organisation, whether that be through having a say in decision-making or the chance to work on special projects.
Recognise the tech assets at your disposal but don't forget that these colleagues will also have skills outside of their job functions. Allow these to be expressed.
2.Stay connected
You work in tech so harness its power to keep everyone on the same page. Ensure you invest in technologies that enable greater communication, especially if working across multiple locations.
Build a company intranet, enhance your social presence or simply start a company Whatsapp group.
Whatever you decide, it's good to talk!
3.Learning and Development
The keenest minds require a lot of stimulation.
Take learning and development seriously and create programmes designed to fill any gaps or simply fine-tune your existing knowledge base.
L&D programmes also present the opportunity to upskill employees and meet talent shortages head-on.
4.Bring in flesh blood
Sounds a little out of place, right? Not really. While you need to cater towards your existing staff it doesn't do any harm to plan for and invest in the future.
Research conducted by Siemens found that "77% of people in the UK placed the provision of work placements or apprenticeships in their top five most important things organisations should do to give back to society."
Not only that, apprenticeships are a great way to bring new skills and infectious enthusiasm onboard.
5.Beef up your brand
Create an environment and image your employees will take pride in. And most importantly, practice what you preach!
A new recruit will soon discover if their expectations are aligned with the reality of working for your business. If they're not you'll make expensive hires who won't stick around.
If you want to attract the best talent then you'll need to meet their culture and fit demands.
Want to chat employee well-being in more detail? Drop me an email at james.potter@bps-world.com
Related Posts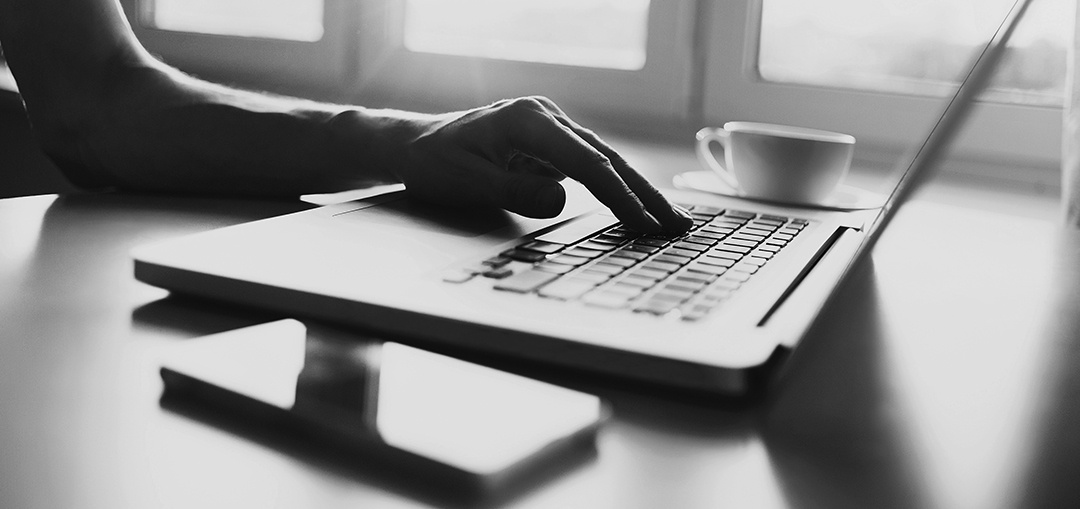 By James Potter on April 12, 2017
As part of our series we will explore the key talent challenges and identify...