Dear all,
The Covid-19 pandemic has created a public health and economic crisis that has subsequently had huge repercussions across the hiring landscape.
Regrettably, BPS World is not immune to the challenges currently being faced by millions of people in the UK and beyond.
While we have taken proactive steps to support our customers, candidates, and colleagues, it is with sadness we have had to say goodbye to some of our global workforce.
I would like to thank each of our brilliant departing people for their hard work and fantastic service to BPS. And re-iterate that the decisions made are in no way a reflection of their abilities.
This is a step that has been agonised over by myself, with the involvement of the senior leadership team.
When the full effects of Covid-19 became apparent, we did everything we could to try and ensure we came through the pandemic intact. We have been beneficiaries of the UK Government's furlough scheme, for which we are grateful as it has helped save jobs. Contracts and terms with suppliers have been renegotiated, overheads were cut or reduced, and we continued to win new business despite the challenges we faced.
No stone was left unturned. However, the severity of the situation could no longer be ignored and we had to take measures to safeguard the long-term future of the business.
What happens now?
Our founding purpose is 'people can be more', and we will support those colleagues affected – both now and beyond their employment with BPS.
As a recruitment company, we are well-placed to help guide our friends back into the workplace. We will provide references, endorsements, share any relevant live roles that become available, and ensure everyone has access to IT equipment while they are searching for new roles.
In terms of our strategy, we will never stop striving to be the first name in global talent. We will continue to form trusted partnerships with our customers, provide exceptional recruitment experiences to our candidates, and give our people the tools and support they need to thrive.
Thankfully, while there is an understandable slump in permanent recruitment, our expertise and robust processes enable us to serve those sectors that remain on an upward trajectory, as well as a growing flexible workforce which will help to enable the UK recovery. This will be a key short-term focus while we await a broader recovery.
Working towards a brighter future
We had aggressive growth goals heading into 2020 and we were well on-track to achieve the pressing targets we had set ourselves.
These have been re-adjusted, but we understand that the world will recover in time. BPS has successfully navigated previous recessions and ridden the wave of uncertainty.
While this news is personally and professionally tough to share, I am confident that we will move forward and continue to grow in future.
And finally, I have only two more things to say.
If you would like to connect with any of the individuals we have let go, please reach out to me. I would personally love to make introductions. (simon.conington@bps-world.com).
Lastly, I would like to pay tribute to my entire team for their ongoing resilience and commitment during this difficult time.
Simon
Related Posts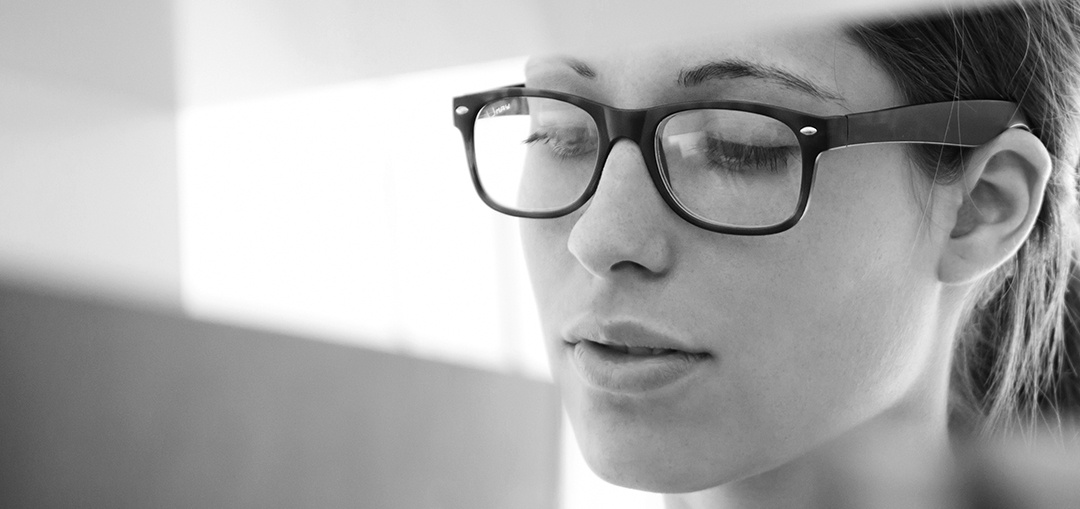 By Seth Armstrong on October 23, 2014
A RPO company provides cost effective recruitment and quality staff, and bus...