Our e-Book The Agile Revolution? The Future of Work sparked a wave of interest in the concept and how it impacts upon recruitment.
So much so that broadcaster CNBC featured our thought leadership on their programme, The Edge.
When interviewed, our CEO Simon Conington gave this opinion on why the traditional nine-to-five is under attack.
Watch the clip to hear Simon's thoughts.
Source:
CNBC, The Edge, Why tech enabled 'agile working' is a new office phenomenon, 11 January 2018
Overview:
Broadcaster CNBC asked BPS World CEO Simon Conington to contribute to The Edge by giving his thoughts on agile working.
Related Posts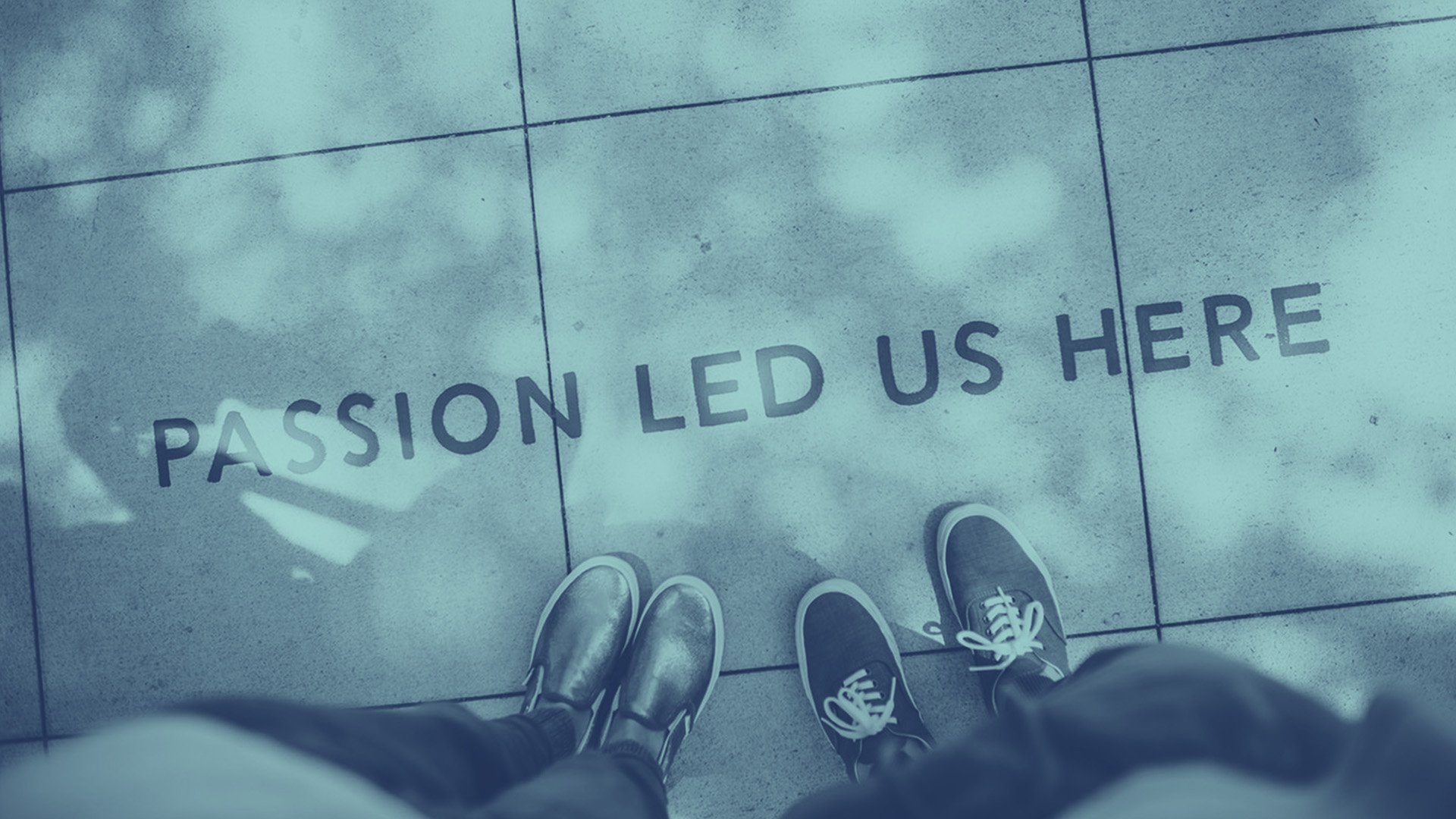 By Henry Grover on February 22, 2018
My passion for recruitment is all about giving candidates an excellent exper...