Re-onboarding: a new challenge for HR teams
In the United Kingdom, the shape of the business landscape has been subject to seismic change as a result of the Covid-19 pandemic. Difficult decisions have been made.

In order to avoid mass redundancies, over 1.1 million businesses in the UK have had no choice but to take advantage of the Coronavirus Job Retention Scheme (CJRS). The scheme has now been in place almost 6 months and as of August 2020, employers will be required to contribute to employee costs in the form of National Insurance and pension contributions.

However, as we move forward and state support begins to taper off, a new challenge is emerging. For those businesses in the fortunate position to do so, how they bring people back from furlough is now a top priority.
Key questions to consider
How do you re-onboard and re-engage employees after long periods out of the business?
How do you make sure health and safety considerations, mental health, and wellbeing are priority?
How do you make sure returning employees hit the ground running?
Why is it so important to get it right?
It's your opportunity to welcome back employees. It's a time to make returning staff feel valued, to help reignite their passion for your organisation, and to remind them of your culture and company values.
How do you reconnect the hearts and minds of your workforce?
Download our guide for a simple breakdown of the re-onboarding process: what it is, how you should do it and some tips to get you started.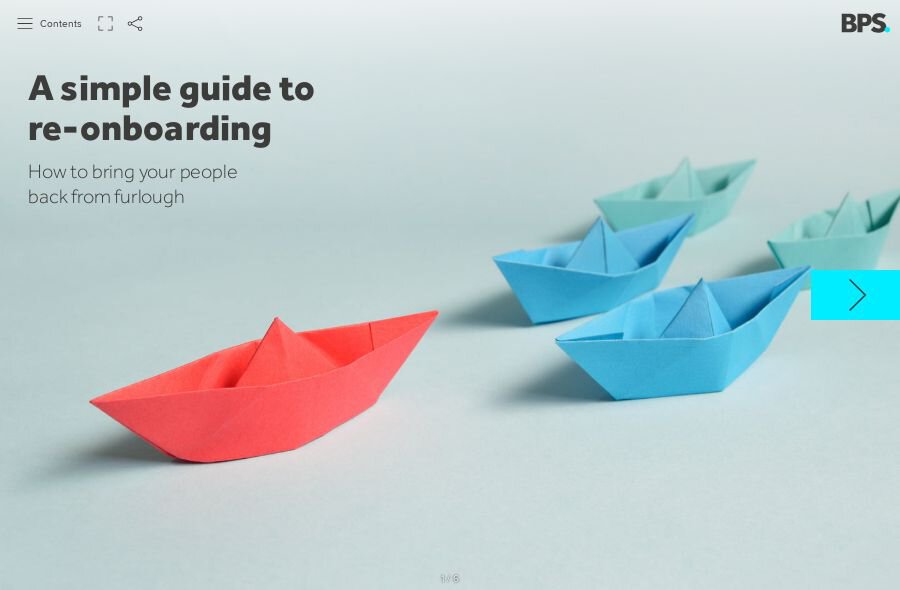 Considering a return to the office?
We've got you covered. The guide also includes plenty tools and templates to help minimise risk, as well as some practical examples from the HR community and beyond.
HR will play a key role in navigating the next stage in Covid-19 recovery, welcoming back furloughed employees. Ensuring a harmonious transition – for both returning employees and those who've continued to work throughout the pandemic, presents challenges. It also provides the perfect opportunity for HR teams to further enhance their profile and to build on the great work they've done in responding to the Covid-19 pandemic.
If you'd like to continue the conversation on re-onboarding or returning to the office, I'd love to hear from you. You can send me an email: leanne.kelly@bps-world.com or get in touch with me on LinkedIn.
Related Posts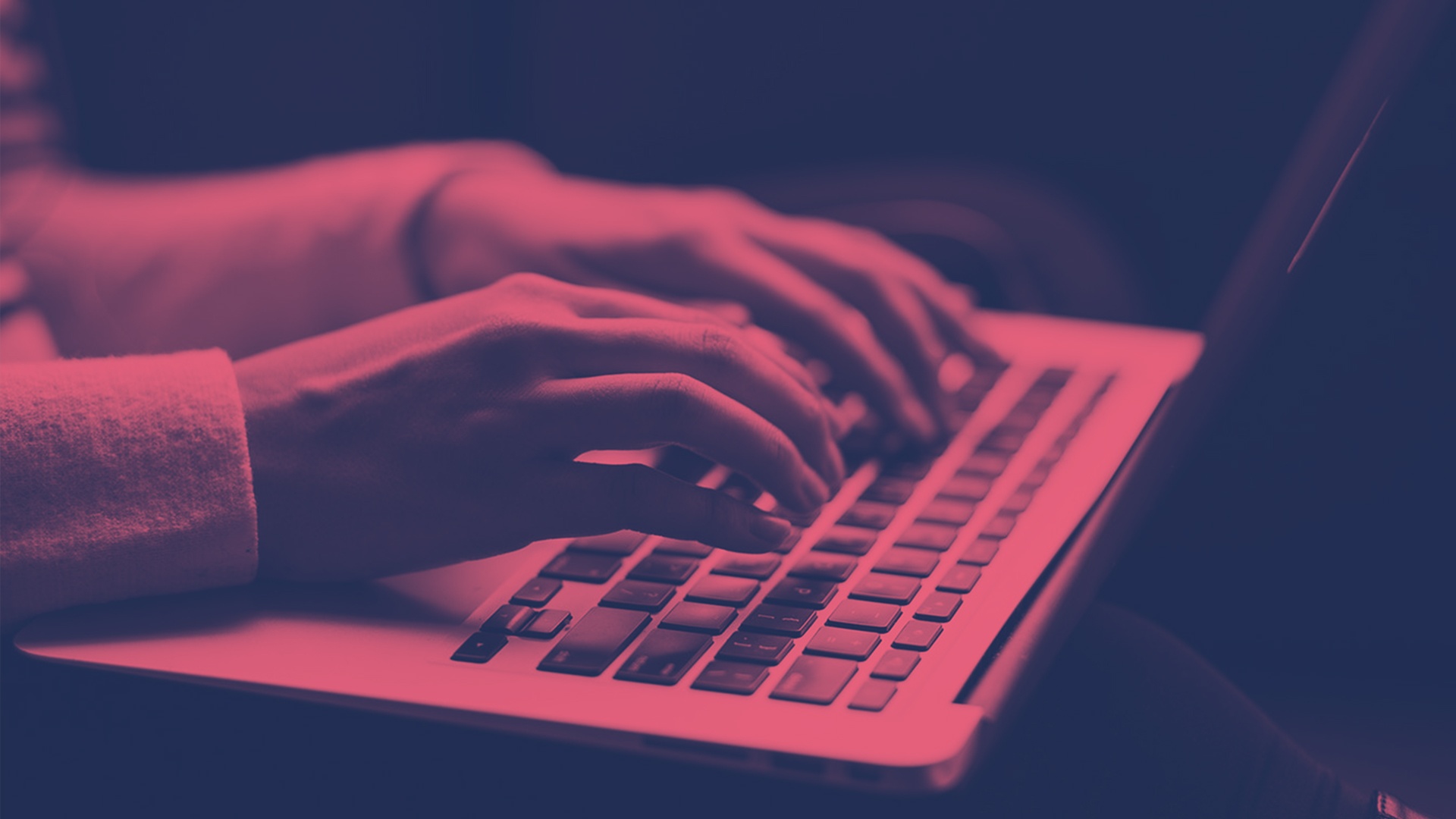 By Tristan Chinn on April 13, 2018
Cyber threats. It's a topic that's leapt to the top of the agenda. But does ...