The only thing we have is one another. The only competitive advantage we have is the culture and values of the company.
Anyone can open up a coffee store. We have no technology, we have no patent. All we have is the relationship around the values of the company and what we bring to the customer every day. And we all have to own it." Howard Schultz, CEO, Starbucks
Take a minute to think about the last time you had a Starbucks. Then if you can, think of the last time you had a Starbucks in another country. The point is – it doesn't matter if you've never left the UK or if you travel every week all over the world. Step into a Starbucks for a coffee and your experience as a customer will be similar. You may be greeted in a different language; you may see different coffee specials on the boards; you may notice that the store layout is different. However, the experience will be fundamentally the same and Starbucks believe, rightly, that their most significant global differentiator is their culture.
Our international growth here at BPS World doesn't compete with Starbucks (yet!) but the principles remain the same. There are plenty of companies out there delivering recruitment solutions – sourcing candidates, screening candidates, managing client processes, innovating through technology – but what our clients remember is not just what we do but how we do it. So as we grow, it's up to me in my role as Head of People and Culture to ensure we are culturally consistent.
Every BPS World employee is expected to live and breathe our values. Technology means the world is shrinking every day and what we do at our desks is more and more likely to resonate internationally. Wherever they are in the world, they act as Global Culture Carriers and all great journeys start at home.
As we continue to develop our business, our teams will start to interact more closely with different cultures in different languages and that will provide opportunities for both our people and for our broader business to develop and grow. We will however, never forget that organisational culture is the foundation on which we will build. It is what makes us unique and that no matter where we are, our clients and our candidates will immediately be able to say: "That's a BPS World employee".
Coffee anyone?
For more information please contact Rachael Allen on 01628 857350 or rachael.allen@bps-world.com
Related Posts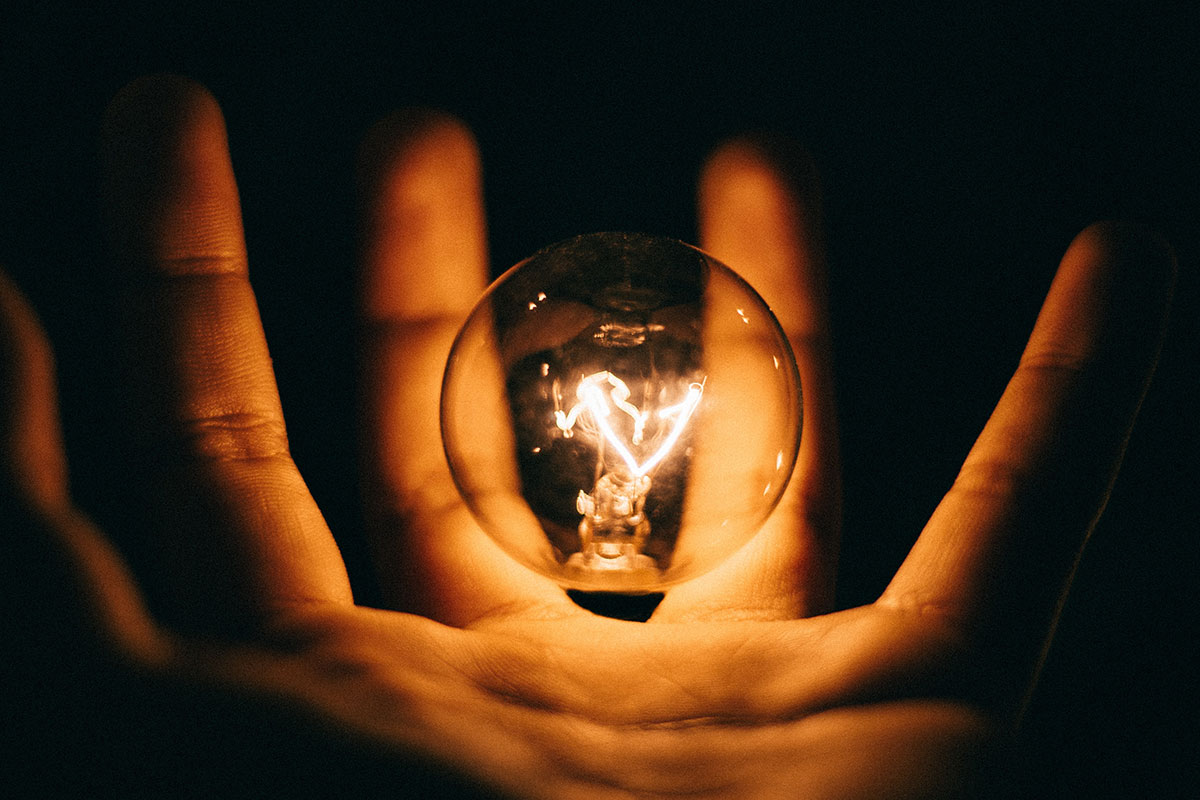 By William Geldart on December 9, 2019
Over the course of the last 12 months, we've had the opportunity to reflect ...