Recruitment / GOOD insight: How will Brexit affect Brand Britain?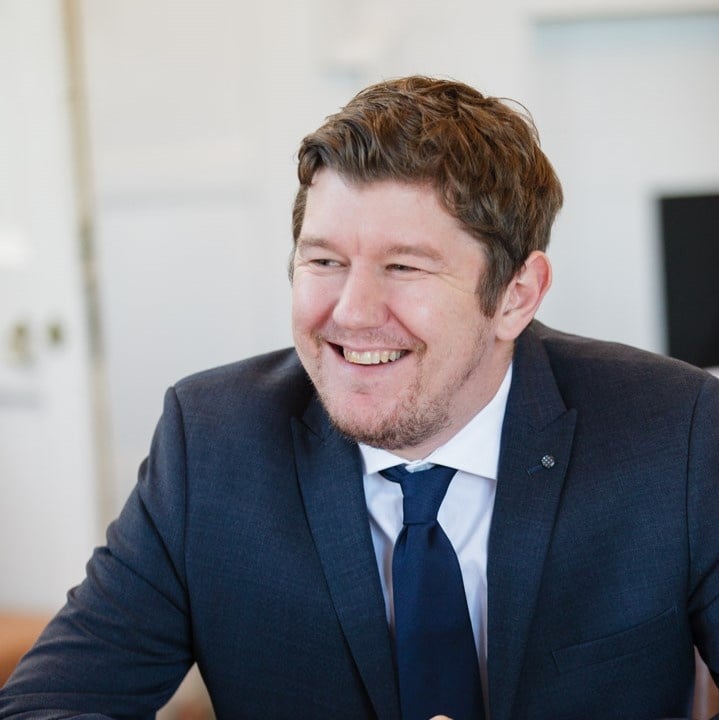 As a global talent partner we like to reflect and review the talent market, arming our valued connections with knowledge to stay ahead of the competition.
This series is called GOOD Insight and our chosen topic is the impact of Brexit on the talent market.
Brexit was a momentous decision which put talent at the forefront of the political agenda. With competition for talent intensifying, the landscape for business is more complex than ever, which threatens to chill investment.
Article 50 is yet to be triggered, but are we already seeing the impact of Brexit on Brand Britain?
Britain has long been attractive to organisations, with a thriving education heritage, a global language and favourable working conditions. Our research from the white paper: "Brexit: What the World is Saying" points towards this continuing - Dr Barbara Zesik, Chief Human Resources Officer of Santa Fe Relocation Services, a global company based in London, said: "We are firmly established here in London and I don't think that's going to change any time in the near future. We are a global organisation – we are currently looking at revamping our UK business rather than slowing it down, so we have a very positive mind-set towards this issue."
This white paper further examines the impact of Brexit and suggests how organisations can win the post Brexit talent race. This research is supported by a continued surge in businesses, such as Snapchat, seeking out London and the UK as a major creative and innovation hub.
Our findings not only seek to provide insight but also suggest practical ways to leverage competitive advantage in a post-Brexit world.
To find out more about recruiting the right talent to stay ahead in a post Brexit world please contact James Potter on 01628 857338 or james.potter@bps-world.com