It has long been said that the line between sales and marketing is now blurred. Marketers need to act as sales professionals and sales professionals as marketers. Being a marketer in the recruitment industry I can see this trend all around me, our consultants are marketing savvy and the marketing department sales focused.
Marketing has undergone a dramatic shift away from "the outbound" and we have now entered the era of inbound marketing with content being king. Marketers are being asked to create relevant, interesting content to draw the right customers towards them.
Recruitment is experiencing a similar shift, gone are the day of placing an advert and hoping the right candidate comes back to you. Candidates are looking for that tailored approach and their consultant to be truly that – a consultant! Consultants need to be subject matter experts in their industry to draw the right candidates to them.
http://www.slideshare.net/HubSpot/essentials-of-an-effective-inbound-strategy
If we start with the 'Attract', recruiters need to understand the concept of a buying persona. Who is your ideal candidate? What media do they consume? What are their pain points? Once you have created a persona of who you are trying to attract, connect with them by building a relationship. Utilise the right medium to share interesting, 'value-add' content, and start conversations. This raises awareness and drives candidates to you.
Convert –The best people aren't always immediately available. By opening up a relationship and communicating frequently whilst providing market intelligence, means when they are ready to move they think of you first, allowing you to quickly convert them into a lead.
Close – You understand your candidates' motivations, the media they consume, why they are looking to leave, combining all these elements presents a strong relationship and helps you to seamlessly move into the "close." This can be referred to as "pure recruitment" – finding your candidate a job.
Delight – Once you have placed your candidate the relationship should continue, check on their progress, does the job meet and hopefully surpasses their expectations? Recommendations are a strong source of leads and can help you pipeline for the future.
Applying these principles may not be new to the recruitment process but by using the inbound marketing framework you have a structured process that can draw the right candidates to you and ultimately make your job easier. In fact the principles of inbound marketing apply to all sectors not just recruitment, so if you are struggling to find the right lead, look internally first.
If you are interested in finding out more about how inbound marketing or how the Brand Performance Studio can help you please contact Edwin Soares on edwin.soares@bps-world.com or 01628 857336.
Related Posts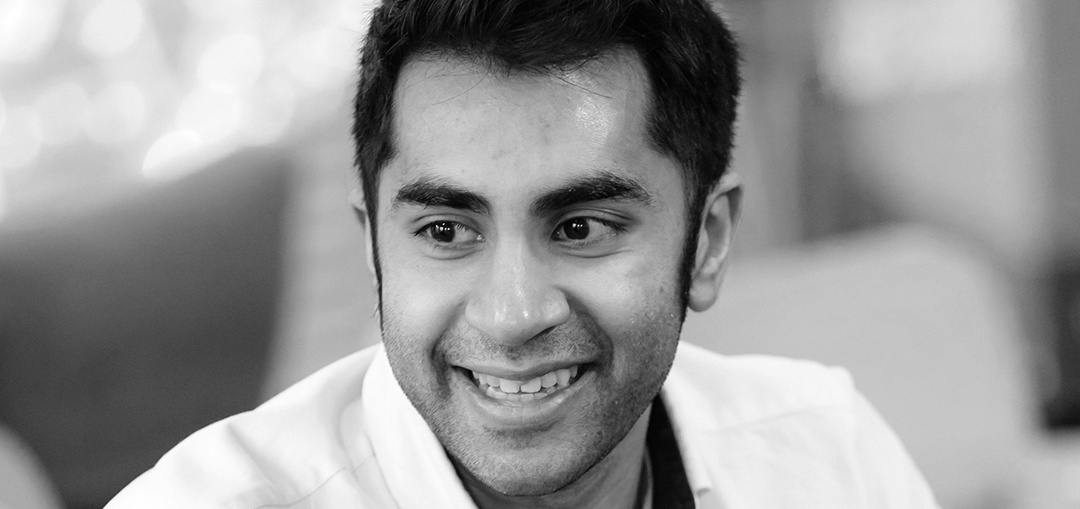 By Edwin Soares on July 9, 2015
How has Inbound Marketing changed the buying process?