Marketing is full of buzzwords with the fast pace of the industry meaning that we all need to constantly evolve to keep up. One area which is generating significant interest is Inbound Marketing - "79% of UK companies implemented inbound marketing strategies in 2014. This is year-on-year growth of 25%." Source: https://econsultancy.com/blog/65790-the-rapid-growth-of-inbound-marketing-in-the-uk-infographic/
So what has driven this shift to Inbound Marketing?
Consumers are becoming numb to traditional advertising which generally involves contacting (and in some cases interrupting) customers with the intention of convincing them to do business. In today's hyper connected society we are bombarded with these types of messages be it on our mobiles, through the internet or televisions. Being the organisation which simply "shouts the loudest" is not enough, consumers are becoming savvier at opting out and avoiding these types of messages.
Consumers are now seeking out a product / service to solve a problem, this is a significant evolvement in the buying process to a 2-way conversation – a dialogue between relevant parties. So we need to demonstrate to consumers that we understand their problem and have crafted a solution that will add significant value. This is reinforced by the large volume of research conducted pre-engagement – "78% of internet users conducting product research before they make a purchase."
Source: http://sws-ltd.com/how-it-works/
So if consumers are researching you, what is your message? How do you differ from the competition? You need to have a strong brand that customers can resonate with. Then to drive more inbound activity, your message needs to be clear, consistent and demonstrate to your client how you can add value. Focus on what will solve your target audience's pain points and create a steady stream of relevant content. By creating rich quality content you raise awareness of your brand as a source of information and position yourself as an industry expert. A great mechanism of achieving this is creating a blog, this provides an opportunity to demonstrate insight and how you could offer a solution to a problem. "B2B marketers that use blogs receive 67% more leads than those that do not. Marketers who have prioritized blogging are 13x more likely to enjoy positive ROI." Source: http://blog.hubspot.com/marketing/business-blogging-in-2015
By having clear, tailored content you will generate rich leads which are relevant and ultimately be easier to convert. So the next time you are putting in that sales call, or sending a sales email? Think to yourself, why is this target audience not contacting me? Inbound Marketing enables your perfect customers to come to you, rather than you going out of your way to find them. To find out more about how Inbound Marketing can drive the right customers please contact Edwin Soares on 01628 857336 or edwin.soares@bps-world.com.
Related Posts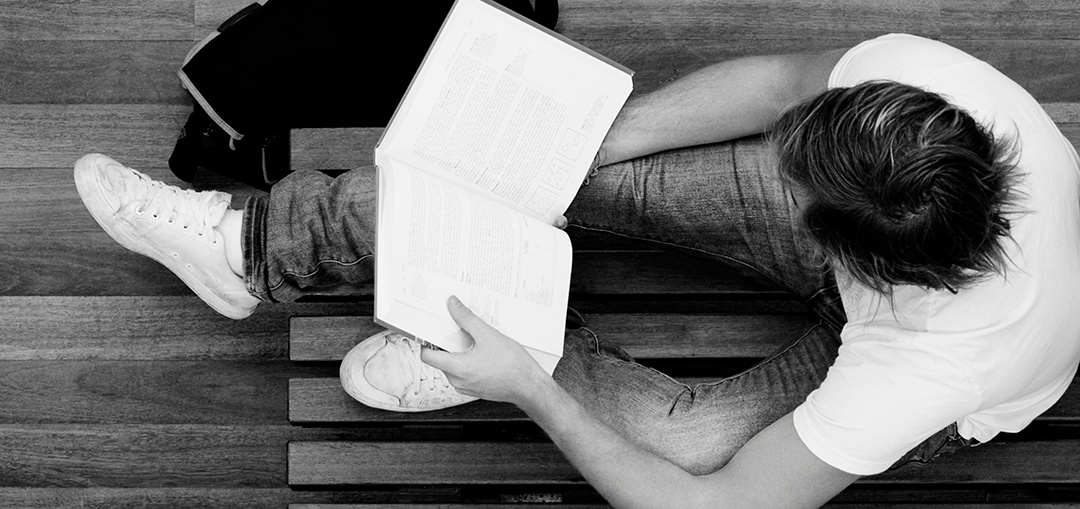 By Edwin Soares on August 1, 2014
Why should you invest in content?