"Life sciences companies―from biotech's to pharma to biomedical device manufacturers―are being buffeted by seismic market shifts. New socioeconomic realities, health care reform legislation and accelerating scientific breakthroughs are building up to a perfect storm."
That quote from Accenture's Talent Formula for Life Sciences Outlook still rings true.
All of the above continues to pose some difficult questions for the Life Sciences industry. This is especially true when reflecting on how the sector can build a workforce equipped for the future.
Developments in digital technology alone have presented fresh challenges, with a wider range of skills required to accelerate innovation.
In addressing these issues we've examined the key action points:
The short supply of skills in the Life Sciences industry
Recruiting millennial talent
The need for digital skills
The importance of 'soft skills'
Addressing the skills crisis
It's been well-documented that there's a chronic skills shortage across the United States, with Life Sciences one of the hardest hit industries.
Many roles require a high level of STEM education and experience, which takes substantial time to acquire.
And that's just one part of the equation.
Traditional methods of attracting and recruiting qualified talent have changed.
Millennials have developed new ways of working, and no longer identify with conventional standards.
They crave excitement and variety, where they are given fresh challenges and new projects.
In order to recruit and retain the best next generation of talent, companies should adapt their employee engagement strategies to suit.
Life Sciences companies should design new roles and rethink their talent strategies. This should encompass the whole way they recruit, train, motivate and retain their team.
THE FUTURE OF WORK
Changing patient demands and industry shifts are shaping the future of work in the Life Sciences sector.
With the introduction of home health monitors and wearables, companies have unprecedented access to patient data.
However, a lack of digital talent in the industry is hindering the ability to develop new applications and interpret the information produced by these devices.
Life Sciences employees and future talent need a new, digital-first skill set, as digital solutions are becoming more prevalent within the industry and are disrupting the status quo.
In order to find this valuable workforce, it's worth looking into new recruiting channels outside of traditional areas.
For example, by taking inspiration from industries where digital transformation has already been made and the focus has shifted to the consumer (e.g. financial services, consumer electronics).
Other candidates with beneficial experience are those who understand gamification or have some leverage in artificial intelligence.
These are skills that are becoming vital to an increasingly consumer-focused industry.
Searching for soft skills
The importance of 'soft skills' has become more prominent in recent years.
In the Life Sciences industry (as well as most other industries) these skills are crucial to driving a company's vision, clarifying intent, and gaining buy-in.
It's imperative to assess whether a candidate has all the right qualities, attributes and skills, to not only do their job properly, but also to fit in with the company's visions and values.
While hard skills such as artificial intelligence may be important, it's also essential that candidates possess qualities such as problem solving, decision making, empathy, creativity and change management, due to the fast-changing industry.
Is your business building for the future? Call me on +1 786 8704240 or email liam.murray@bps-world.com to share your thoughts.
Related Posts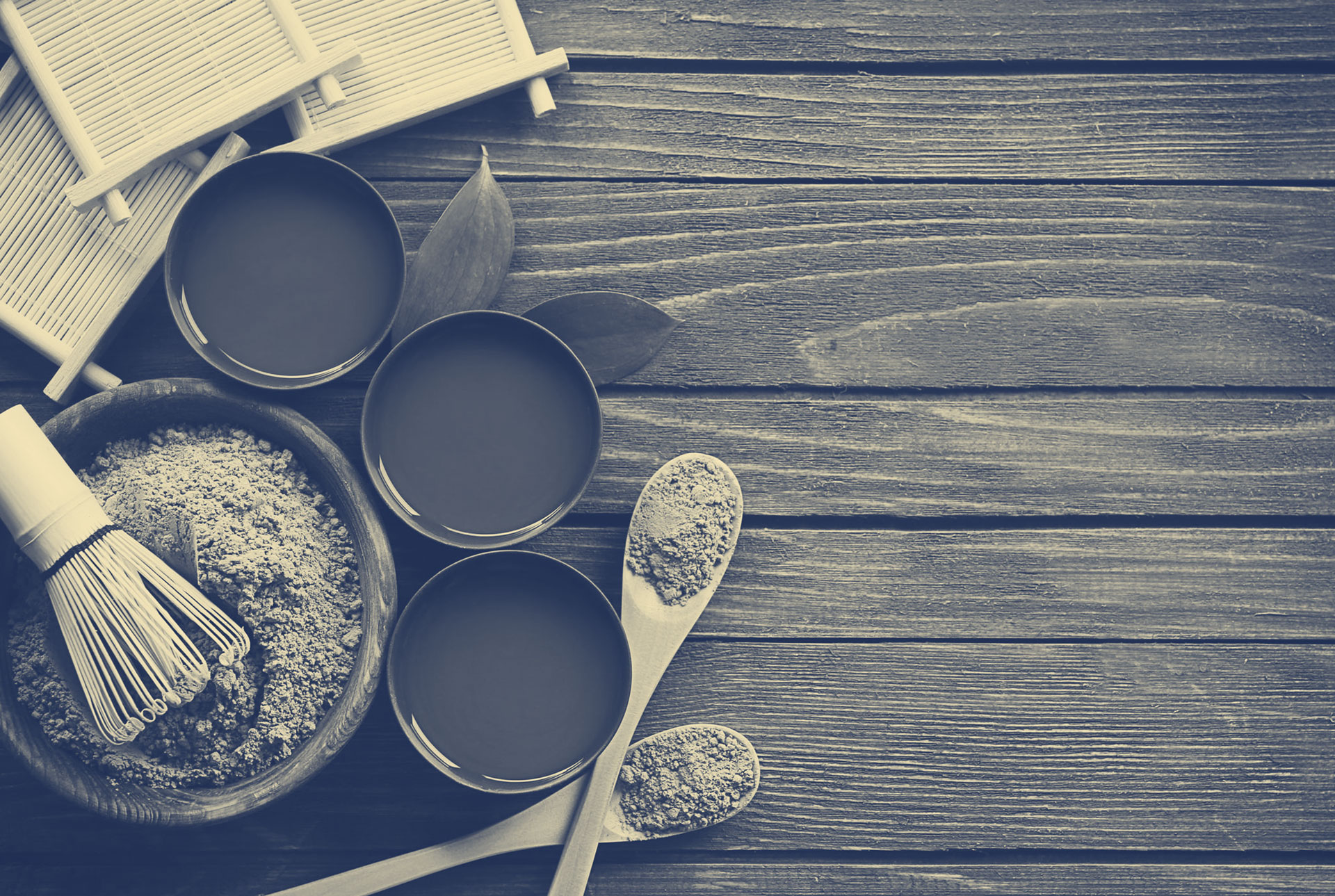 By Liam Murray on August 29, 2018
Attracting and retaining Science, Engineering, Technology and Math (STEM) ta...