To attract, recruit and retain quality candidates you've got to work on building powerful emotional connections.
How?
By creating and leading with strong candidate personas.
A candidate persona is a semi-fictional representation of the person you'd ideally like to hire.
It goes way beyond the job title or salary. It's a personalised, role-specific picture formed of the characteristics, skills, behaviours and ambitions of your dream hire.
Ultimately, creating personas offers your business a unique competitive advantage when identifying and engaging with your target pool.
THE BENEFITS OF PERSONAS
At BPS World, we've seen first-hand the benefits of developing personas. We won't go into too much detail, but here's a brief summary of why it really pays to invest time into creating candidate personas:
Personas make it easier to attract the right people
You find a better cultural fit
Increases employee loyalty and advocacy
Fuels engaging, personalised content
Improves your candidate experience
Higher job acceptance rate
Lower time to hire
Lower cost to hire
Boosts your company's reputation
Or to put it in another way:
Personalisation + Enhanced experience = Increased employee satisfaction and ROI
Experience is everything. A negative candidate experience won't merely make a company a less attractive proposition to work for. It can also directly impact upon attrition rates. And even affect the bottom line.
Virgin Media found this out the hard way. A widely-shared report produced by employer branding agency Ph.Attraction laid bare the true cost of Virgin's poor candidate experience.
According to the study, 7,500 disgruntled candidates cancelled their subscriptions and switched to a rival competitor.
As a result, Virgin were left £4.4m out of pocket in 2014.
Unfortunately, this example isn't a one-off.
DID YOU KNOW?
60% of job seekers report a negative candidate experience with the employers they engage.
72% of job seekers report sharing their negative candidate experience online.
55% of job seekers report avoiding certain companies after reading negative online reviews.
Why have we included a bunch of statistics around candidate experience?
Because the hard yards you put in creating your personas will have a direct impact on the way you make your candidates feel. And make it far more likely they'll want to join your company and stay there.
Without this foundation, it becomes far harder to attract the quality candidates you desire and create a candidate experience that'll leave a long-lasting positive impression.
To sum up, taking the time to properly profile your ideal candidates isn't just a 'nice to have'.
It should be an essential part of any company's recruitment strategy.
Want more?
Download our guide to find out what makes up a persona, how personas feed into a wider attraction strategy and how to measure their impact.
And feel free to drop me a line at william.geldart@bps-world.com if you'd like to chat more about crafting effective candidate personas.
Related Posts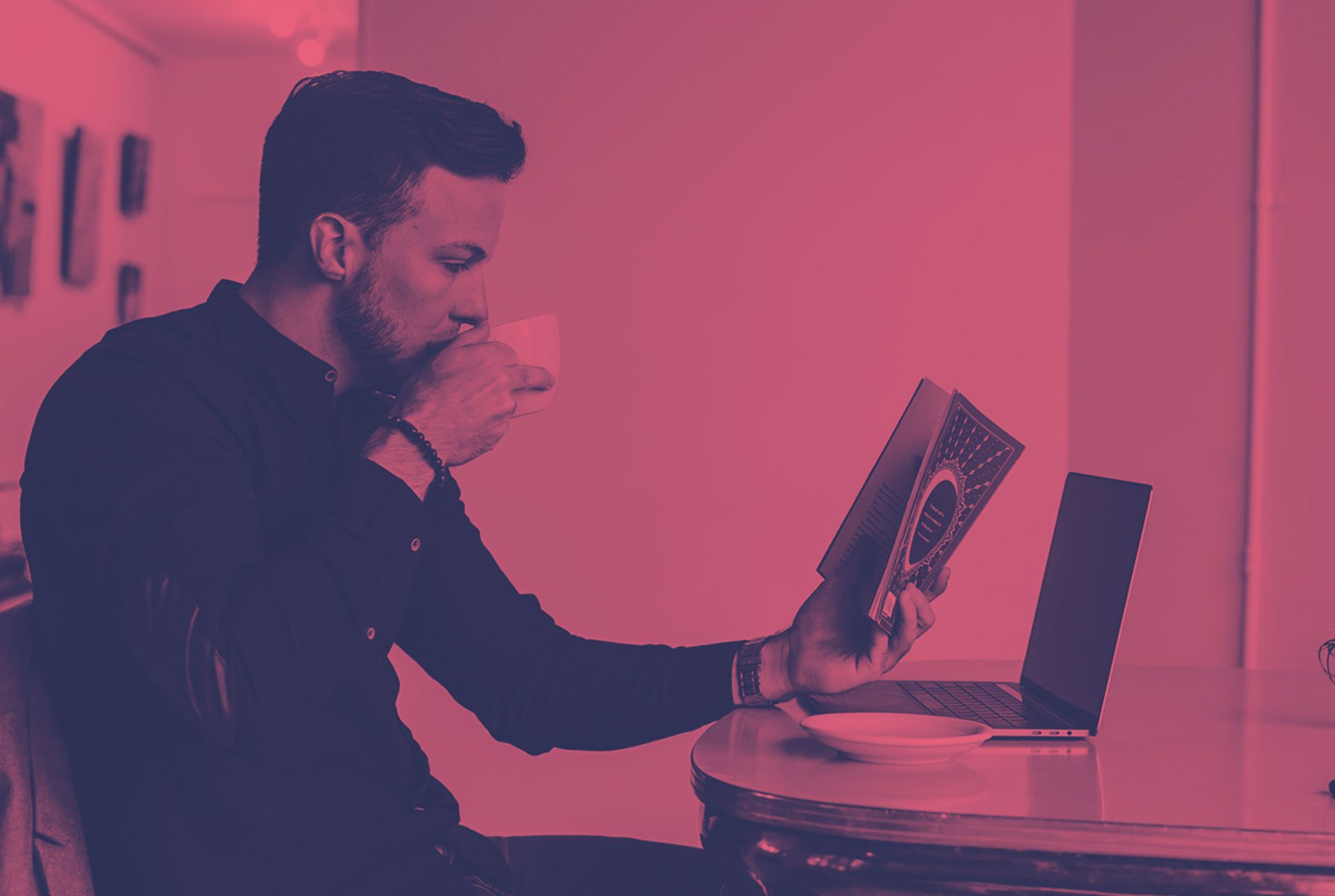 By Richard Williams on July 13, 2018
It's safe to say that Employer Brand sits front and centre as one of the tre...