In almost every industry there's talk of the struggle to attract talent. The US Legal sector is one of those feeling the pinch as it fights to attract the next generation of lawyers.
The stark reality was laid bare at a 2018
LegalDiversity & Talent Management Forum
. One panelist presented some particularly alarming figures:
The average age of general counsel is 45

In 1980, about 26% of licensed attorneys were under the age of 35

Today, only 4% of licensed attorneys are under the age of 30
So, what can be done to attract younger, millennial talent?
Here's how US legal firms can attempt to inject fresh blood into the industry.
How to appeal to millennials
The millennial generation is the largest and most influential in the US labor force, surpassing Gen Xers in 2016.
As a result, there's a lot of focus on their needs and wants.
So much so that former attorney turned consultant JP Box decided to collate his thoughts and pen The Millennial Lawyer: How Your Firm Can Motivate and Retain Young Associates.
Throughout his book, Box references several distinctions that set millennials apart from their predecessors.
One crucial point revolves around millennials' desire to do well by doing good in the workplace.
Law firms need to ensure they create an environment where young associates feel that they're making a positive contribution to wider society. Not only when they climb the ladder to become partners, but by having opportunities to make a difference early in their careers.
Another key theme is 'work-life blend' as opposed to work-life balance. Work should be an "enhancing and enriching aspect of life" with "associates given the time and space they need to manage their professional and personal lives."
The bidding war
Arguably a controversial option but there's no denying that increasing pay has been a significant card played by some of America's big firms.
The summer of 2018 saw a renewed bidding war for young talent. New York powerhouse Milbank Tweed Hadley & McCloy raised the salary it offered first-year lawyers to $190,000, with competitors soon following suit.
And with the average partner pay at Milbank reportedly $3.25m it's clear to see the rewards on offer to aspiring associates willing to do the hard yards.
Of course, salary remains an important market driver.
However, getting the attraction piece nailed from the very beginning is likely to make the biggest difference.
Improving the interview process
There are several reasons why the legal industry has seen a steep decline of new entrants. It's a reverse that won't be drastically altered by any one firm.
That said, improving the interview process is an area where companies of all shapes and sizes can make a positive impact on attraction.
It all starts with the interview. If you're lucky enough to get a great candidate through the door, then make sure you really sell the opportunity.
Let them know what marks you out from the competition. Tell them about the benefits on offer, how your company culture is aligned with their future goals and what their career plan is.
Most importantly, move quickly. As Liam Murray, President of BPS World Inc. says: "time kills deals."
Don't give the candidate time to entertain other offers. On top of acting fast, sweeten the pot a little bit. What are some things that you can offer aside from traditional benefits that would be enticing to younger generations?
Think:
Flexible work schedule
Ability to work from home (part or full-time)
Hotdesking
Clear career trajectories
Fun and inviting company culture
Planed company outings as rewards
Salary and traditional financial incentives will remain important to the legal profession. But to successfully attract a new breed the legal industry needs a fresh approach.
Focusing on your company culture and adapting to the millennial mindset has never been more important.
If you're interested in enhancing your legal firm's attraction efforts then get in touch with me at: david.welch@bps-world.com.
Related Posts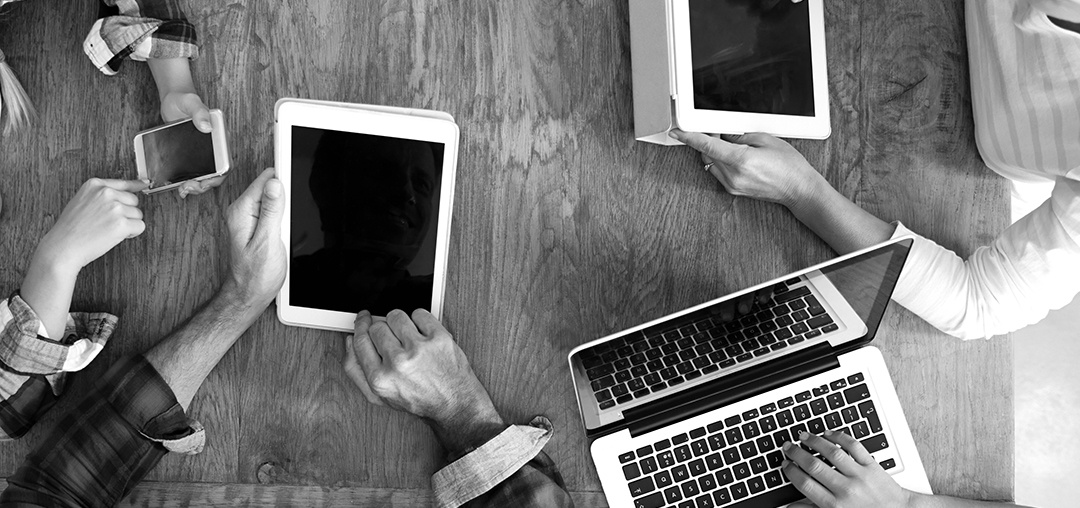 By Natalie Spearing on December 13, 2016
Building your brand can help you to attract the right talent and can be the ...