"Do I hire an internal marketing team or enlist the service of a marketing agency to attract, convert, close, and excite my growing customer base?"
It's an important question, regardless whether your business is an aspiring start-up or a corporate giant.
After all, marketing can act as the driving force behind an organization.
But every company is unique therefore the marketing solution you opt for needs to be tailored towards your own requirements.
We've looked at the potential advantages each solution provides.
The benefits of an Internal Marketing Team
Building an internal marketing team can be challenging but rewarding. One of the biggest benefits to internal hires is they will live, sleep and breathe your company and industry.
In some cases, you may find a marketing professional with direct industry experience.
Furthermore, hiring internally aids strategy and workflow, as internal team members will have industry expertise and the ability to focus on one project at a time.
Unlike agency staff, they won't have a list of clients pulling at them from different directions. Internal marketing teams will be abreast of organizational goals and culture changes, allowing them to adjust strategies to fit the ever-changing needs of the business.
The benefits of a Marketing Agency
Marketing agencies have the ability to manage high volume, large-scale projects and campaigns for multiple clients. Agencies have an innate ability to adapt to change.
Most agencies employ a wide range of professionals who specialize in everything from strategy planning to content creation to web design and more.
In some cases, an agency may provide an individual marketing service "a la carte," potentially reducing the cost of project of campaign.
Marketing agencies are very deadline driven, as there is usually a contractual agreement to adhere to.
Unlike hiring and potentially firing employees, agencies are much easier to part with. It costs less to leave most agencies and requires less paperwork.
As you can see, there are positives on both sides. And it may well be the case that you opt for a hybrid approach whereby you pull in agency support for your internal team's efforts as and when it's needed.
Ultimately, marketing is an area no business can afford to ignore.
So having a good idea of how you wish to plan and execute your campaigns is essential to giving your business the platform it needs to shine.
To talk more about hiring the best marketing talent give me a call on 754.551.5625 or email david.welch@bps-world.com.
Related Posts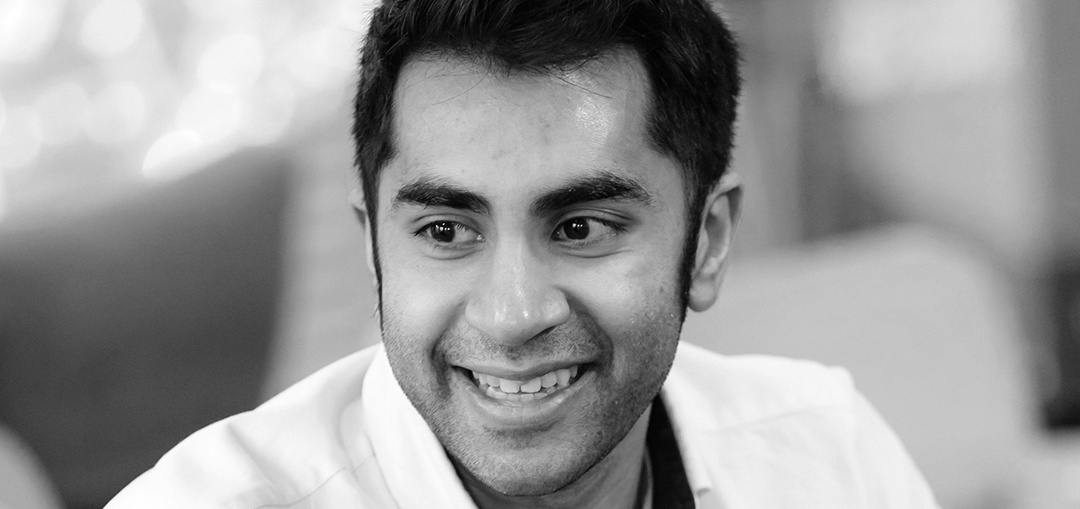 By Edwin Soares on July 9, 2015
How has Inbound Marketing changed the buying process?