'Agile working' has become a heavily-used buzzword but what does it actually mean and what does it look like in practice?
Our specially commissioned e-Book, The Agile Revolution? The Future of Work explores the concept in detail.
As mentioned by HR Magazine, "67% of agile businesses report significant boosts in productivity – up to 10% in some cases – while 10% reported a 20% increase in productivity since adopting agile working."
Meanwhile, 84% of agile businesses reported that it was easier to hire skilled staff by adopting this approach.
Those findings are based on responses from 1,250 senior decision makers across a variety of industries, and a cross-section of full-time or part-time employees.
BPS World CEO Simon Conington was also canvassed for his opinion. He added weight to the agile debate by explaining the unexpected benefits of the concept to employers.
Read the article by clicking here.
Source:
HR Magazine, Agile working improves productivity and recruitment, October 6 2017
Overview:
Research for BPS World uncovers how businesses that adopt agile working practices boost productivity and in some cases find it easier to recruit new hires.
Related Posts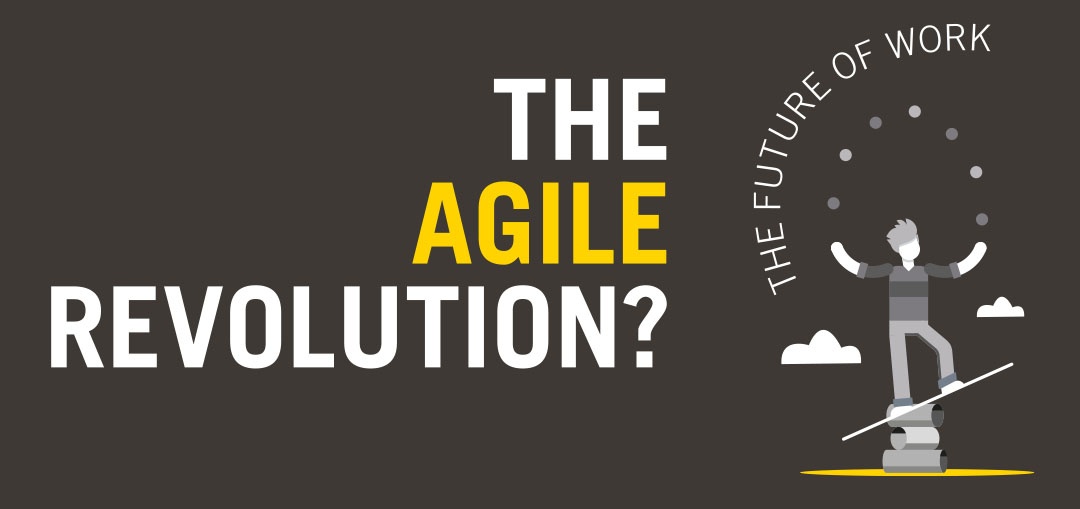 By Andy Hinxman on October 5, 2017
Embracing remote working can be a positive change for any business; however,...