Our World
HR Magazine: how agile working leads to increased productivity and recruitment
What to read next
Our World 1 mins read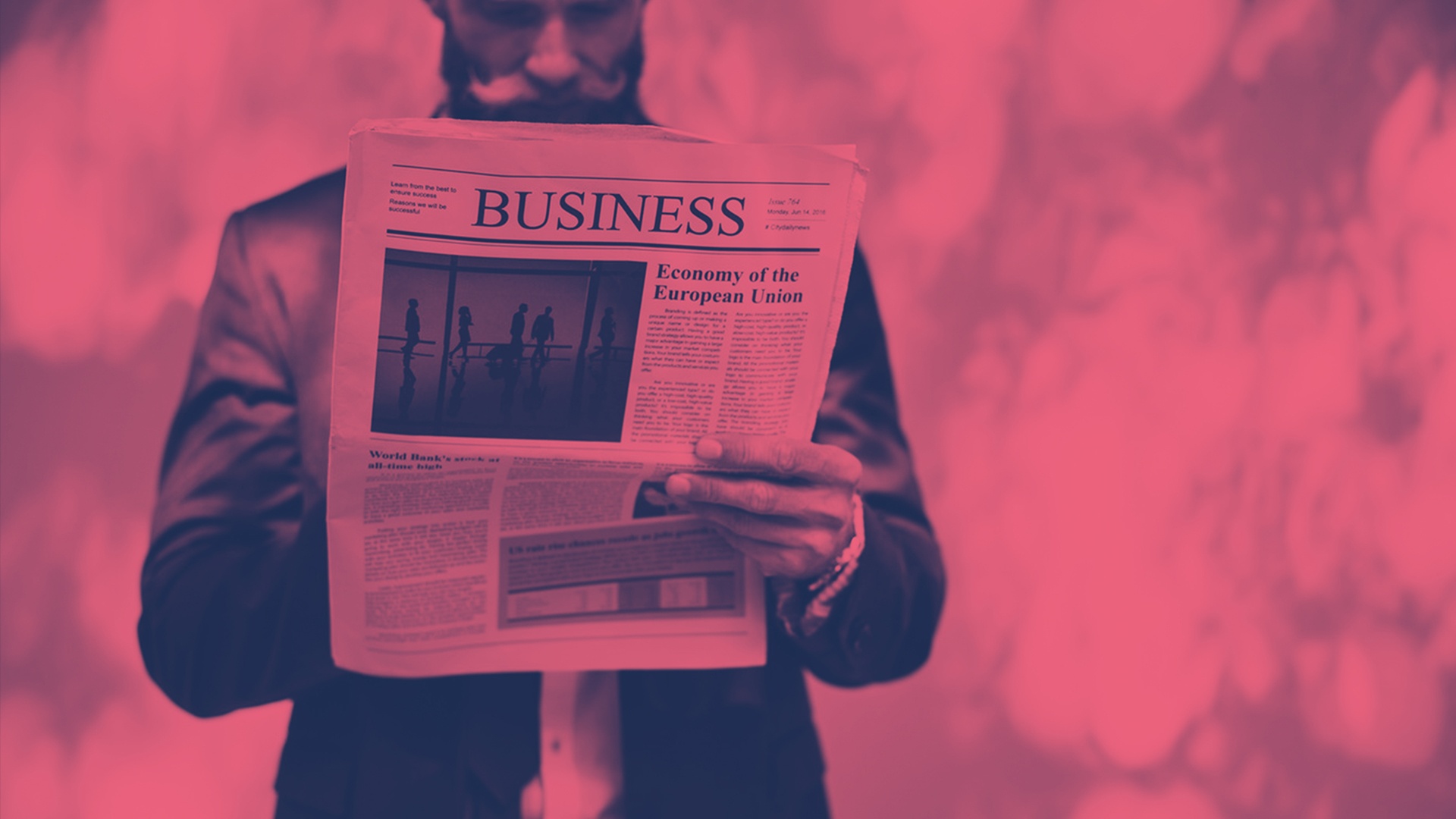 The way we work and the way we think about work is changing. It's a continual development that's resulted in both...
By William Geldart on April 11, 2018
4 mins read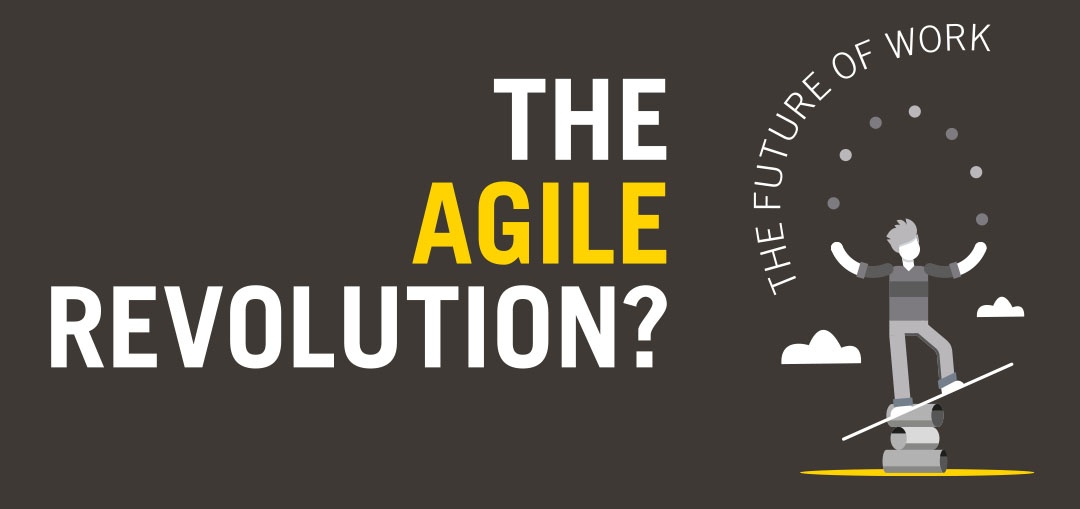 I have seen failure to accept any form of agile working damage a business and I have seen clear reasons why agile...
By Oli Barrett MBE on October 2, 2017
Our World 1 mins read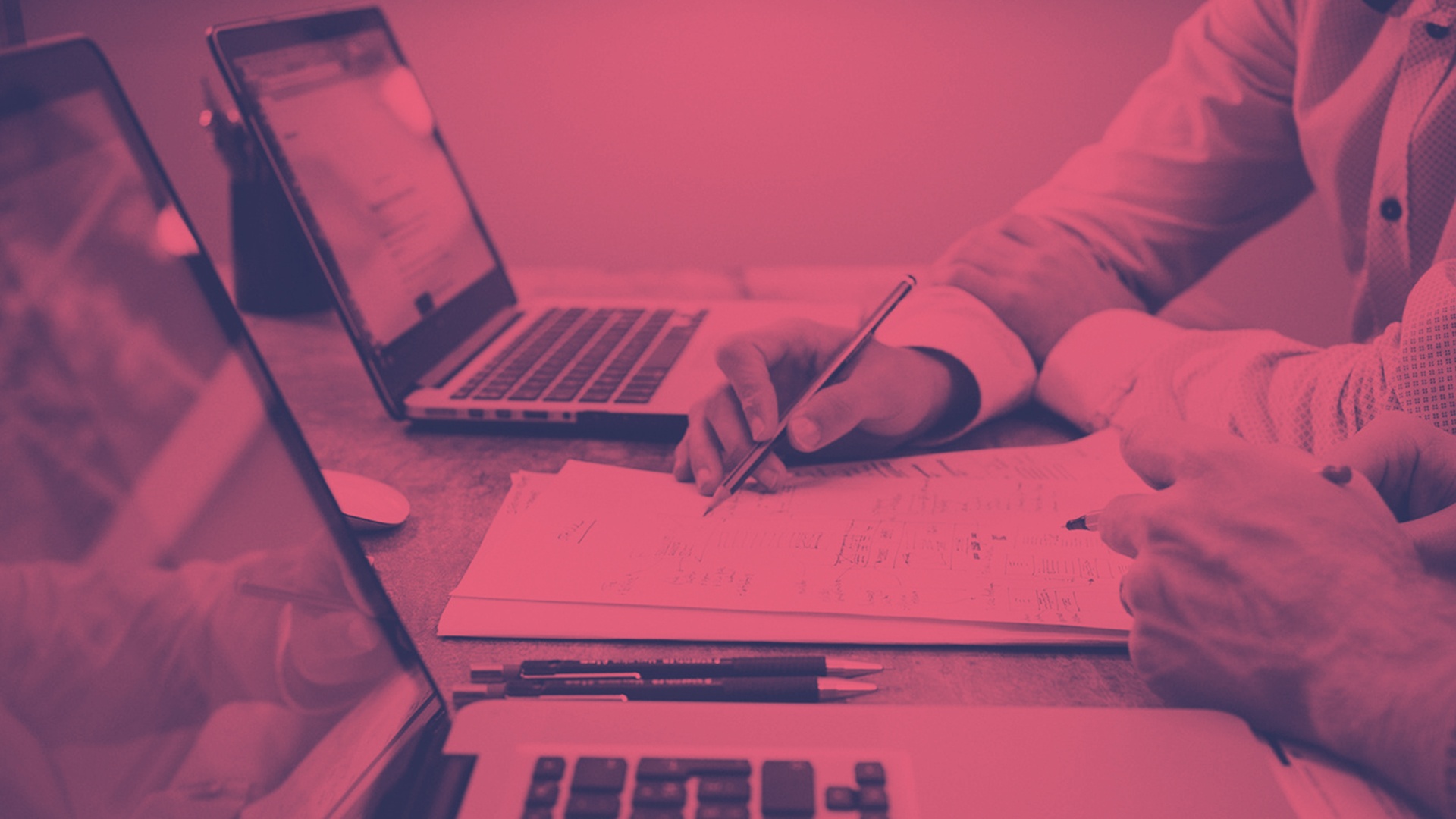 Our e-Book The Agile Revolution? The Future of Work sparked a wave of interest in the concept and how it impacts upon...
By William Geldart on April 11, 2018