The way we work and the way we think about work is changing. It's a continual development that's resulted in both employers and employees re-thinking the traditional nine-till-five.

And it's a subject that was picked up by the Chartered Management Institute following the publication of our e-Book, The Agile Revolution? The Future of Work.

Using our findings, the CMI went on to further explore the ways in which agile working is no longer a concept merely linked to start-ups.

An increasing number of big businesses and councils are also taking a leaf out of the agile book in a bid to bring people, processes and technology together and increase productivity.

This focus on measuring outcomes rather than time spent in the office is being embraced by employees as well as employers.

In fact, only just over a third of working Britons (38%) now see the office as an essential base to work from.

Read the article by clicking here.

Source:

Chartered Management Institute, Why it's time to ditch the nine-till-five, October 19 2017

Overview:

The CMI took data from a BPS World survey of senior decision makers to further emphasise the point that agile working is becoming increasingly attractive to all types of businesses.
Related Posts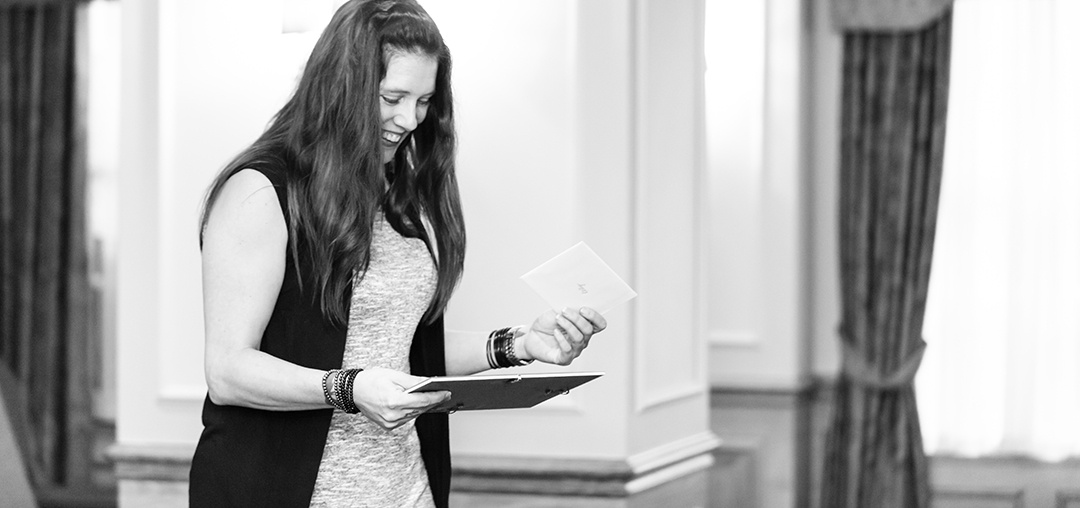 By Natalie Spearing on December 14, 2015
talks about an employer brand and what that means to an organisation and it'...