You're 18 months into your growth and expansion plans. Sales are up and supply is in demand but oops.... you soon realise your attrition rate is going through the roof!
What happened? You ask you talent and HR teams. The answer that comes back is underwhelming.... A new start up opened a head office near us and they've been tempted away. They said the challenge and culture was more aligned to their way of working.
Nonsense......Did they get a massive pay rise? Enquires the senior executive....no, not really. They'll be back once they realise the grass isn't greener hey!? Says the Head of Talent.......with every physical body part crossed.
Unlikely. Sorry.
28% of employees would take another boss over a $5000 pay rise (a study by Randstad revealed)
Heard this story yet? If not, it's in the post. Now I'm not writing this article to scaremonger, more to arm you with some questions to ask of yourself, your team and wider business.
PwC reports that 93% of CEOs want to change their talent management strategies, yet only 33% have acted on their plans. Am I reading this correctly?
You have no pipeline of talent; you haven't built a community of raving fans and your "Strategic Talent Planning" is out of the window. Reactive recruitment here we come! It's not a pleasant place to be if you have more than 500 staff. Even worse if you have more than 1000.
In the UK, the average attrition rate is 15% - although there is some flex on industry. (Source: XCD)
At BPS World - part of our initial conversations and consultation period, we look to analyse and understand the synchronicity of;
BUSINESS STRATEGY to TALENT STRATEGY
When you are looking to retain talent, thus reducing attrition as a result, succession planning forms a key ingredient of the Talent Strategy.
A good succession plan is essential to your organisation's future success. Creating one, however, takes strategy, focus and knowing the right questions to ask. Here are some questions I have found work well when aligning your succession planning to business goals.
How many people will be leaving the organisation– both voluntarily and involuntarily – over the next 2 to 5 years? (Utilise data to understand current state)
What skill sets will those employees take with them?
Will we recruit externally or promote from within to fill gaps?
What's going on outside the organisation, in other industries, that could affect our ability to recruit the employees we need? (Keep in mind that everyone is now your competition)
Where are, these future employees going to come from?
Where will our company be in three to five years, and what does that mean for the type of people we will need to recruit?
What type of training opportunities do we need to provide to ensure our current employees develop the skills we need?
Do we have the internal capability to design and deliver this strategy?
The last question is usually where do BPS World come in?
Our Talent Health Check provides an independent and objective report to highlight gaps and areas of development that are essential to action if you are looking to succeed in having Total Talent Management.
Let me know if you would like more info.... I hope this article helps.
For more information please contact Matt Grady: matt.grady@bps-world.com
Related Posts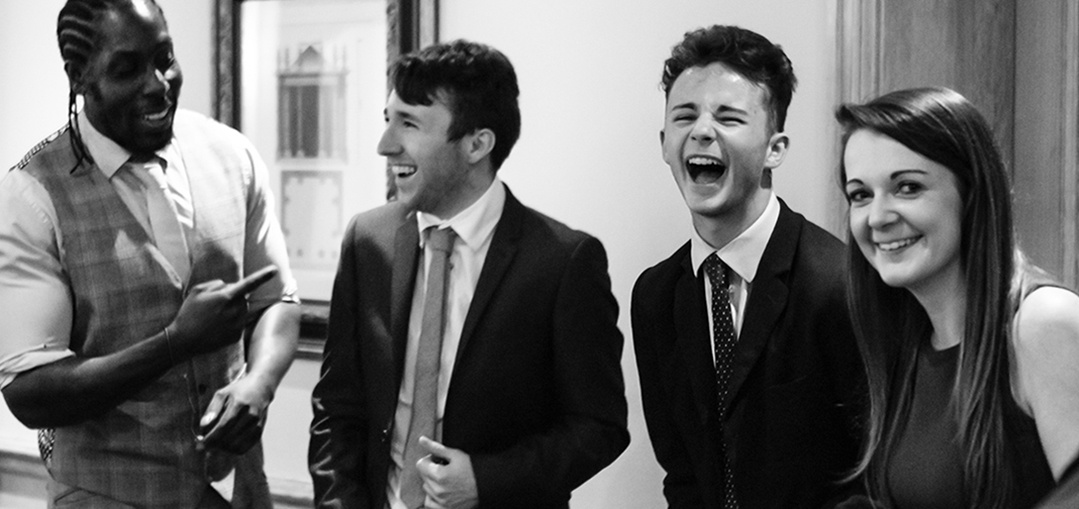 By Natalie Spearing on October 5, 2015
Where does the responsibility of Employer Brand sit in your organisation?