Featured / From stopgap to strategy: The case for RPO in today's talent landscape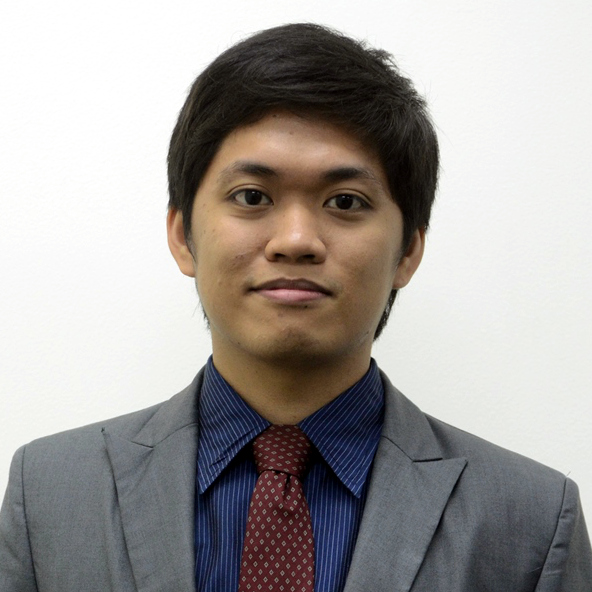 Since Recruitment Process Outsourcing (RPO) emerged in the early 2000s, it has evolved into a valuable solution for HR and talent leaders. And with ongoing talent shortages looming large in every business seeking growth, there's no doubt that they're looking at every tool they can use to deliver on their current and future hiring needs.
From our perspective, RPO delivers a competitive advantage in the ability to attract, recruit, and retain the right people. To understand how it can fit into your team's people strategy, let's first look at how the talent landscape has also evolved.
Constant change is now the reality of recruitment
In the early months of the COVID-19 pandemic, millions of jobs were lost around the world. Then, the spotlight turned to remote work which allowed many companies to weather the storm. When the global economy started to recover, terms like "The Great Resignation" and "Quiet Quitting" described the behaviours of a workforce that has come out of the other side changed.
These events have had lasting effects on the relationship between companies and their employees. As companies embraced the benefits of hybrid and remote working, candidates also reaped the benefits of increased flexibility. However, competition for talent became even more fierce as candidates realised that the cards are in their favour.
For the HR and TA teams responsible for hiring the right people, the rapid pace of change can be too much for them to keep up on their own.
Why RPO? Because it sets you up for success
When it comes to recruitment solutions, there are many options to choose from. What makes RPO stand out, especially in the current landscape, is how its implementation aligns recruitment strategy with the overall business strategy.
These are the key traits that differentiate an effective RPO solution from a traditional agency approach:
A long-term partnership, not a quick fix
An RPO provider doesn't just fill vacancies. They focus on lasting impact that will help a company reach its goals even as the market continues to fluctuate.
A complete re-evaluation of how you hire
Do you know why your business is struggling to attract key people? Are there skills gaps that are hindering your growth? These are the types of questions an RPO seeks to answer before even looking at the first CV for a role.
A more seamless way to hire at scale
As a company scales, it's typical to work with multiple vendors. Sometimes, that even bleeds to recruitment, where different agencies may be competing for the same candidates for the same role. Instead, RPO focuses on streamlining the hiring process to deliver multiple hires, faster and more cost-effectively than a widespread host of suppliers.
An extension of your HR team
Since an RPO is aligned with the business strategy, companies also benefit from actionable insights about the talent market. Teams are enabled to do what they do best with the support of a trusted advisor that can scale up and down according to your unique requirements.
A hands-on approach
On top of the consultative element of an RPO, they also go above and beyond just getting candidates through the door. From developing a compelling employer brand, mitigating risk by ensuring compliance, building relationships with potential future candidates, and more – this is the heavy lifting needed to make sure every hire is worth the investment in a candidate-driven market.
Overcome your biggest people challenges
Businesses will always need people. But as the needs of the people change, RPO can help you adapt quickly and win over talented individuals that will ultimately drive your success.
Download our Global Guide to Recruitment Process Outsourcing to learn more about RPO and how it can enhance your talent strategy in a world of accelerated change.