Over the past few months BPS World have been involved in writing a book. There are no character based plots, no who done it's and no Mr Darcy's!
In researching the book – we began to talk to futurologists, business leaders, and academics and found one common thread running through the narrative - Agile working is not the future, it's already here.
For many people, they are already used to conducting their working life in an agile way: juggling multiple projects, permanent, part time and freelance employees and contractors and ever changing and shifting priorities. However, this way of working is often an uncomfortable contrast with the way some businesses operate.
To work in an agile way, you need the balance of clearly defined goals, a discipline to deliver, an open communication style and a respect and belief in the business (or businesses) you work for. What you don't need is a suspicion and rather draconian eyebrow lift when you leave the office!
While writing the book, we found there was a significant and growing number of people who are no longer looking for work life balance they have accepted and embrace work life integration. What they are now seeking is for a two way street to emerge with their employers. They accept the late night calls, the weekend emails and the frantic deadlines, but they also expect to be able to adapt to attend the kids events or take their mum to an appointment without the need to ask or pre-book. They want to be measured on what they achieve, not bound by a 9-5 regime that no longer fits in with their lives, and in fairness does not reflect the hours needed by the business either.
What is emerging more and more is there is a vastly un-tapped market out there. People who are highly skilled but cannot manage or don't want to adapt to a desk/ office based way of working. With some open-mindedness, clever use of technology and an aligned interest in business goals this resource could make all the difference to your business.
Considerations:
Be honest about what agile means to your business – Claiming to be a supporter of agile working and not following this through in practice will be massively detrimental to your brand. If you claim it, be clear on what your position is and make sure your whole business understands the parameters.
Be clear on expectations – In many agile environments one of the biggest challenges is retaining culture and keeping communication active and concise. There will still be a need to bring together your workforce so be clear on what this means – i.e. attending the office once a week will be required.
Agile by it's nature is adaptable, accept that in some areas of your business you may not be able to offer it. Keep lines of communication open with those areas around greater flexibility so as not to alienate or create resentment amongst non-agile parts of your workforce.
The Agile Revolution? is available to download on Amazon Kindle from 6th October 2017.
For more information on agile working please contact megan.joyce@bps-world.com
Related Posts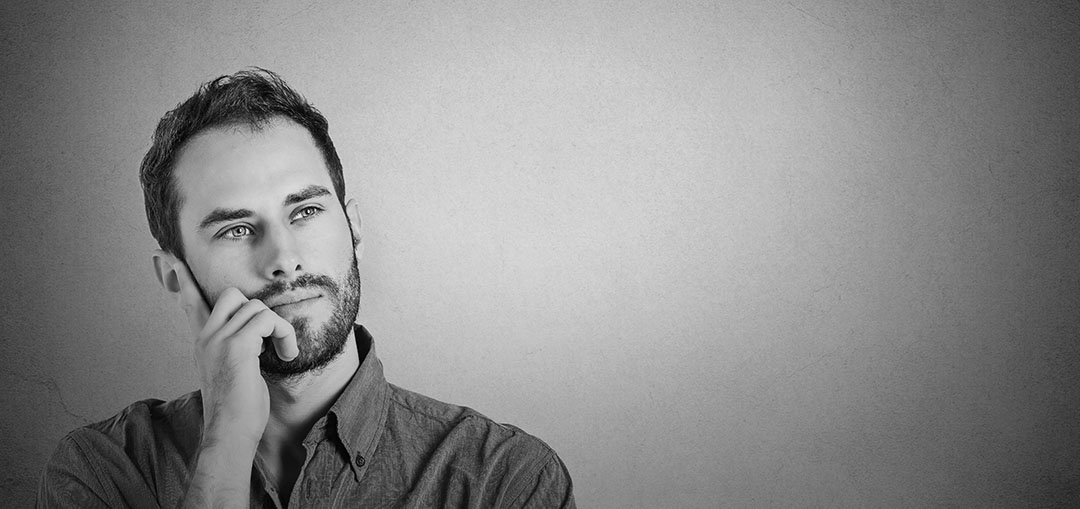 By Matt Grady on September 12, 2017
Business Intelligence says, Year on Year growth and attrition is less than 1...