Maintaining a happy and productive workforce is essential for any business to thrive. It's no different at BPS World. And to highlight the importance of wellbeing we're launching a month-long programme of initiatives designed to put our health and happiness front and centre.
After all, taking care of ourselves and each other forms a huge part of our mission.
Emotionally, physically, mentally, we provide the platform for our people to flourish across our global offices.
Here's how…
Buddy System
From the moment anyone joins the BPS World family, we've got them covered.
As part of our onboarding process each new starter is allocated a buddy.
The way this role is carried out can involve pretty much anything. Informal chats, ad-hoc work advice and local lunch recommendations are some of the more regular aspects.
Essentially, the buddy's main aim is to help with the settling-in process.
Benefits
We constantly review our benefits package to make our employees' lives that little bit easier. We're all about making people happy, healthier and even wealthier.
This extends across our global offices in the UK, US, Serbia and Singapore. Gym membership, a cycle to work scheme, on-site massages, free eye tests and a healthcare allowance are just some of the perks we offer.
Oh, and copious amounts of coffee and fresh fruit goes down well too.
Mentoring
This is a slightly more formal process than buddying. Mentoring is all about the sharing of knowledge and skills across the business.
For colleagues looking to brush up on their presentation skills, boost their personal brand or simply get a quick tutorial on how to use a piece of software, we'll have someone ready to step in and lend a hand.
Employee Assistance Programme
We understand that sometimes it can be difficult to balance the pressures of work and home life.
It can be the small things that can make us sad or the big things that are difficult to cope with.
For those times when life is getting stressful and our colleagues need a friendly ear – but don't feel they can talk to a friend or family member - we've set up an Employee Assist Programme.
It's available 24 hours and is free for our employees and any immediate family members to use.
It's a friendly, professional and non-judgmental service that can be accessed simply and easily and most of all is completely confidential.
In addition to their freephone service, our EAP offers a comprehensive wellness portal. The website is a dedicated online resource designed to support health and wellbeing. The portal provides confidential access to wellbeing fact sheets, videos, self-help programmes, interactive tools and educational resources to help with life's challenges.
Happiness Survey
Our Monthly Happiness Survey is part of our continual commitment to Employee Engagement. We want our employees to be proud to be a BPS World team member and contribute to delivering Good Recruitment.
The survey itself is simple. We ask the question: "how good is life at BPS World?" and give three options: happy face, meh face and sad face. Easy.
As part of a wider initiative, each quarter we use the Gallup Q2 Employee Engagement Survey to gain a deeper understanding of our employee engagement levels.
If it appears something's not right then we get workshops together and take action.
Continual learning and development
We exist because we believe people can be more. Therefore, our learning never stops and we're with our employees every step of the way when it comes to personal growth. Simply pick a destination and we'll work out how to get there with the help of structured learning programmes, access to online courses and on-the-job training.
When it comes to measuring success, all employees have a MAP (Monthly Action Plan) and PDP (Personal Development Plan).
As part of the MAP process the goals we set ourselves are guided by our four core values: Commitment, Passion, Delivery and Excellence.
And as well as business goals, we also include personal ones too. These are designed with wellbeing firmly in mind and typically include goals designed to improve our personal fitness or learning and development.
Keep an eye on @bps_world and bps.world on Instagram to see what we'll be doing to boost our colleague's wellbeing throughout June!
We'll be exploring the ways we look after each other, the benefits of meditation, the science of wellbeing and much more.
Related Posts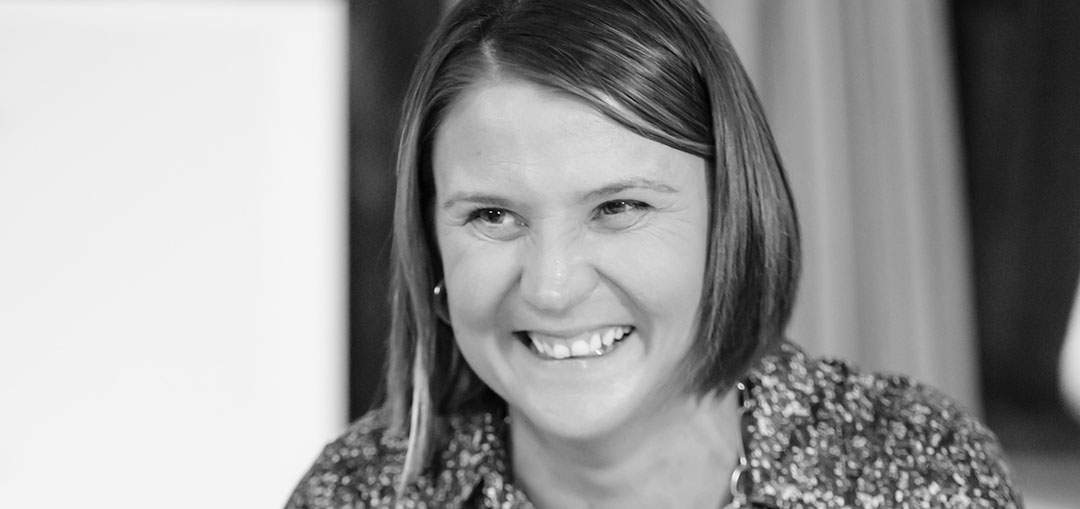 By Rachael Allen on January 3, 2017
In the past five years, driven in part by technology and by economic trends,...