It's been an incredible learning process for me over the past year as an Account Manager at BPS World where my role is to deliver to key stakeholders across multiple locations.
It has been a challenging journey but this has resulted in valuable work experience and the ability to deliver to a high standard to my international clients. I am now sharing my GOOD tips for those recruiters who are engaging with clients across multiple locations and timezones to enable best practice when managing their international accounts.
1: Schedule catch ups- This gives me the opportunity to speak to stakeholders and discuss issues. Speaking with my stakeholders supports my written communication with them. Voice and intonation brings better collaboration, as compared to emails.
2: Make it personal but professional - All my stakeholders have different styles and preference for doing business with me. Knowing them well, following them on social media and being genuinely interested in them, gives me additional knowledge about them. Consequently, it works as an ice –breaker and gives me relatable matter for conversation.
3: Be transparent and honest about your work hours. Working in a global environment, I often have to juggle with expectations around when I can or cannot make a call, or when I can return a call or respond to an email. I also like to keep track of holidays in the various countries and ensure follow ups are planned around that. I communicate and share my holiday plans and potential delays in response if I plan to be out of office.
4: Use multiple channels of communication. I use WhatsApp, Skype, emails, phone calls and video conference bridges such as Breeze so I can speak "face to face" with clients and candidates. I adapt to what works best for them. The distance and the challenges of virtual communication can be somewhat mitigated, if you use a video platform to communicate.
5: Brush up your knowledge on the culture and diversity of the various countries. If you have no idea of the local knowledge and have not acquainted yourself with cultural sensitivity, you can land yourself on the back foot.
6: Knowing that English is spoken and written with a local variation in other parts of the world, and outside of the U.K. is helpful! I can't assume the tone and language of an email, as the content can often be interpreted differently.
7: When in doubt- I pick up the phone and talk. This should be the universal rule for communication really! Where ever possible, it's always good to talk. So much can be sorted on a phone call, and followed up with a simple email.
Do you have any tips on how to manage an international account?
For further information please contact Paromita Das on 01628 784358 or paromita.das@bps-world.com
Related Posts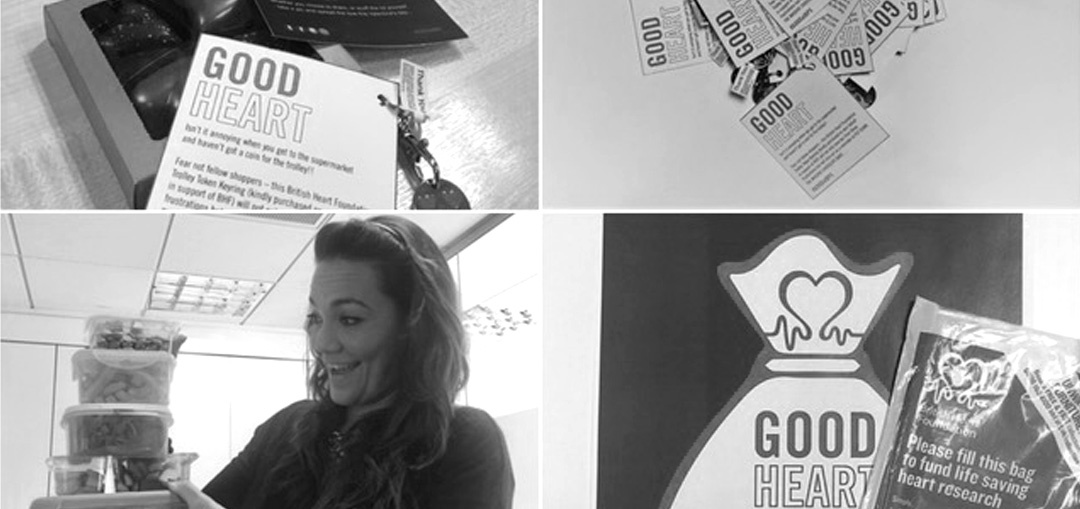 By Joanne Lea on March 6, 2017
While we did indulge in chocolate on Valentine's Day, we extended our GOOD h...