Technology / What is the right Fintech organisation for you?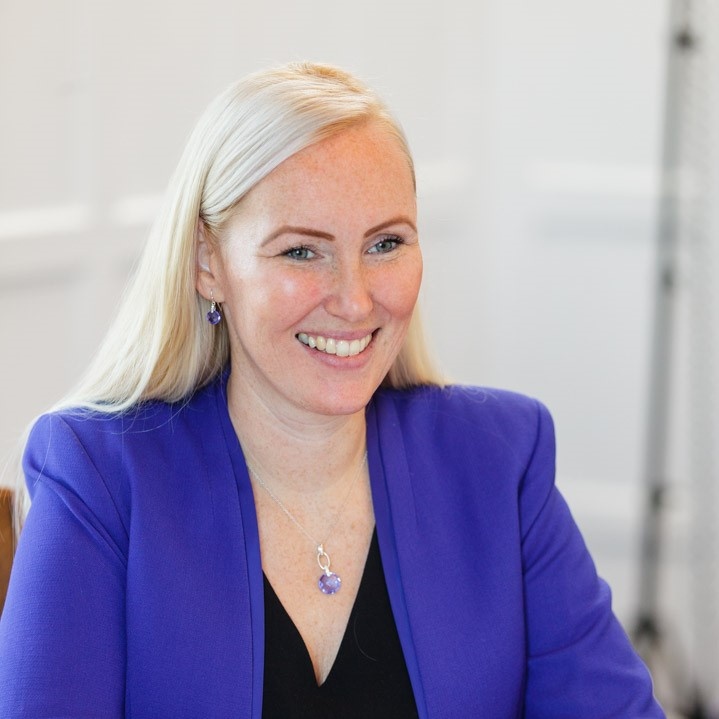 Fintech is a growing sector in the technology-driven revolution. BPS World is currently involved in supporting a global Fintech company in several global locations including Poland, Czech Republic, Latvia, and Latin America.
It is an interesting time for the Fintech candidate and their experience of the industry.
The Fintech sector is a fast-paced, ambitious environment which requires a progressive attitude and continuous self-development with regards to the latest technologies. It is an emerging, globally recognised field, and an important question the candidate needs to ask is which type of organisation is more favourable to join? Are you interested in joining a start-up or an established company with a global presence? Both types of organisations have positives but which one is the best fit for the candidate?
If we use Poland as an example, a recent article by Alison Coleman called "Poland on Track to Becoming a Major European Tech Start-up Hub" suggests that this country might become "Europe's new growth engine". source:http://www.forbes.com/sites/alisoncoleman/2016/05/20/poland-on-track-to-becoming-a-major-european-tech-startup-hub/#3e03cc2f431b. According to the 2015 Compass Start-up Ecosystem Ranking report, Poland is ranked in the top 20. The article also refers to the exciting fact that within Poland's 2,900 start-ups, 39% of these were related to software development. Coleman indicates that the focus is moving from start-ups to scalable start-ups. If you a fast-paced environment and the buzz of a start-up environment but not comfortable in a less structured environment, joining an already globally established, scalable start-up could be an option for you.
Globally the need for technically skilled candidates is much greater than the number of those looking for new opportunities, therefore candidates are in a strong position to choose and make decisions. Language skills are unlikely to cause significant barriers into Fintech organisations as in these countries English is used widely among IT specialists.
As a candidate it is important to make a good career choice and invest the right amount of energy in exploring opportunities in depth and selecting the most relevant ones. This is a lot easier when you have the right recruitment partner next to you who can guide you with the right values in the recruitment business.
BPS World is a value-driven company, who understands the recruitment needs of a candidates on an international or a local level:
Our colleagues are committed to their roles and take the responsibility for taking the right actions to support the candidates on their journey.

We are working together with our candidates with the best possible ways to make sure the process in place leads to an efficient, well-informed decision from the candidate.

We pay attention to the details and are constantly reviewing and raising our performance standards in order to tackle the market-related differences.

We are listening to our candidates and inspire them by sharing the relevant information, thoughts and feedback throughout the whole recruitment process.
Do you need advice on choosing the right Fintech organisation? Please contact Szilvia Hock-Kovacs on 01628 857349 or szilvia.kovacs@bps-world.com for further information.