Getting recruitment right remains one of the biggest challenges any employer faces.
Recruitment Partners are only as good as the people who work there and with that in mind, it's imperative you engage with people who truly go above and beyond to understand your needs, values and culture.
What does it take to to be a GOOD recruiter? Here are five areas to consider:
Industry
Knowing your industry can create instant credibility. Your knowledge of the industry will allow you to be able to provide insight and add value to the hiring process. GOOD recruiters will constantly read up on the latest market trends in order to become an expert in their area of specialism.
Delivery
GOOD recruiters get things right at the first time of asking and strive to exceed expectations whilst remaining honest and transparent. Being focused on quality over quantity and at the same time, managing expectations from the outset, will ensure you deliver in a timely and effective manner.
Consistency
You must be consistent. If you say you are going to do something, do it. If you reschedule a call for the following day, call that person back the following day. If you say you are going to send through further information, send through that information. This leads to building excellent trust and credibility.
Listening
Recruiting begins and ends with listening. If you don't listen then you can't deliver, and if you can't deliver then you offer little value. Listening to candidates and clients' needs are essential to your offering. Active Listening is a key trait of a GOOD recruiter and enables you to have a conversation rather than a question and answer sequence. Be yourself yet tailor your communication style.
Consultative
Understand the needs of your clients and candidates from both a technical and cultural perspective. If you show a genuine interest in their needs, and are committed to delivering on your promises, you will build long and successful relationships.
Do you have any GOOD advice for recruiters you would like to share?
For further information on GOOD recruitment please contact Richard Jeffery on richard.jeffery@bps-world.com
Related Posts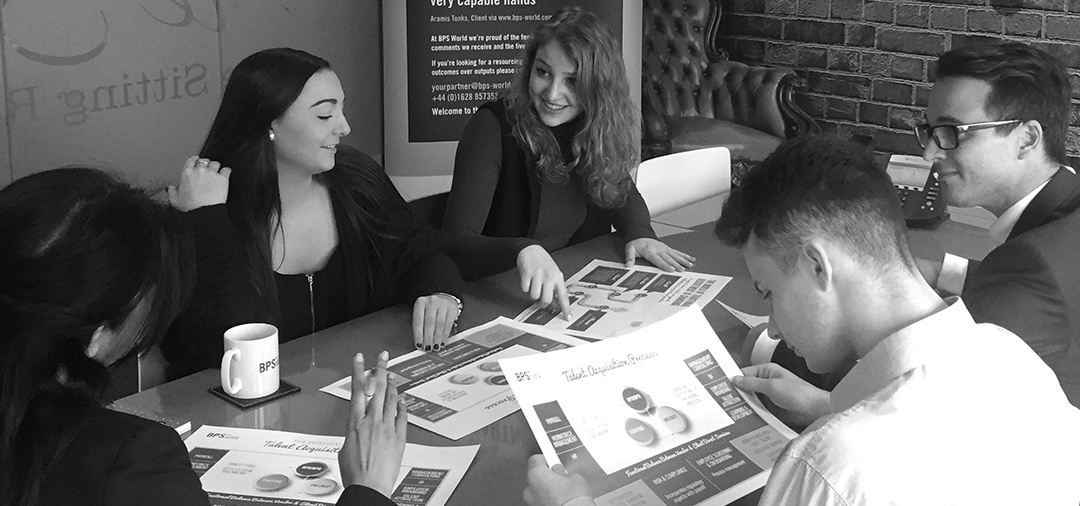 By Andy Cruickshank on January 21, 2015
Recent research carried out across a number of industries appears to show a ...