When it's time to hire your business will have an idea of why you want to recruit, who you want to bring in and how you're going to do it.
But how effective and efficient are your current processes?
Before making any hiring decision it's important to take a step back and weigh up your end goals and the best way of achieving them.
A poorly thought-out recruitment strategy will end up costing your organisation more time, more money and lead to high turnover rates.
Some 2017 research from the Recruitment and Employment Confederation (REC) discovered that UK businesses are failing to hire the right person for two out of five roles.
It went on to state that 85% of HR decision-makers admitted their organisation had made a bad hire with a third (33%) believing these mistakes cost their business nothing.
The reality is a poor hire of a mid-manager earning £42,000 per annum can cost a business more than £132,00 with the hidden costs of bad recruitment including money wasted on training, lost productivity and increased staff turnover.
There's plenty on the line.
But putting in the groundwork before going to market can mitigate the risks of making bad hiring decisions.
Where do you begin?
This Checklist should help.
Plan
Understand your businesses' strategy and how the way you hire can support this.
Think about the current talent within your organisation and identify any gaps.
Develop a plan to rectify any skills shortages or areas you need to strengthen or grow in.
Attract
Reassess your employer brand and your value proposition.
Ensure you've got the right marketing tools at your disposal and that you're reaching your ideal candidates.
Work with partners who can identify and access the people you need. Carry out any necessary competency assessments prior to hiring.
Develop
Assess the capabilities within your business and anticipate any future challenges.
Implement development programmes and encourage continual learning.
Create clear career pathways for your employees to encourage internal mobility.
Retain
Develop structured onboarding processes to engage your new recruits.
Nurture your internal culture by clearly communicating your values and beliefs.
Benchmark your remuneration and compensation packages against your industry.
Do you have a clear idea of your recruitment goals and how to get the best results?
Feel free to get in touch with me and discuss your goals at henry.grover@bps-world.com.
Or if your business is based in the US then please speak to my colleague David at david.welch@bps-world.com.
Related Posts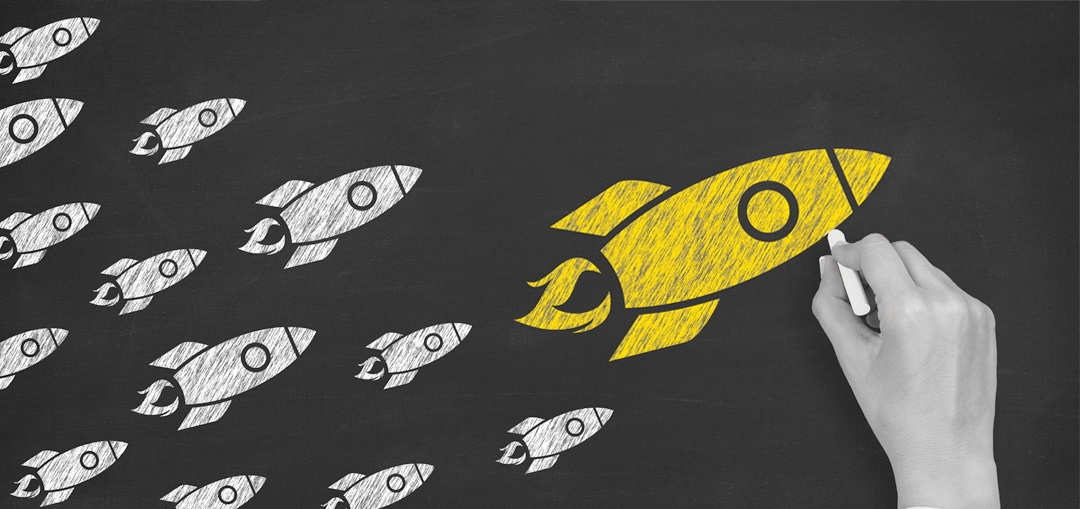 By Matt Grady on October 25, 2017
Glassdoor is the go to place for internal company reviews from the employer ...