Jakarta's hot. VERY hot. Well, it is for a northern bloke from England, anyhow.I'll start by saying that getting sent there with work was an incredible experience and one I welcomed with open arms although 30 minutes after landing, I wasn't exactly feeling positive about the situation.
11pm – Land in Jakarta
11.15pm – Hail a taxi and settle down for a 45-minute cab ride to the hotel
2.30am – Four hotels and three taxis later, I get into my room. Still hot.
But that's where the hardship ends and I'm acutely aware of the 'woe is me' tone to this so far.
Woe certainly wasn't me – c'mon, I've just been sent to the other side of the planet! As much as I would have liked this to be a jolly, I was sent there to work.
So, let's rewind a couple of months to the BPS Boardroom where I was speaking with the Managing Director:
Managing Director: "Dominic, I'd like you to go to Jakarta and meet a client we have over there."
Dominic: "Righto. Quick question – where's Jakarta?"
Managing Director: "It's in Indonesia, Dom. You took the intelligence test when you joined like everyone else right?
I stopped short of asking where Indonesia is.
It seemed prudent to do some research into the place, though, and it's certainly a vibrant culture. I could talk about the food, culture, people, etc., but I have a gun to my head when writing these blogs, gently persuading me to discuss businesses-type stuff so I'd best focus on the economy.
Jakarta is massive and still growing. It's being predicted that the economy will grow by 5.4% in 2018 but there are doubts about this due to "weak growth of only 5.03% in the third quarter of 2017." (Jakarta Post)
Weak?
To put things in perspective, the UK is predicted to grow by 1.5% in 2018 yet the Indonesians believe that 5.03% is weak – it's why companies worldwide are now viewing the country as a stable and profitable investment for the coming years.
Indeed, this is not just self-promotion. Indonesia growth is rapid compared to other countries in the world, as demonstrated in this lovely little graph from The Economist: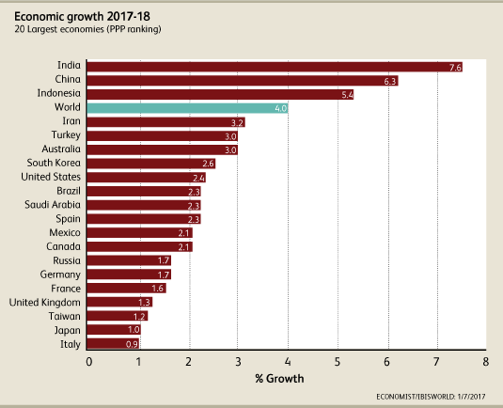 Technology companies are also taking a great deal of interest in the country and this is evidenced below. We can see from this handy little chart (thanks, Bloomberg) the internet usage in the country and with this brings new fields of revenue: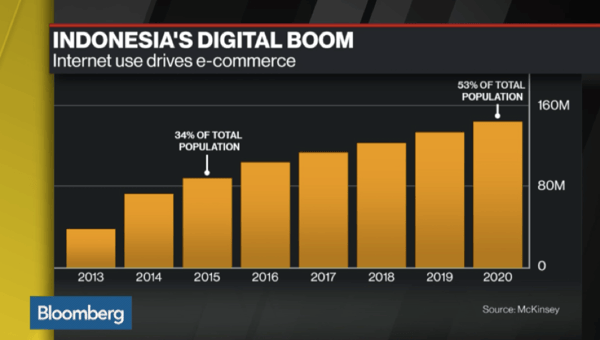 FinTech, E-Commerce and integration organisations are taking advantage of the cost-efficient living to provide a cost-effective solution for start-ups but there is a high need for skilled, qualified and experienced professionals that can assist them in their growth but the trouble is, they can't seem to find them.
Ooooohhhhhhhhhhhhh……. So, that's what I was doing there!
For more information on Dominic's travels or his expert advice on recruitment in Indonesia please contact him on: dominic.hughes@bps-world.com
Related Posts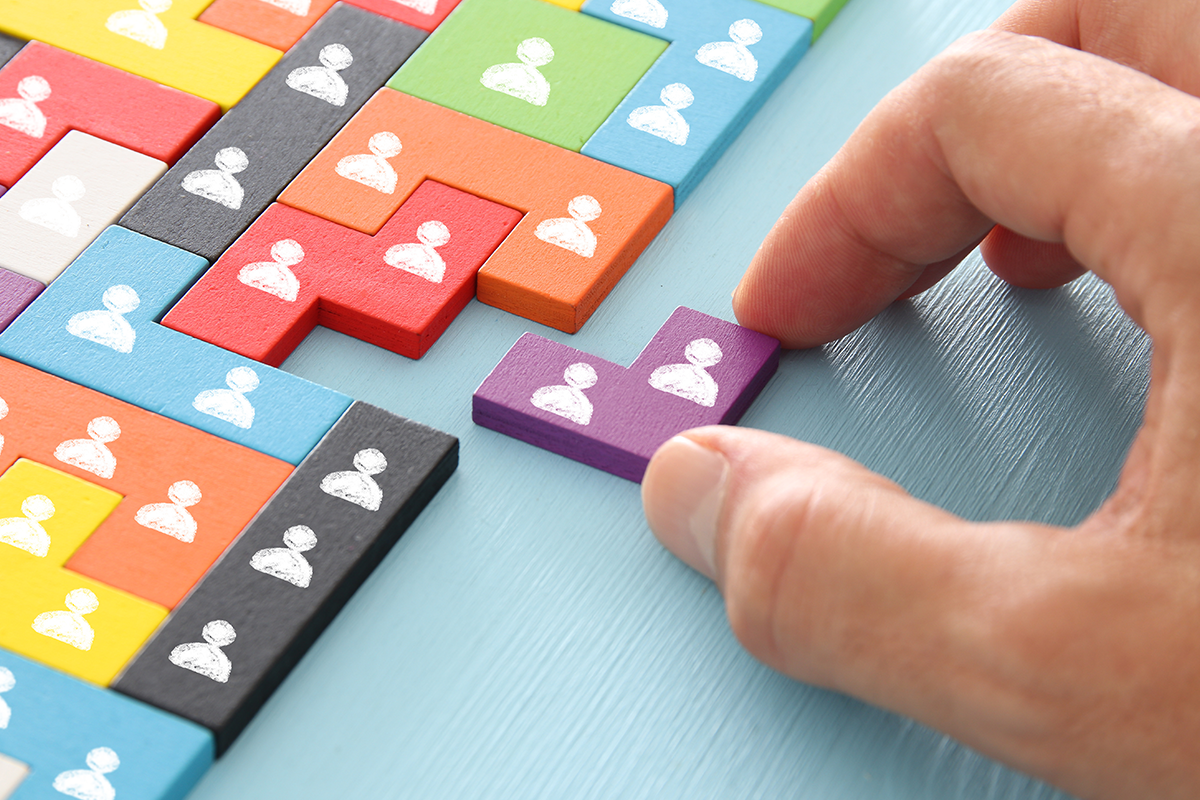 By Leanne Kelly on September 7, 2020
I had the pleasure of speaking to Perry Timms, Founder and Chief Energy Offi...