From unicorns to purple squirrels, the recruitment world is full of phrases used to describe difficult to find candidates with desirable skills. Especially in the technology space.
It's well-known that tech talent is in high-demand and skills shortages are affecting the world's developed economies.
In the UK alone, an estimated 600,000 vacancies in digital technology are costing the country £63 billion a year.
Hiring the best people is becoming increasingly difficult.
But how can your company attract the expertise it needs?
The solution starts by getting serious about your brand and finding new, creative ways to engage with your ideal candidates.
5 ways to find your unicorns
Outline your company vision
Tech candidates hold all the aces and can have their pick of the job market.
So, you need a strong tech-centred vision that really speaks to them about the impact your product or service provides and how your candidate can play a role in fulfilling this purpose.
Make content part of your hiring strategy
Great content is like a magnet. It pulls people towards it by offering a solution to a problem or valuable knowledge that isn't readily available anywhere else.
Content comes in many forms and can be used in different ways to attract candidates.
For example, if you wanted to recruit Java developers you might ask one of your in-house experts to deliver an engaging webinar or work with your marketing team to produce a useful guide.
It could even as simple as creating a Facebook group for like-minded tech professionals to chat.
Hang out with your top candidates
In such a competitive space, it's important to speak to as many people as possible. Your hiring managers and employees need to be active in the places where your candidates hang out.
Industry meet-ups, hackathons and online groups are a good starting point.
Or better still, host your own event.
The more people you interact with the better chance you'll have of finding those rare skills.
Create the perfect job description
Start by clearly outlining the job title and give an engaging three-four paragraph overview of the role, how it contributes to the company's objectives and why it's important. The best in tech want to know how they'll make a difference to wider society, not just your business, so play on that too.
It's also important to be authentic and creative to stand out.
If possible, introduce videos from hiring managers that explain how a candidate will fit into their team and what the vision is. Show them the culture they'll be stepping into and let them know how they'll grow and develop by joining your organisation.
Show off your learning culture
Already providing your employees with opportunities to learn and develop? Then you need to shout about it!
A 2018 study by Randstad US, Workplace 2025: the post-digital frontier found the ability to continually learn and develop skills had the greatest influence on job satisfaction.
However, despite the fact 90% of the workers surveyed said they wanted to acquire new digital skills, one-third of employees surveyed don't agree that their employer offers ample opportunities to acquire digital skills with training and on the-job learning.
Employers that do offer the right learning opportunities will always stand out.
But even if you don't fall into that bracket then it's never too late to adapt.
Sites such as Codeacademy, EdX and Udem offer free training tools to help you get started.
Are you struggling to find the tech talent you need? Get in touch with me at james.potter@bps-world.com for a quick chat around the issues you're facing and to find out how we can help.
Related Posts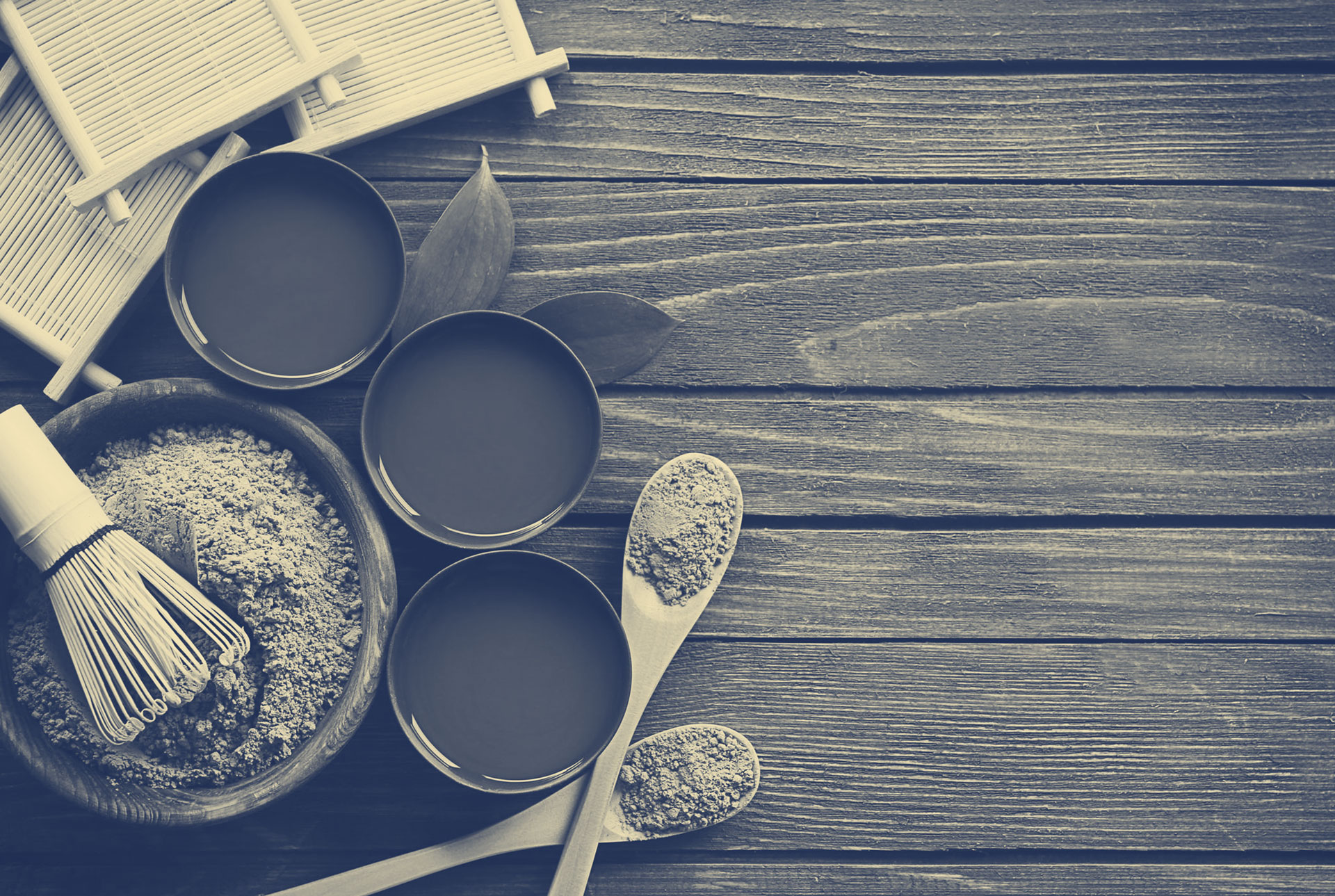 By Liam Murray on August 29, 2018
Attracting and retaining Science, Engineering, Technology and Math (STEM) ta...