The technology talent market is tough. There's a broad statement you've probably heard a thousand times.
But rather than just reel off the countless issues driving you up the wall we're going to present a few quick wins too.
The solution starts with strategy.
What does yours look like?
Are you tired of competing for the same candidates? Is your working environment attractive and agile enough?
We'll start by diving into the pain points affecting a number of tech organisations. Then we'll discuss how to deal with them.
Skills and demand – here's the catch-22
When talking about tech recruitment the biggest challenge we often hear about is a lack of available skills. Nothing new there.
According to the Technology & Recruitment – The Landscape for 2017 survey, 62% of hiring managers said that they expect it to be difficult to find candidates with the required skills.
And even when hunting down those desired skills, getting people through the door is proving problematic.
The same survey found that 57% of senior IT professionals stated long hiring processes, especially when sourcing contractors, limited their chances of getting hold of the best candidates.
However, this argument only paints one side of the story.
Because of their limited availability, tech professionals can afford to be demanding. And in many cases their expectations are not being met.
Let's take UK developers as an example. A 2017 Sapio Research survey found that 45% of developers were looking for a new job.
While 49% of respondents said that salary was their key driver, the flexibility of the work environment wasn't far behind with 45% labelling it their most important consideration.
Think about it. The people you're trying to hire are thinkers and innovators and they won't merely settle for the status quo. They want an environment that reflects their values and supports their lifestyle.
So, when it comes to your people strategy, how can you overcome this vicious cycle of skills shortages and keeping in-demand talent happy?
Speak in tech and keep your staff happy
Here are a few quick wins to incorporate into your tech recruitment strategy.
Meet tech on its own terms
If you're in the market for tech talent then make sure you're looking in the right places and getting the right people involved.
Bounce ideas off your existing IT resources and garner their opinions on how to attract prospective candidates. This can help your recruiters speak the right language and overcome any barriers.
Checking out known tech hangouts and networking sites is another useful method to employ.
These solutions could also help cut down on that vital time to hire so you don't miss out on top talent.
Reassess what you've got to offer
We've already touched upon salaries and it's something you can't ignore. Ensure the package you're offering is in-line with expectations and regularly benchmark against the industry.
Of course, it's not all about the money…
Create that dream environment
Stop thinking solely in skills and start thinking in culture and fit. The Sapio Research we've referenced found that 71% of tech professionals surveyed believed far too much of the recruitment process is based on assessing an individual's technical ability.
To counteract this, outline your company values from the outset and introduce environmental perks that really resonate with your employees.
For example, 69% of senior IT professionals agreed that offering the opportunity to work from home or other flexible working options is an effective strategy to ensure staff retention.
Enhance your knowledge factory
Over half (54%) of senior IT professionals emphasised that taking into account the long-term ambitions of staff and clearly communicating the opportunities for career development is important.
To meet this demand, encourage continual learning to upskill your existing employees and make sure there are clear development pathways
You'll need to keep those mid and high-end professionals happy but don't neglect the rest of your talent pipeline.
Introducing Graduate schemes and hiring for junior positions are great ways to bring in fresh blood and introduce new ideas into your business.
Looking for more people strategy advice? Drop me a line at james.potter@bps-world.com to chat about your hiring priorities.
Related Posts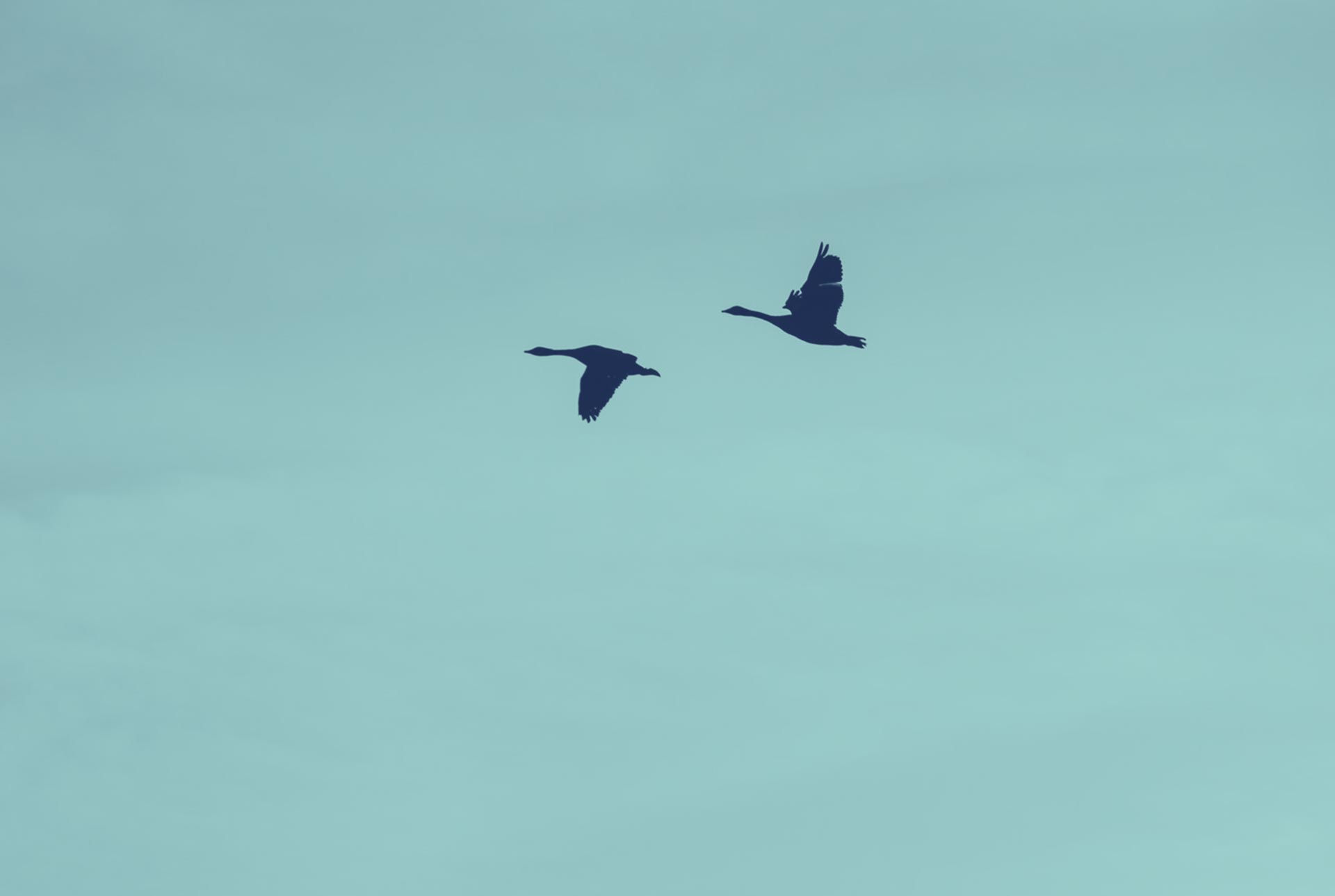 By David Welch on June 25, 2018
More than a third of technology CFOs believe the US tech sector will experie...