5G: the background
5G is the fifth generation of mobile wireless communications. It will supplement - and eventually replace - 4G, promising much faster download and upload speeds, wider coverage and greater stability.
Superfast 'fifth-generation 5G' will help support the exponential growth of the Internet of Things (IoT), the billions of devices worldwide connected to the internet, collecting and sharing data.
Whether it's making use of network printers, smart coffee machines or introducing 'Smart Assistants' into the workplace, the IoT revolution is showing no signs of slowing down. In fact, it's picking up pace - and 5G has a significant role to play in driving this growth. The stats are mind blowing, with the number of IoT devices connected set to hit almost 22 billion by 2025.

In the race for 5G, the US, China and South Korea are the real trailblazers. But Europe is starting to play a leading role, with 5G commercially available in the UK, Switzerland and Spain.
5G: the hype
It's picking up pace, with experts predicting 5G will revolutionise businesses across the globe. But why? It seems obvious to say that faster, more reliable mobile wireless connections will be beneficial, but let's take a closer look at why. And what challenges, if any, does 5G present?
5G: the benefits
The rise of telecommuting

A real winner from a 5G productivity perspective is telecommuting (or remote working), with benefits for both businesses and employees. The increased speed, coverage and stability offered by 5G mean that telecommuting will have a world of new opportunities. Workers will truly be able to work whenever and wherever they want. 5G will also revolutionise the working lives of blue collar workers and those in the services sector too.

The IoT

It's not just those with a desk job who stand to benefit from the increased connectivity offered by 5G and IoT. Put simply, IoT will allow organisations to provide services and do things that have never been done before. For example, 5G and its support for IoT will make it possible for patient wellbeing to be monitored offsite through wearable devices, or for factory workers to review real-time performance remotely. 5G will act as an enabler, allowing an expansion of devices in the workplace, with developments allowing an increase in industrial sensors, wearables, medical devices and vehicles.

5G IoT enhancements will continue to benefit a number of industries, most notably automation and transportation, agriculture, healthcare, manufacturing and aerospace.

5G will also continue to support the growth of smart cities, using IoT devices such as connected sensors, lights, and meters for data collection and analysis. The result is improved infrastructure, public utilities and services. Singapore is making great strides towards being a Smart City, introducing some interesting initiatives. If you're interested in the work underway, take a look at Smart Nation and how Singapore is being transformed through technology.

The creation of jobs

The recruitment sector predicts that the number of jobs in the technical sector created by 5G will be upwards of 3 million. They'll be a need for a wide range of skills in areas such as R&D, engineering, project management, cybersecurity and data analytics.

5G: the challenges

Infrastructure

Getting the infrastructure for 5G in place is an iterative process, with many elements of current 5G technology building on existing 4G networks. The move to 5G will be an evolution. Not to get too technical, but

this article from McKinsey

explains

more

about the road to 5G and the investments in infrastructure required to make it a reality. What is clear is the need for highly skilled professionals, whether that's to enhance project management, upgrade existing 4G networks or to support increased manufacturing demands.
Data Breaches

Statistics suggest that internal employees are responsible for around 20% of data breaches and are more of a security risk to businesses than external threats. Cybersecurity is a main concern for 17% of business leaders over the next 12 months. 5G exacerbates risk levels and here's why:
5G makes data sharing faster –

sounds good, but from a security perspective,

the result is that businesses have in less

time to detect and stem any breaches or attacks.

More connected devices

- the exponential growth of the IoT means a significant increase in the number of possible targets for security breaches.
Talent Shortage
The creation of jobs by 5G should be seen as a positive, but some of the types of roles and skills required are very specialist. Security is a good example here. 5G brings about an increased level of risk and a need for more cybersecurity professionals. The challenge with this is that there is a global digital skills gap. By 2022, the Center for Cyber Safety and Education predict that over 1.8 million cybersecurity jobs will be unfilled – that's up 20% from 2015. As it stands, there's a risk that there simply isn't the talent available to fill business critical roles created by 5G. Will the cost of talent increase exponentially, or is it a case of reskilling the existing workforce? No doubt, the answers will become clearer in time.
5G is certainly a hot topic at the moment and it remains to be seen what will happen with the 'revolution' in the short, medium and long-term. We can't predict the future, but if you want a hand getting the right talent in place to deliver your 5G projects or help devising a 5G strategy, we'd love to hear from you. Or to continue the conversation on 5G drop me a line at leanne.kelly@bps-world.com.
Related Posts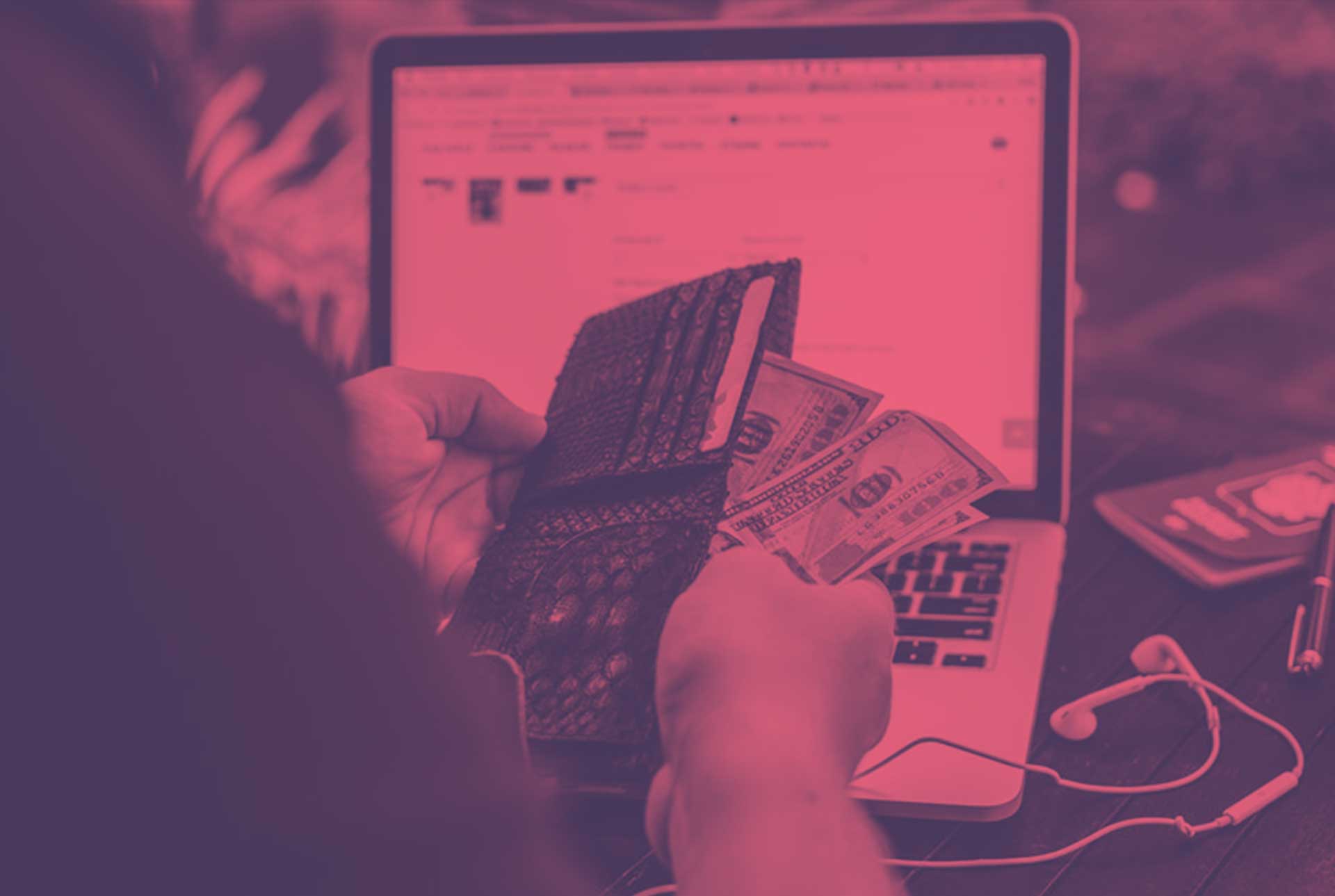 By David Welch on June 7, 2018
Gender Pay" and "Age Related Pay" have all created the dreaded "GAP". The qu...