Competitive advantage is the major driving force for businesses in the race for 5G. In McKinsey's survey of CTOs from some of the world's largest Telcos , over 50% of those surveyed see 5G rollout as a differentiator and an opportunity to position themselves as market leaders.
Sounds good. But how will these organisations get ahead of the competition? What about the skills and expertise needed to bring 5G to life? As David Barnette, Sector Leader in Korn Ferry's Communication and Devices practice points out:, ''getting talent into the incremental roles needed to deliver 5G initiatives fast enough will determine winners and losers''.
With early predictions indicating that 5G will create upwards of 3 million jobs in R&D, engineering, project management, cybersecurity and data analytics, there's a stumbling block. There simply isn't the talent available to fill the business-critical roles created by 5G.
Now, the global lack of tech talent isn't a new challenge for businesses. But as the 5G revolution picks up pace, the digital skills gap is widening and fast. So, what's the solution?
Here are three ways businesses can tackle the 5G talent challenge in the short, medium and long-term:
Short-term - Paying a talent premium
It sounds obvious, but money talks. A short-term solution to the challenge is simply to pay a premium to secure the skills needed. According to Zhaopin, an online recruitment platform HQ'd in Beijing, 5G salaries rose in China by almost 45% in the last 18 months.
But be warned. This short-term approach creates a longer-term challenge. How can businesses retain talent once the initial project work for 5G is completed? What further opportunities can they offer their people? It's something to think about and leads us nicely into approach number two.
Medium-t

erm - Upskilling, reskilling and training
Investing in the development of talent is an approach being taken by progressive global organisations as they look to fill the 5G skills gap. According to the World Economic Forum, businesses should prioritise new approaches to skills development both within their existing workforces, untapped talent pools and early level talent.
Huawei is a great example here. The Chinese tech giant is making significant investment in the upskilling and reskilling of talent at all levels. At entry level, the 5G trailblazer has established numerous partnerships with educational establishments across the globe, fast- tracking talent programmes in AI, 5G and cloud technology. In late 2019, they invested more than US$10 million in the first AI lab in Singapore to boost 5G capabilities and further AI research and development projects.
Interestingly, Huawei aren't simply investing in the 'doers'. They acknowledge the need to address the 5G enterprise knowledge gap and are proposing a digital mentoring program for business leaders.
On an international level, there's an increasingly heavy focus on educating and reskilling workforces across all entry levels and professions. The result will be that the businesses who choose to invest in these activities will best-placed to maximise the opportunities presented by the 5G revolution in the medium to longer-term.
Long-term - Becoming an employer of choice
The 5G talent crunch will force organisations to re-evaluate and cast a critical eye over their EVP. If you want to secure niche skills, it's critical that your organisation is seen as an employer of choice. You can find more about the value of brand and a strong EVP on our HR Thinking page.
But securing top talent doesn't just come down to salary and perks. Employees are looking for the whole package. And the opportunity to upskill and reskill is just one piece of the puzzle when looking to attract, recruit and retain the right people. But working on your EVP and becoming an employer of choice doesn't happen overnight, it's a long-term project.
So, what's the answer?
There's not a one-size-fits-all solution to the 5G talent challenge. However, what's is clear is the need for businesses to build a culture of learning and development. Upskilling, reskilling and retaining talent should be a priority for businesses. And for this to be a reality, 5G players need their leaders to truly understand the opportunities this transformation presents and be committed to bridging the knowledge and skills gaps in their workforce. It's not all doom and gloom. Yes, the skills gap is a challenge but 5G also presents an opportunity for forward-thinking businesses to seize the initiative.
Organisations who recognise how 5G can offer them competitive advantage will seek to change things for the better, focusing on the training and development of their people. In the longer term, this will make them more attractive to top talent in the future.
If you want a hand getting the right tech talent in place in the short, medium and long-term, we'd love to hear from you. Or to continue the conversation on 5G drop me a line at leanne.kelly@bps-world.com.
Related Posts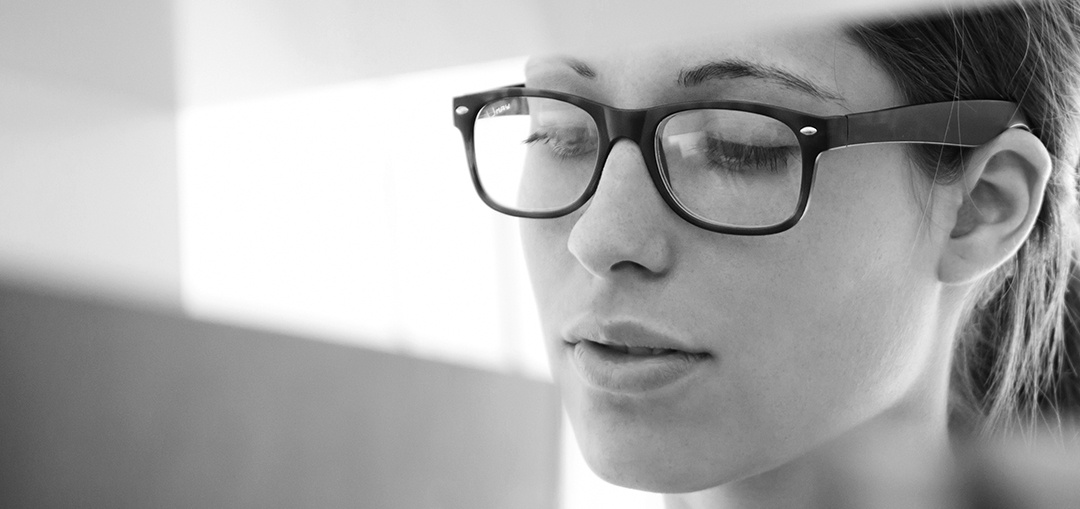 By David Shuttleworth on March 31, 2016
It is a challenge to mobilise personnel quickly and the laws on working lega...