The partnership has begun with immediate effect and will encompass end-to-end management of the recruitment process, across all business units within the Group.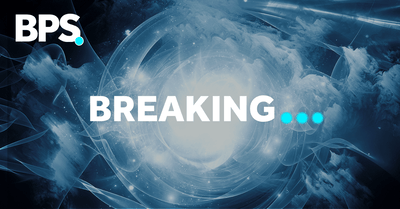 The Progress Group is committed to changing lives through the power of education and training. As drivers of social change and social mobility, the Group and its subsidiaries support thousands of young people and adult learners every year.
The Group's success is evidenced by its high social economic impact. As of 2018, The Progress Group had produced upwards of £21m in savings to the UK State, while contributing over £31m in social value.
It does so through three divisions (each with their own business units):
Progress Education – delivering excellent alternative education and careers guidance to young people.
Progress Workforce Development – relevant and high-value industry-specific training for adults looking to enter the labour market or who are seeking career progression across multiple sectors including renewables, construction, health and social care and service sectors.
Progress Emerging Markets – spanning markets and products which are evolving at pace in order to meet the skills demands of various industries, with a particular emphasis on health and social care.
As an embedded partner, BPS will share in The Progress Group's vision and play an integral role in furthering its growth through the execution of a proactive people agenda.
BPS World's founding purpose is 'people can be more'. This is underpinned by a clear set of values that enable its employees to achieve individual success and create powerful recruitment experiences for its customers, candidates, and colleagues.
BPS to provide full suite of RPO services
BPS World's resourcing function will be responsible for the successful attraction, recruitment and retention of employees across the Group.
The global recruitment partner will also provide a concierge account management service, including on-site presence and assisted interviewing.
In addition, The Progress Group will benefit from the creative capability within BPS World's Brand Studio.
This will involve collaborative consultancy focussed on the Group's employer brand development, as well as creative execution of campaigns and recruitment marketing.
Collectively, BPS World's solution will be designed to enhance the candidate experience and elevate the Group and its employer brand during a period of ambitious and rapid growth.
Simon Conington, CEO at BPS World: "I am delighted to agree this exciting partnership with The Progress Group. BPS' heritage is in providing the people who design and build tomorrow's world. This rings especially true for those working within education and training, as we all explore ways to create a better future. The wider education sector has been a key focus of ours for a number of years and I'm thrilled to be able to expand upon our partnerships in this area.
"It gives myself and the BPS team immense pleasure to be on this shared journey. The Group's clear and ambitious leadership has set the course for great success and we will act as proud partners, working tirelessly together to accelerate the Group's growth and further enhance its position within a competitive marketplace."
Jayne Worthington, CEO at The Progress Group: "As a Group, we have ambitious growth plans and BPS World will help us achieve these. Our business is built on talent and we are passionate about attracting the best, and then growing our colleagues in order to empower them to achieve their potential.
"We want our colleagues to not only have the skills we need, but to share our values and purpose of changing lives. We are committed to rebalancing society and leaving it better then how we found it, and our people are at the core for achieving that. I firmly believe that our exciting new partnership with BPS will help us to articulate our values and purpose through innovative recruitment marketing strategies, helping to set us apart from other education and training providers."
To find out more, contact BPS RPO Recruitment Partner, Andy Cruickshank.
E: andy.cruickshank@bps-world.com
P: +44 (0) 7791 871 419
Related Posts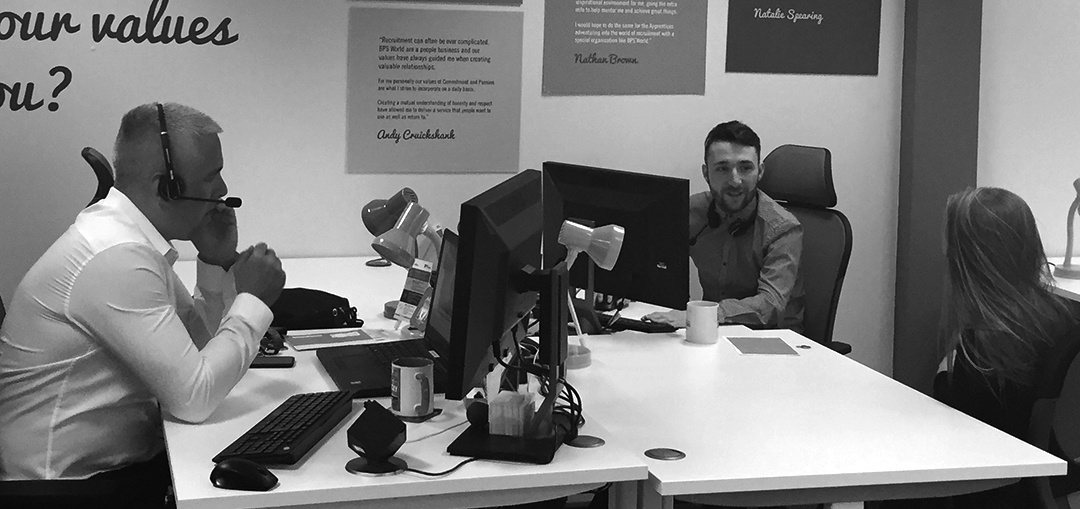 By Toby Garrod on November 3, 2015
The question over Resource Process Outsourcing (RPO) versus In-House recruit...