Are you one of the 70% of senior managers who think that their recruitment processes could be improved?
It's a statistic taken from our Challenging Talent white paper and one that suggests many organisations need to rethink their approach.
Our OnePoll survey of 500 UK-based senior decision makers also found that only 25% of respondents would describe their recruitment process as 'efficient'.
So there's obvious room for improvement.
This list of suggestions doesn't cover everything, but it does offer plenty of food for thought.
The key things to ensure an efficient process include:
Treating all candidates with the same courtesy you would your most important customer (remember the best candidates, like customers, have their pick of companies to choose from).
Ensuring feedback is speedy and thorough. Do not leave candidates hanging.
Asking for feedback from all candidates who go through your process, whether they get the job or not. They will have a good understanding of problems in the process.
Spending time reviewing, reflecting and refining processes even if things appear to be going well.
Making sure your process reflects the type of business you are and the people you want to attract. If you want people who are agile and adaptable, what are you doing to reflect that in your process? If it shows the opposite, that is the type of person you will attract.
Being very clear about your metrics for determining that someone is right.
Getting widespread buy-in and understanding of the hiring approach and your metrics.
Want to find out more about improving your hiring process?
Download the white paper for more insight and practical recruitment solutions.
Or drop us a line at talent@bps-world.com to start a conversation about your talent strategy.
Related Posts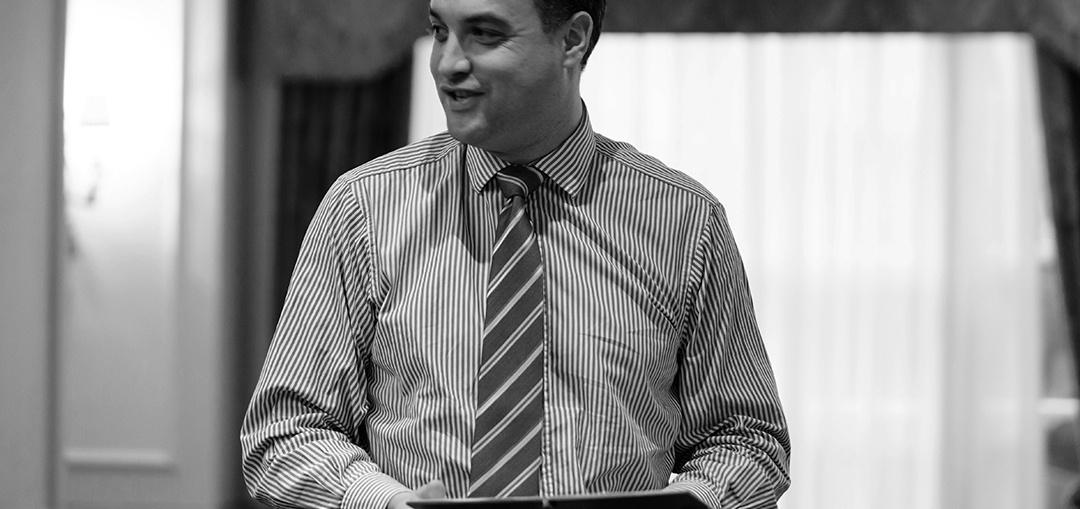 By Matt Smyth on June 13, 2016
It is important to understand that international recruitment has more comple...