The survey
Over 150 HR professionals globally shared their views on the impact of Covid-19 and how it will shape the future of HR.
The questions covered several key areas, including hiring, employer brand, and wellbeing. Findings offer interesting insight into new ways of working and how HR teams have been forced to adapt to a very different business environment. Read the write-up.

The write-up
The write-up highlights some of the biggest challenges faced by HR and some of the opportunities, as the world goes back to work, and businesses establish their 'new normal'.

The responses allow us to look to the future. We explore a new set of priorities for HR teams and where their focus lies in a post-pandemic world.

HR teams have played a crucial role in helping businesses overcome the challenges presented by Covid-19 - clear evidence of its influence as a business function. But what will be required to take advantage of the generation-defining opportunities that may lay ahead?
The findings
It's not all doom and gloom. Processes are becoming more refined and priorities are shifting to meet a new set of business challenges. There's a feeling that new 'temporary' ways of working are an improvement on longstanding, traditional methods and that they're here to stay.

As we move out of crisis management, it seems the perfect time to reflect. It's time for businesses to evaluate what's worked, what hasn't worked, and areas for future investment. There's a lot of talk about what the 'new normal' might look like, but ultimately, businesses have the power to influence it. Insight offered by HR leaders will be key, given their role at the forefront of the Covid-19 response.

In the here and now there is an understandable feeling of uncertainty, but there's a sense of optimism.

The sentiments expressed by HR leaders largely reflect that the function is emboldened and ready to enact long-lasting change. This isn't seen as a short-term shock that will correct itself, rather Covid-19 has accelerated necessary changes - a move to more flexible working practices and a streamlining of processes.
Where should you focus?
The pandemic has shone a light on one of businesses' most valuable assets - talent. Employee wellbeing is a growing priority. For businesses who have put their people first, company cultures are stronger than ever, silos have been broken down and employee engagement levels are high.

Good news, but HR leaders face a major challenge - how to keep up the momentum. How does HR remain relevant and continue to take itself outside of its comfort zone? How can it use its learnings from this great remote working experiment and translate the results into actionable insight the business can use to make informed people decisions? The actions required are not yet apparent, but what we do know is that employer brand will be key. The focus for HR leaders must be on employee engagement and retaining their best people.

Despite the challenges Covid-19 has presented, there's a fresh sense of purpose in the HR community. It's an exciting time for HR as they help shape the future of work. To learn more about what that might look like, read the full write-up.
Related Posts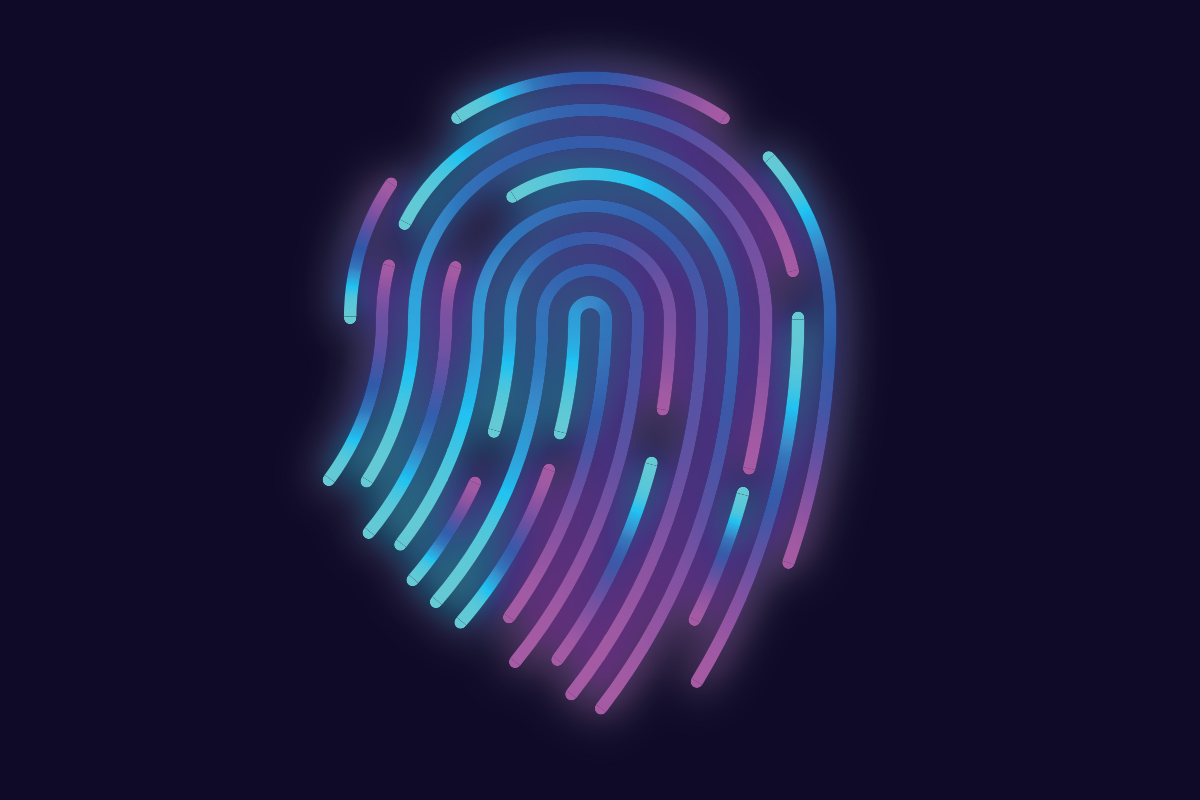 By Leanne Kelly on July 14, 2020
For some HR teams, Diversity & Inclusion (D&I) may have found itself on the ...