Christmas is that time of year where we can all recharge those batteries and catch up with our loved ones. In the build up to Christmas we have decided to take the time to give back to our local community and bring a smile to the faces of those less fortunate.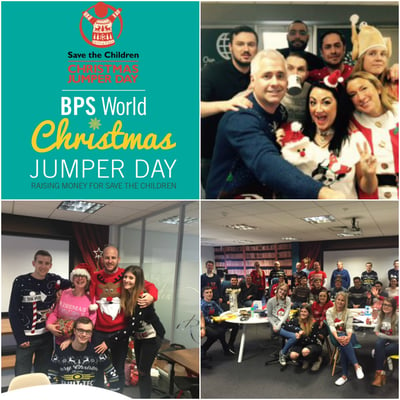 Everyone at BPS World got into the Christmas spirit, listening to festive music, tucking into treats and donning their jumpers to support Save the Children.
Traditionally BPS World celebrated Christmas by delivering treats to our partners, this year as part of our commitment to GOOD, we feel the time is right to switch this up and dedicate our time and resources to a highly worthy cause.This year instead of delivering gifts, our BPS World elves have been busy donating to food banks throughout the country. To track the journey of the BPS hampers please seach for #GOODatBPS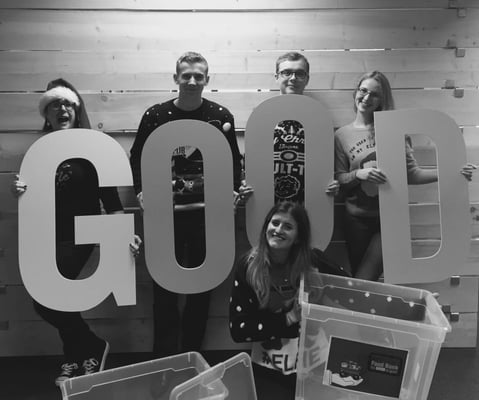 We hope you have a Merry Christmas, from all at BPS World!
Related Posts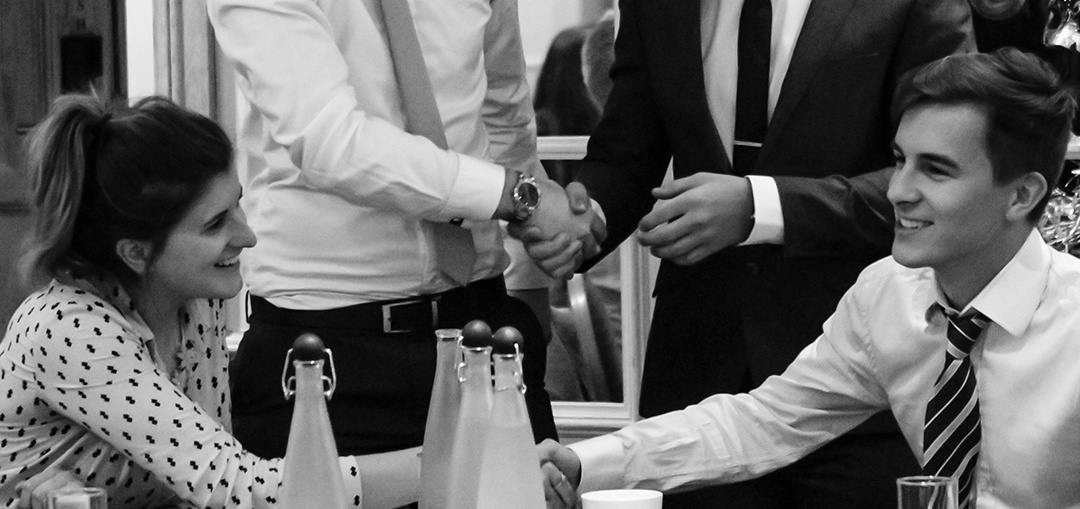 By Rachael Allen on March 29, 2016
There are plenty of companies out there delivering recruitment solutions but...