Recruitment / How can pharmaceutical companies attract talent?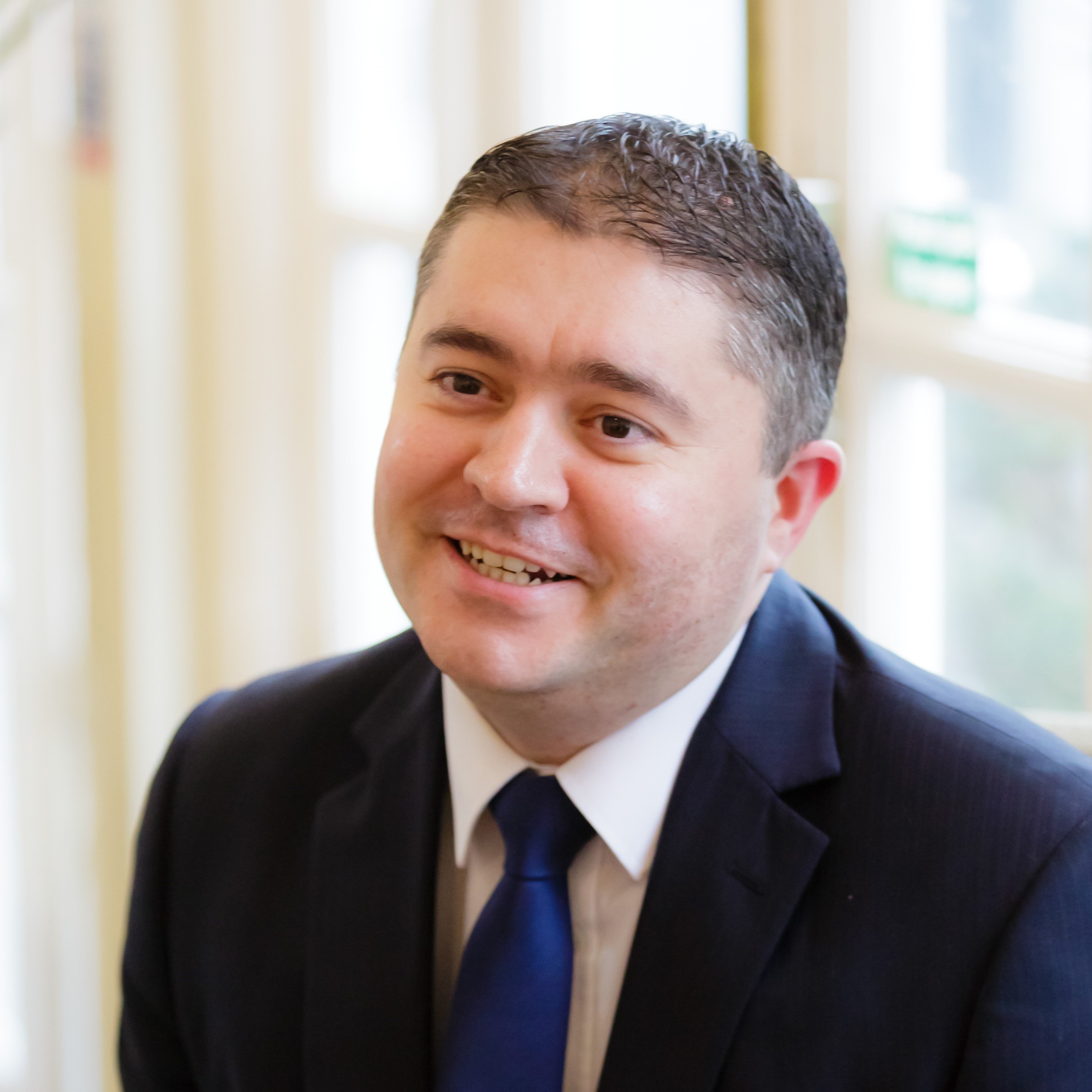 According to the U.S Bureau of Labor Statistics, $60bn is spent every year on pharmaceutical research and development. Meanwhile, the costs for developing new drugs have drastically increased over the last decades, from under $200m in the 1970s to over $2.6bn today. Fueling this boom has been a lot of bright minds. And the industry needs more.
However, low unemployment and high demand for the pharmaceutical engineers that produce and manufacture these drugs means talent isn't readily available.
How can pharma companies stand out from the crowd?
Here's our advice on:
Employer Brand

Learning and Development

Open communication
Maintain an active and positive employer brand
Employer brand is like that overplayed song on the radio. It's constantly being talked about. However, unlike that song, it's hugely important.
According to LinkedIn, companies with a stronger employer brand than their competitors see an average 43% decrease in the cost per candidate they hire.
Pharmaceutical organizations need to stay up-to-date with the latest trends and make sure they stand out. Having a positive image, not only through a careers page, but through social media networks like Facebook and LinkedIn are all things candidates and employees want to see.
Emphasis on positive, because that is the key. Anything negative can immediately change how a company is perceived. So, look at your current site, and social media channels.
Make sure it speaks to your brand, culture, values, and the types of employees you are searching for.
Employers and employees must keep learning
There are a few common sayings like "never stop learning" and "knowledge is power." The more information a company provides to its employees the better its chance for success and growth.
Not only that, but, continued education through learning and development programs, workshops, and on the job training, will keep employees engaged.
Pharma companies have long bought-into the power of relevant, engaging eLearning programs. But these can't remain static. They need to be constantly tailored to meet the demands of a modern workforce.
Keep your communication lines open
This one is simple. Talk to your employees! And talk often. Be transparent in your communications.
Set a clear direction on where the company is headed, as well as the expectations on how to get there.
Make sure to do temperature checks with your employees, and monthly 1-1s.
Look at exit interviews and onboarding feedback to find out what's boosting retention and equally what's driving people away. This will allow you to home in on areas for improvement.
Are you looking to attract pharmaceutical talent? Give me a call on +1 786 8704240 or email liam.murray@bps-world.com to find out how we can help.