Have you lost count of the number of times you've heard phrases like 'the hottest trends in tech' or 'these IT jobs roles are about to explode'?
It's probably a regular occurrence. And most likely followed by a set of internal questions along the lines of 'where am I going to find these people?' and 'how much is this going to cost?'
Reasonable responses in the age of disruption.
According to the 2018 CIO 100, "69% of CIOs find it difficult to recruit the skills they need to drive transformation."
Meanwhile, "86% of CIOs said recruitment and retention has risen up their agenda as a CIO."
It's an issue that's troubling the whole board room.
And one where a multi-faceted approach is required.
But what are the new skills to keep an eye on? And what are the best ways to hire for them?
The demand for new skills and soft skills
The Forbes Technology Council outlined the 'top tech skills in high demand for 2018' (yep, one of those articles).
Included were a list of technical skills. But Forbes also offered insight into some of the soft skills required by tech workers who really want to make an impact.
For example, there's a huge demand for experience with AI.
But more specifically there's a need for AI leaders to emerge.
Or as Virtova's Sultan Meghji puts it, individuals "who know how to credibly manage teams made up of AI, data science and innovative product specialists."
Arguably even more important is the ability to adapt to new tech.
As Arthur Pereless of Pereless Systems explains: "One of the most important characteristics of a tech star is the ability to adapt to new technologies.
"It is almost impossible to predict what will be the norm six months from now. Someone who is constantly learning will be very successful in the future of this unpredictable field."
Meanwhile, Robert Half Technology's 2018 IT Salary Report gives a more comprehensive list of the seven most in-demand tech jobs this year.
These are:
Business Intelligence Analyst
Data Scientist
Database Developer
Help/Support Desk Technician
Network Administrator
Data Security Administrator
System Administrator
How to hire and build your pipeline
Keeping on top of these ever-changing hiring demands isn't easy.
The reality is there's no one-size-fits-all approach to plugging skills gaps and getting new skills onboard.
To truly thrive, your business needs to consider the following:
Increased headcount
It's not the silver bullet but increasing the size of your IT team and diversifying the skills at your disposal is one way to adapt to change.
Dave Roberts of Radius Payment Solutions told CIO.co.uk that to continually drive innovation and product diversification his company has deliberately focussed on technology recruitment. This has resulted in a tripling of Radius' IT team, as well as reduced staff turnover.
However, this is just one part of the approach.
Look on your doorstep
As well as hiring the skills required, Radius have also built partnerships with local universities to create a pipeline of talent.
The importance of this approach is catching-on.
Sometimes the people you need might not have the experience you want.
But recent grads will be hungry and willing to learn so bring them in and take them on a development journey.
Or reassess the talent within your organisation and look for opportunities to upskill.
Give the people what they want
Almost every thinkpiece on tech hiring will emphasise the need to offer an attractive employer proposition. You've got to look good and adapt to what in-demand employees want.
What does your workplace environment look like? Do you have strong values, a mission and will you offer buy-in?
It's a topic we've also explored in our blog 'How to make some quick wins with your technology recruitment'.
Tech is all about providing a sense of purpose in a place where innovators can really work their magic.
Trends such as workplace flexibility and blended workforces/flexible staffing aren't just a 'nice to have', they've become the norm.
This article won't help you win the battle for tech talent overnight. But we hope it's a good starting point.
If you'd like to discuss your tech recruitment and ways we can help then drop me a line at james.potter@bps-world.com.
Or if you're based in the US then please reach out to my colleague David at david.welch@bps-world.com.
Related Posts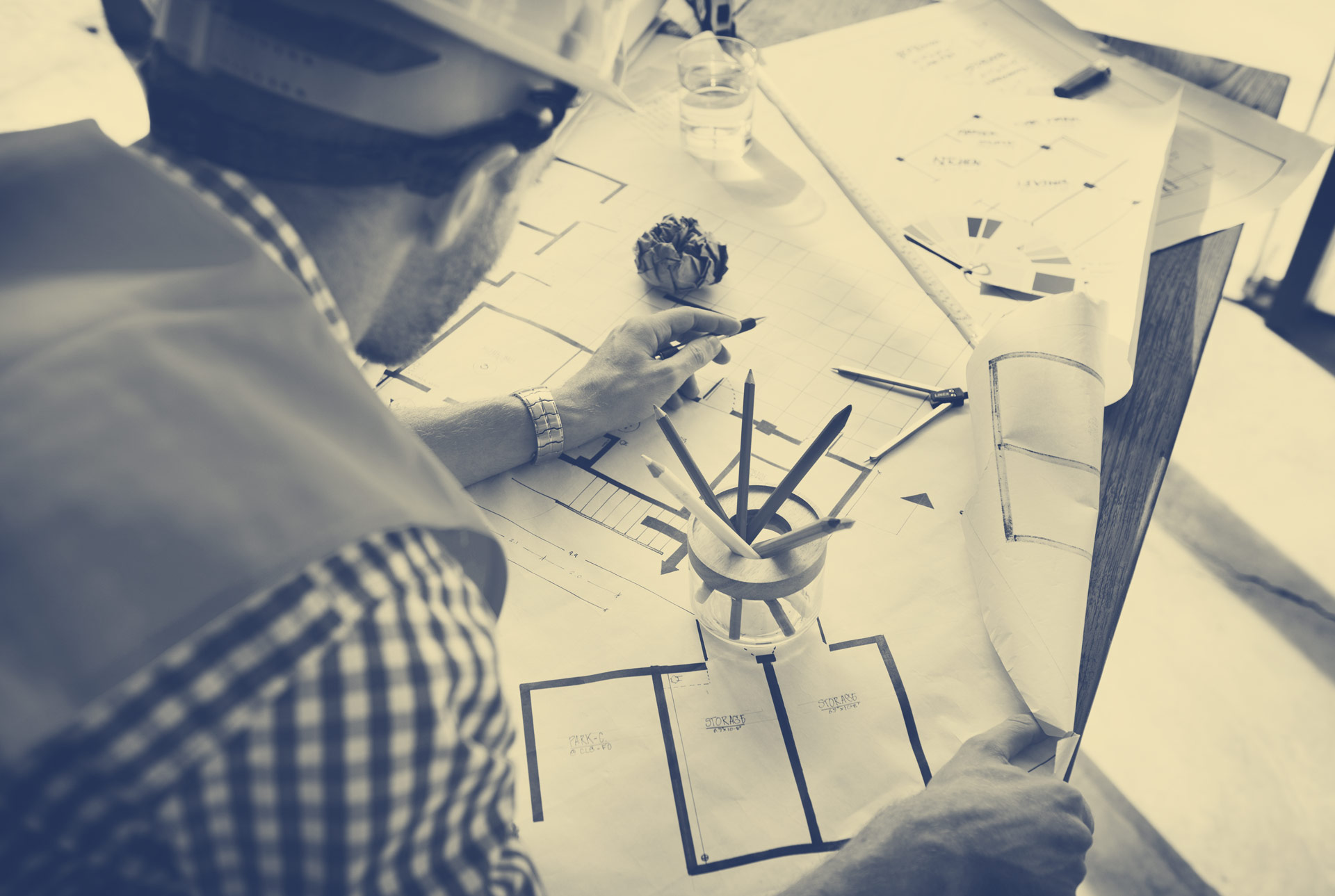 By Liam Murray on July 31, 2018
Disruption. That word is everywhere. You can't escape it. But what does it m...