It's boom time for the US tech sector but there's no room for complacency. Political and economic challenges are never far away and as the industry grows so does the list of open vacancies.
Filling those skills gaps. Beating the competition to the best talent. Government reform.
These issues aren't going away, even in times of prosperity.
CompTIA's comprehensive IT Outlook 2018 highlights the fact that the IT sector is poised for another strong year.
And according to IDC, global information technology spending will top $4.8 trillion in 2018. As the largest in the world, the US tech sector will account for approximately $1.5 trillion of the market.
But amongst the good news is some cautious optimism.
The same research paper found that 48% of US IT firms believe hiring will be either significantly or moderately more challenging this year.
Here we've highlighted some of the biggest pain points. And some practical advice.
Competition for talent
It's no secret that there are more vacancies than people to fill them. 194,000 tech roles were added in 2017 and the numbers are stacking up.
So it's never been more important for IT businesses to stand out from the crowd in order to beat the competition.
How do you attract the best?
Strong employer brand. What you look like, your values and your mission are key in getting tech to come to you.
Salary benchmarking. Salary is the dirty word but it's not something you can neglect. The people you're trying to hire can afford to be demanding so make sure you're benchmarked against your competitors.
Development and opportunity. The silver bullet. Stop thinking just in skills. Create that dream environment of agile working, learning and development pathways and give your people a voice that's listened to.
Finding those emerging skills
Emerging tech fields have created fresh demands. The needs for specialist labor are set to become more acute given the various new roles that are being created.
Some of the emerging job roles to watch include: AI developer, Blockchain developer, Industrial IoT engineer and cybersecurity architect.
But how do you recruit to fill these positions?
Succession planning. Turn those sandbox skills into technical ones. Take a look at the talent around you and upskill colleagues who show a passion and aptitude for an emerging field.
Develop knowledge hubs. Encourage the sharing of knowledge amongst your teams. Create clear
Refine your recruitment to find rare skills. Make sure you're looking in the right places for the right people. Meet tech on its own terms and don't be afraid to challenge the traditional recruitment model. Check out forums, networks and bounce off ideas from your existing IT resources.
The Outsourcing debate
Tech has gotten political. According to the 2018 BDO Technology Outlook Survey a sizeable 51% of tech CFOs list 'recruiting or retaining workforce talent' as their greatest challenge in 2018.
And the ongoing row about changes to the H1-B visa program and Deferred Action for Childhood Arrivals (DACA) program is shaping those concerns.
The Trump Administration's order to enact greater federal security of H1-B visa renewals has the potential to severely affect a sector so reliant on H1-B visa holders.
Meanwhile, the termination of DACA is another blow. The legislation protected approximately 700.000 undocumented immigrants that came to the US when they were children, impacting upon a tech industry littered with 'Dreamers'.
Tech's response has been to rally round and highlight the negative economic impact of these reforms.
Companies such as Dropbox, Google and IBM came together to file an amicus brief to warn of the potential loss of $460.3 billion to the national GDP.
And the BDO study suggests tech isn't about to fall in line anytime soon.
"Out of the 35 percent of tech companies surveyed that currently offshore or outsource their services or manufacturing abroad, just 17 percent plan to bring the work back to the U.S. in the near future, compared to 14 percent last year. "
"Meanwhile, 13 percent of the remaining 65 percent of companies that do not currently outsource their activities state that they are likely to offshore their services outside the U.S. soon—more than three times the percentage last year (4 percent) and in 2016 (2 percent)."
As long as US tech firms are plugging skills gaps with foreign labor there's a need to consider compliance.
Candidate Background Checking. Do you know who you're hiring? Or that they've got the right credentials?
Global Payroll. If your organization is sending work offshore do you have the capability to manage global payments?
Relocation support. Reconsider the support and package your business is offering prospective new hires.
Do these issues resonate with you? Looking to refine your talent acquisition strategy to get ahead of your rivals?
Email me at david.welch@bps-world.com to find out how BPS World Inc. can help your business create a tailored talent roadmap to meet your tech hiring challenges.
Related Posts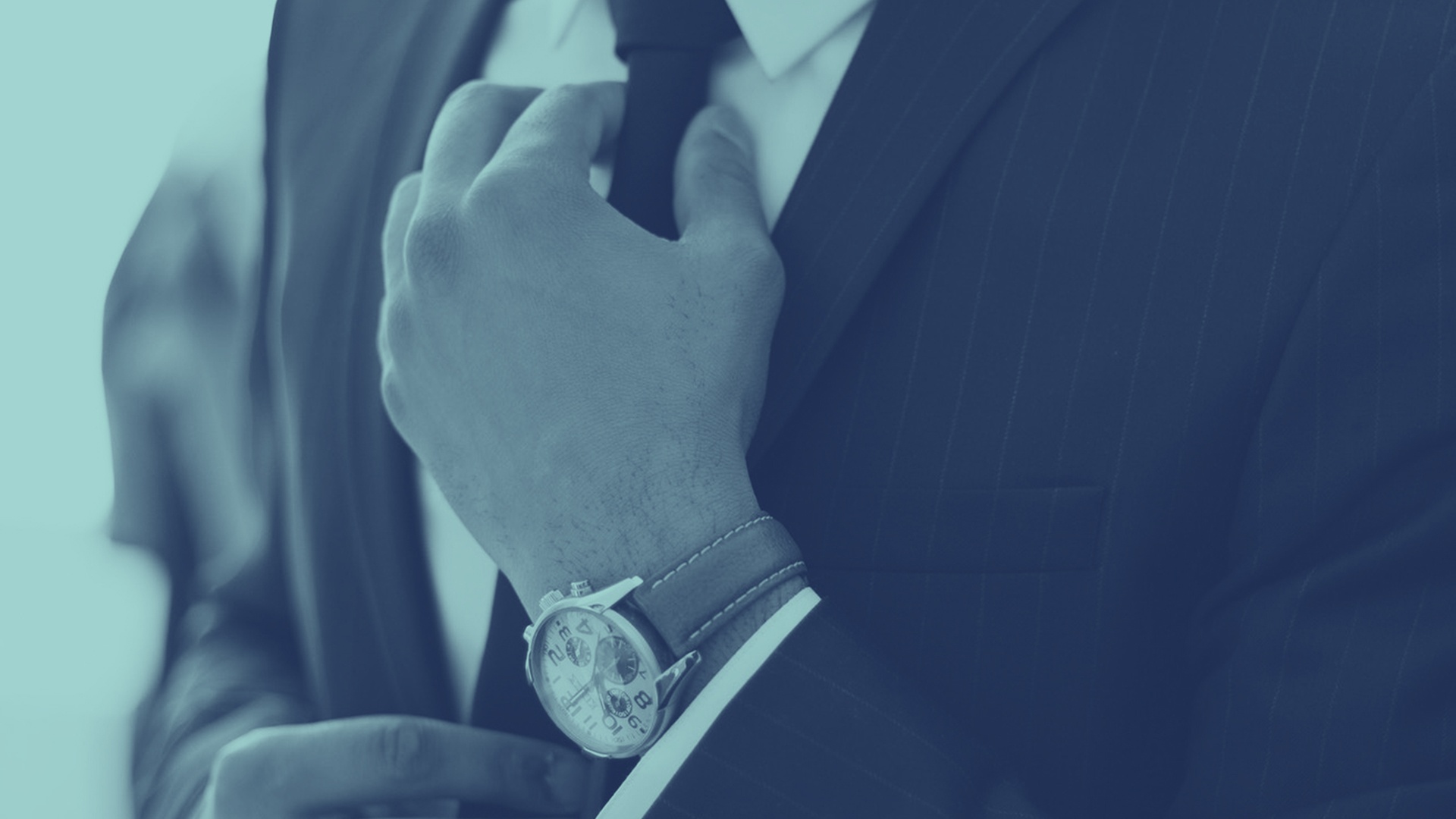 By Tristan Chinn on April 11, 2018
We're constantly being reminded about skills shortages, the availability or ...