Here at BPS World we have recently being named in Linkedin's top 25 most inspirational brands. This sparked the debate in our office about the importance of brand in recruitment? I believe that today's candidate is looking for more than a job; they want to work for a brand they can be proud of.
Last year Linkedin conducted their Talent Trends survey, asking 18,000 professionals across 26 countries what is the most important factor for them when picking a new employer. 56% of respondents ranked talent brand "the company's reputation as a great place to work" – as the deciding factor.
Employers need to be totally transparent, the rise of social media means they can no longer hide; their brand/culture will be out there for all to see. An organisations biggest brand advocates are their employees - what are they posting on social media? How are they describing the organisation to friends/family? This is all very reflective of the brand, as an employer you need to ensure that your brand and your culture is representative of the message you want to send to market.
The brands which are doing it best have a clear message and are winning the war for talent. Think Apple you think innovation, for Waitrose think quality. These brands have a clear identity that current employees resonate with and more importantly potential employees want to become part of. When looking to attract new talent, the first place to look is at your employer brand and ensure that it is engaging your existing workforce, who in turn will become your biggest ally in the war for talent.
Does your employer brand help in the war for talent? To find out more please contact Edwin Soares on edwin.soares@bps-world.com or 01628 857336
Related Posts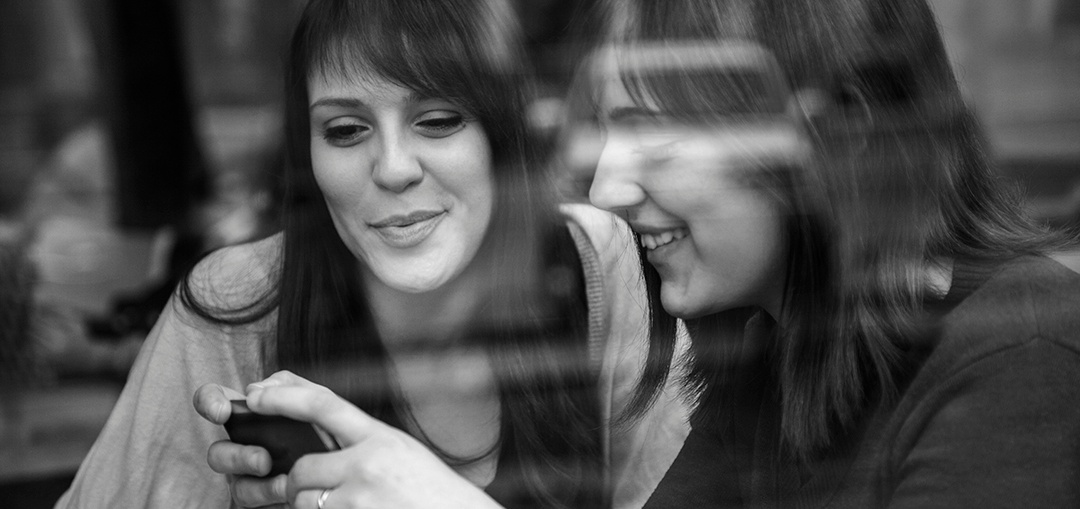 By Kelly Laine on January 12, 2016
Having specialised in recruiting talent into the engineering sector for many...