So, you've secured a new senior HR role and you're ready to get stuck into the job at hand. Whether this is your first foray into top-tier HR or you're a seasoned pro, the early days will come with a mixture of emotions.
A key part of this crucial phase will involve establishing presence. You'll have multiple stakeholders to manage, all with their own expectations and demands.
But taking a structured and measured approach to building new relationships, while also seeking objective feedback from mentors and peers, will help you navigate this period.
In this blog we cover:
Identifying the right people
Influencing the exec team
Engaging with existing HR
Leaning on your support network
Identify the right people
The HR function will always represent base camp. However, your remit and involvement with the wider business will be more encompassing.
This initial period is crucial for building relationships and winning over your peers. They will have a natural respect for your credentials. However, their expectations, and your own, will be high.
Influencing the exec team
Achieving your desired outcomes will require strong relationships with the rest of the executive team. They will want to know how you plan to drive business outcomes. Likewise, you'll need to understand how you can work 'through' your exec colleagues to deliver the desired results.
Naturally, your relationship with the Chief Executive Officer will be key. Set your stall out early. Make sure you get a firm understanding from them on what good looks like and how your working relationship will be structured.
The COO/Operations Director relationship is also important as you look to 'get stuff done'. And the Chief Finance Officer will be another vital connection, particularly in relation to budgeting and workforce planning.

Meanwhile, don't overlook your ties with the CTO. Having the ear of the ultimate technology decision-maker will be especially useful for enacting tech-led enablement, people analytics initiatives, and reporting on key business metrics.

This list is not exhaustive. But it provides some food for thought as to who the key people are likely to be. Ultimately, this cohort will play an essential role in helping to facilitate and define your own success.

It's also worth pointing out that the exec will have their own strategic expectations of their organisation's HR leader. When you enter a board level setting you need to be able to leave the minutiae of HR at the door. You're part of a team that is expected to take equal accountability for all parts of the business.
Engaging with existing HR
Forming strong bonds with your executive team peers is undeniably important. But how will your new HR team react to their new leader?

They'll be your day-to-day contacts on the frontline. And although you'll likely want to avoid being sucked into time-draining activities, you'll need to have a firm understanding of their challenges.

Start with an objective clean slate and get stuck into the big questions:
What is the current HR strategy and how does HR support the business?
What legacy challenges and pain points exist?
What initiatives are currently in-play?
Where (if any) are the capability gaps?
How do tools and resources get used? How effective are they?
You'll want to get a good handle on the issues above and ensure you have strength in-depth across these key areas: compensation and benefits, employee relations, recruitment, payroll, leadership and training.
Guidance: Build on the existing foundations and don't attempt to be too gung-ho in making drastic changes from the outset. Often the biggest resistance to change can be from within your own HR team. Identify problems, take a collaborative approach to solutions, and lead your peers on a journey.
Lean on your support network
It can be lonely in a top-seat. The executive team will resonate with some of the issues you'll face but they won't have the same functional expertise or contextual understanding. They'll also have their own agendas to deal with. Meanwhile, your HR team will be looking to you to guide them.
Therefore, your wider support network will be invaluable. Lean on existing contacts, especially those occupying similar positions. And if you haven't already, consider taking on a mentor. Getting an independent take on what's happening in your world can be highly beneficial.
Guidance: Get comfortable being social but do so on your own terms. You don't need to attend a multitude of in-person gatherings and networking events to connect with like-minded individuals. Check out the Complish 'Ultimate List of HR/People Communities' to discover Facebook and Slack communities that can add real value.
Want more guidance?
The content for this blog has been taken from 'Your First 100 Days – HR Edition'. Get the guide to gain more insight into navigating your initial orientation. Wishing you continued success in your role!
Related Posts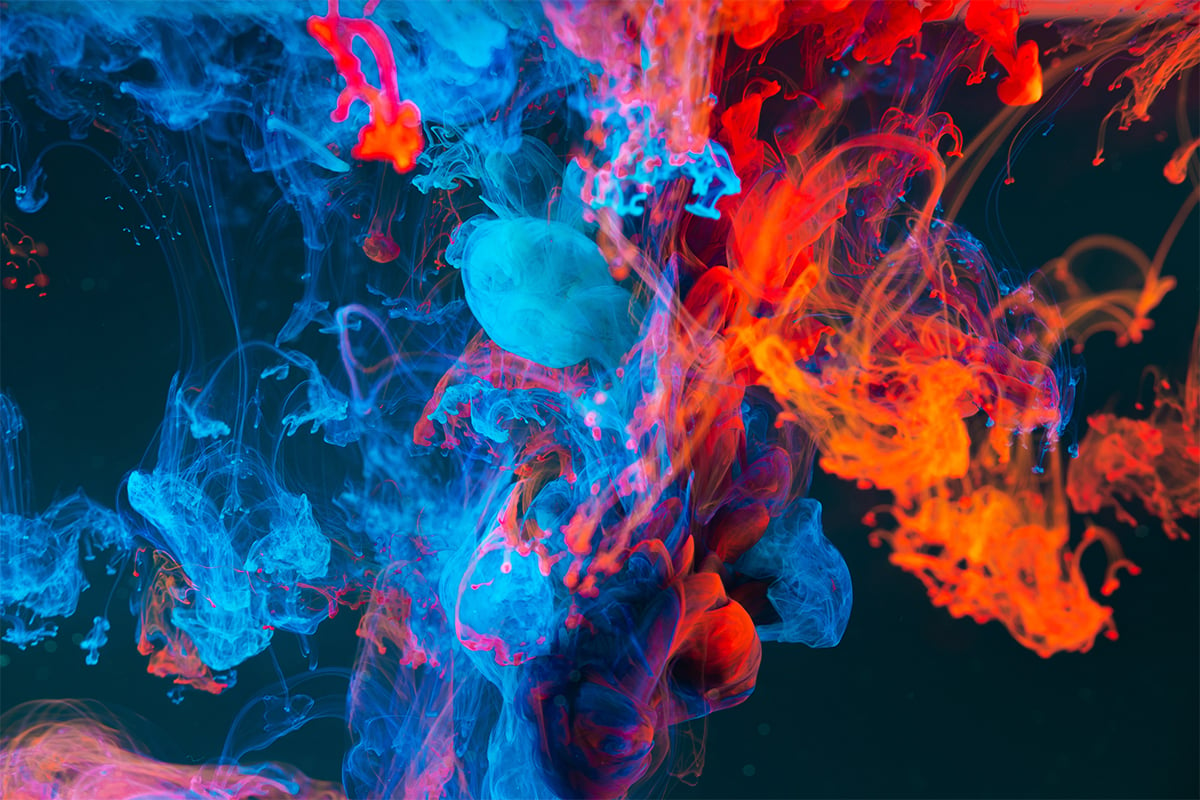 By William Geldart on February 10, 2020
Diversity and Inclusion is fast becoming a key agenda item for businesses ac...