Attraction / Talking Brand: 5 useful ways to recalibrate your employer brand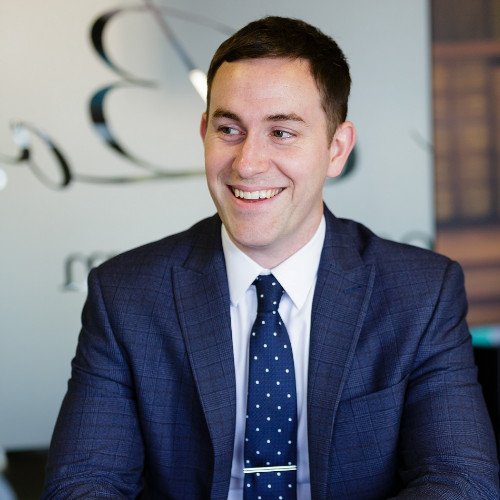 It's that time of year. The period where we all take a minute to reflect on strategies executed, best laid plans and all we've achieved (hopefully, and despite some trying circumstances).
It's difficult to know where to begin when pondering the inordinate mindbender that has been 2020.
However, when it comes to reassessing your employer brand and wider recruitment marketing strategy, there is definite value in re-examining where you're at.
So, in that regard I wanted to share some of the collated wisdom and indispensable resources I've recently come across.
Employer brand and all its associated topics have long been considered the 'sexy' discussion point amongst HR/TA communities (and vendors - guilty).
And while some of the emphasis will shift, brand will stay relevant in 2021.
Now more than ever, companies need to re-engage with their core values and purpose. And work harder to articulate this, connect with their audiences, and do more to attract the right people at the right time.
All while factoring in diversity and inclusion, the switch to remote working, and countless other considerations.
How to create an authentic employer brand
Employer brand marketer, Natalie Audelo, puts forward some worthy points of reflection and action for the time we're living in.
How do you make your employer brand more real, human and above all, authentic?
Putting in the hard yards goes without saying. But taking the time to listen, measure and be honest about your company culture are great starting points.
Read Natalie's eight action points.
Getting to the heart of your employee mindset
Securing board-level interest and investment in your employer value proposition (EVP) may feel like an insurmountable hurdle right now.
But as this piece from NH237 Consulting points out, the potential pay-off is huge for those who are successful in doing so.
This question sums up the theme of this thought-provoking article: "To what extent do you feel your C-suite has current clarity around a tool that can help improve customer advocacy and propensity to buy, raise stock market returns, enhance market value and sharpen your ethical reputation?"
Find out how you can get investment in your EVP.
Should we take a B2C approach to recruitment marketing?
Returning guest Faye Lewis from agency Sixty Seconds joins Lonely Marketers host Glenn Southam to discuss the current hiring landscape and candidate experience throughout the Covid-19 pandemic. Amongst other insights, Faye highlights what recruitment marketers can learn by taking a B2C approach.
This includes how to ensure you effectively reach different target audiences and engage with them on their terms, while maximising the use of technology. Well worth a listen.
Job Page Grader
Employer brand super-agency Ph.Creative and talent software provider Beamery have teamed-up to create Job Page Grader.
As the phrase goes, 'the devil is in the detail'. And Job Page Grader leaves no stone unturned when it comes to assessing the positive sentiment, readability and gender bias (amongst other things) within your postings.
An essential tool for talent acquisition teams. And anyone posting a role!
Miro – Pyn Employee Journey Map
When was the last time you revisited, or even began, to plot out your employee journey?
This cool mapping tool from Miro enables you to chart the moments that matter throughout an employee's tenure.
Everything from pre-boarding to parental leave is covered. Sign-up for free and start building your own. This example gives you a flavour of what to expect.
Got a cool tool or useful piece of insight to share? Get in touch with me at william.geldart@bps-world.com or find me on LinkedIn to carry on the conversation.