Just like Christmas, the International Day of Happiness takes place on the same day every year – March 20.
But why is this particular awareness day so important? What are the over-arching aims? And how are we getting involved?
When looking for an explanation the official home of happiness (HappinessDay.org) is a good place to start:
"International Day of Happiness (Happiness Day) is a global organization that promotes global awareness around the International Day of Happiness which was established on June 28, 2012 when UN resolution 66/281 was adopted by consensus of all 193 member states of the United Nations."
The founder is a gentleman called Jayme Illien, the Chairman and CEO of the Illien Global Public Benefit Corporation and a former United Nations adviser.
Mr. Illien had a vision to mobilise the global happiness movement and his co-ordinated efforts have resulted in this global celebration.
So there's the backstory. How are we joining the party?
Our happiness pledges
This year's International Day of Happiness theme is all about pledging to create happiness in the world and then sharing the joy.
With that in mind we asked colleagues across our global offices to make their own pledges.
Check these out…
Audrey Parisis, PA of CEO Simon Conington, makes her pledge to dance more from our Maidenhead Office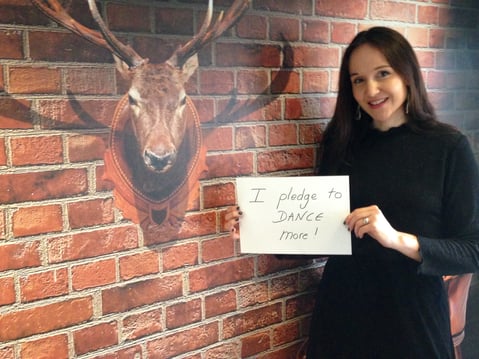 The wonderful ladies from our Serbian office pledge to eat more sweets and play more video games!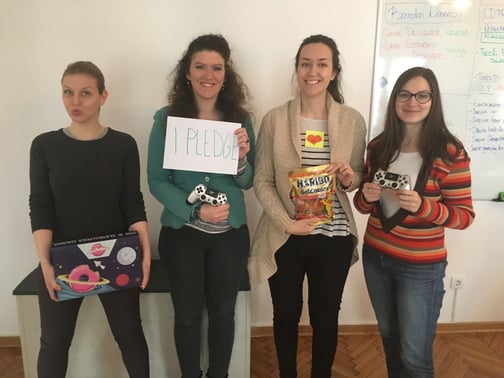 David Welch, Director of Business Development of BPS Miami, pledges to spend more time with his wife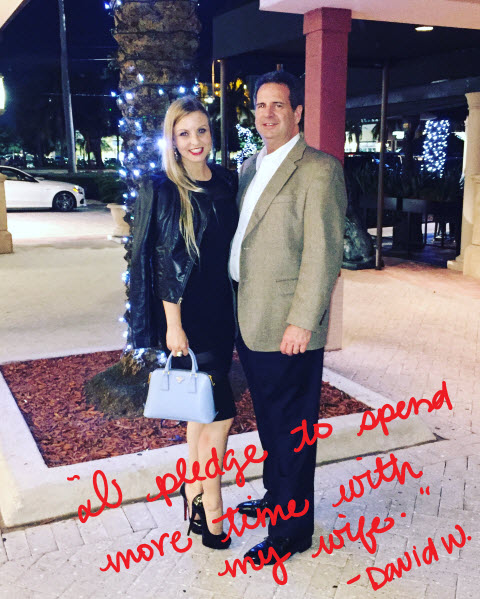 Rachael Allen, Head of People and Culture, and Jason Pike, BPS Recruiter, pledge to travel more while en route to our Boca Raton office in Florida!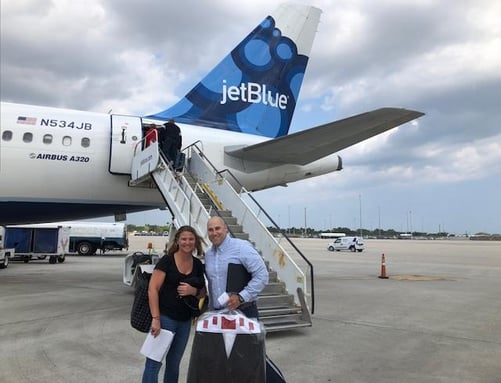 For further inspiration we also checked out Action for Happiness and the Ten Keys to Happier Living.
Their Great Dream principle focuses on how we interact with the outside world and how our attitudes to life affect our happiness.
Whether it be doing things for others or simply exercising more, we've outlined what we'll be doing to boost our happiness and have a positive impact upon others.
Find out more about the International Day of Happiness here and tweet us your own happiness pledges @bps_world using #InternationalDayOfHappiness.
Related Posts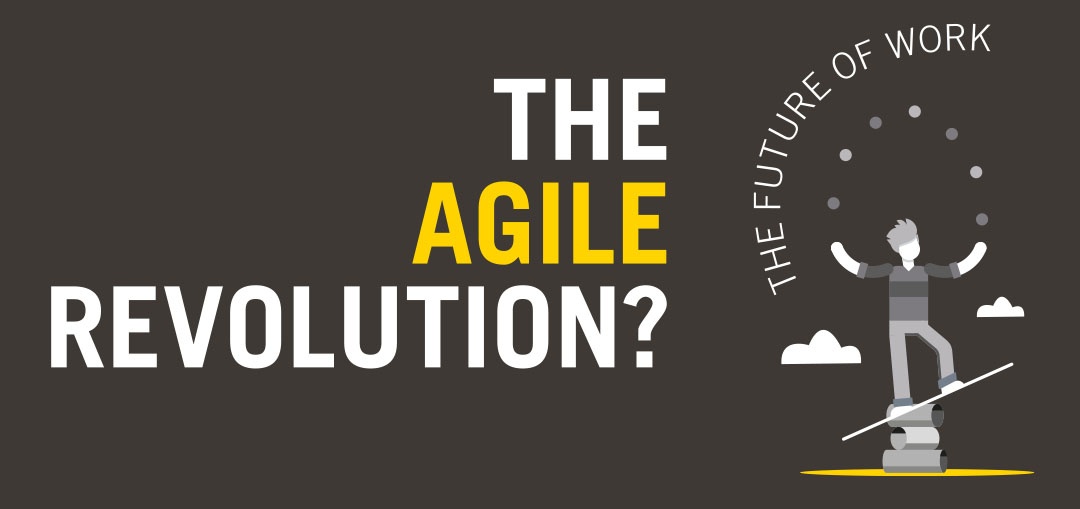 By Andy Hinxman on October 5, 2017
Embracing remote working can be a positive change for any business; however,...